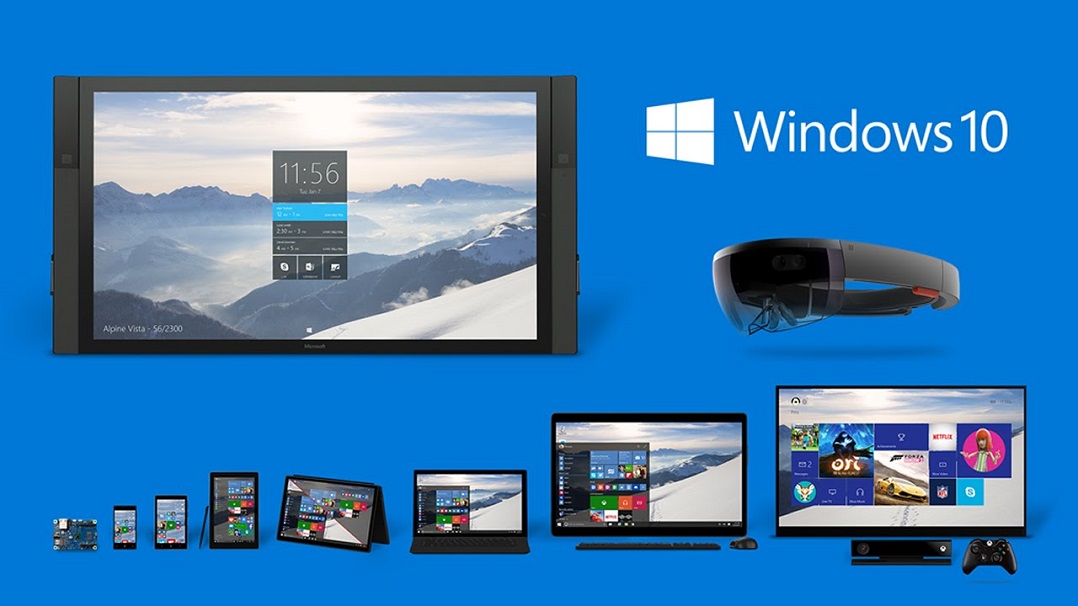 Hey Mac Users: Need Windows 10?
As strange as it might sound, sometimes a Mac user needs to install Windows. It might be to build a virtual machine in an app like Parallels Desktop For Mac, it might be to install in Boot Camp on a brand new Mac, or maybe an old PC was just given to you.
Whatever the reason, a Mac user who uses Safari for most of their browsing and Internet needs can find the Microsoft web site a bit hard to use. Or the pages you find on the Microsoft site only work on a PC! (I actually tried to get an overview on a Microsoft enterprise software product yesterday, and after fighting with the Microsoft site for about 20 minutes or so, I gave up and went to Wikipedia. I found just the overview I wanted in less than a minute!)
So, to assist Mac users everywhere, here are two direct links to purchase installation ISOs for Windows 10:
These links will take you directly to the online Microsoft Store, and will automatically put the correct version of Windows 10 in your shopping cart. Just check out to complete the purchase, and then download the ISO. Note that the ISO is about 4.41 GB in size, so you might want to start the download at an optimal time for this size of a file.
Not in the US? No problem. These links will take you to the appropriate online Microsoft Store for your location, and you will see the purchase in your local currency and language.
So, no trip to a physical store, nor any waiting for a box to arrive in the mail, nor navigation in a Mac-unfriendly or confusing site. Your new Windows 10 ISO is ready for you to use.
We hope this helps you out! Try Parallels Desktop for free for 14 days!