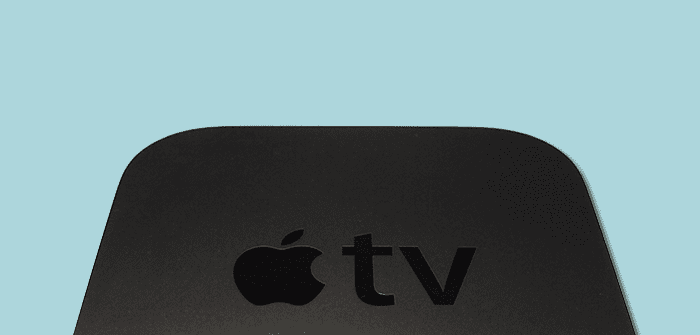 Parallels 10 for 10: All Apple, All the Time
---
It's the last day of our #Parallels10for10 giveaway, and the Parallels team wanted to take this opportunity to share the love for a gadget that is truly awesome—the Apple TV!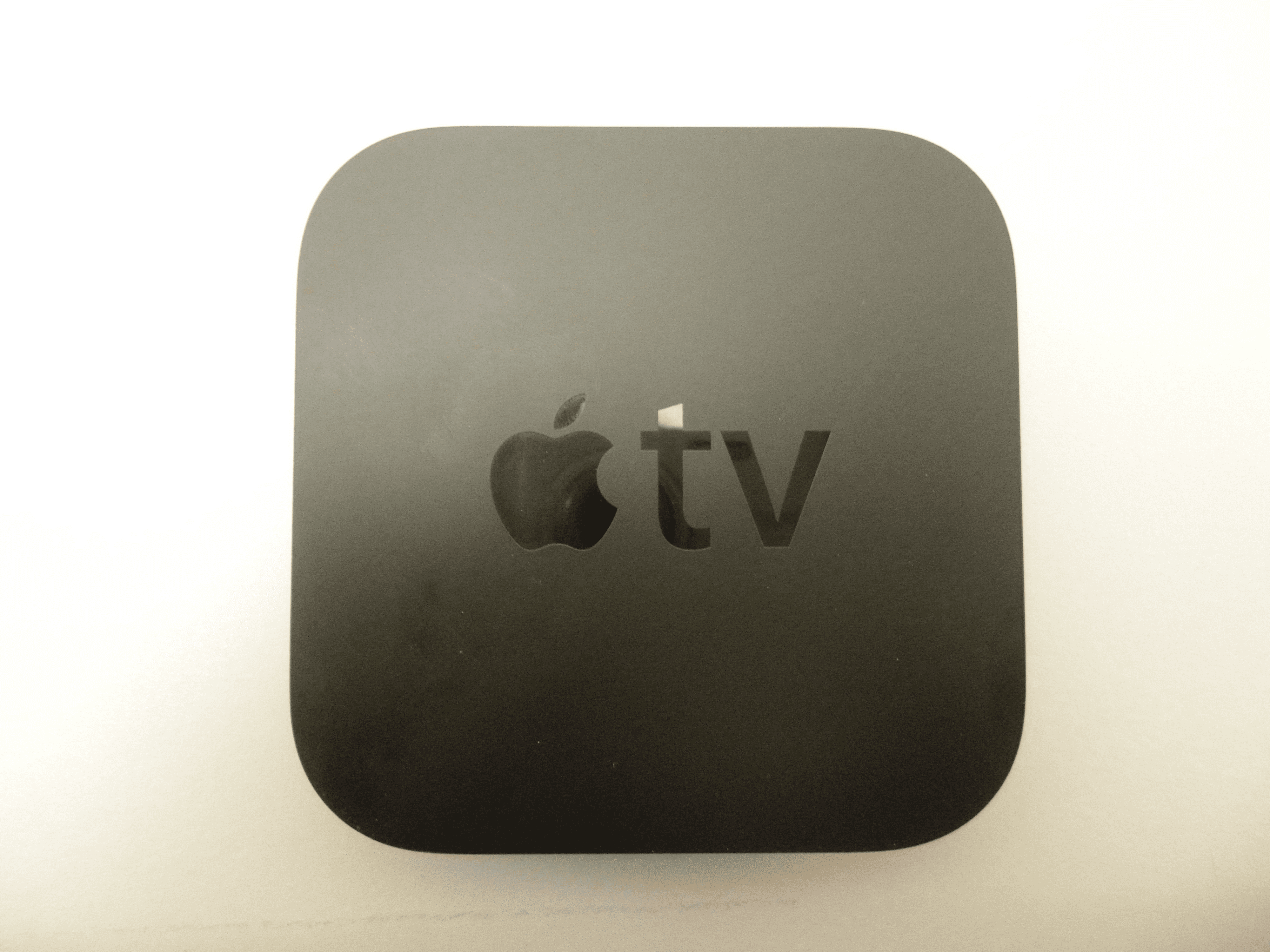 Seriously, though—as Apple aficionados, we can all get behind the seamless experience of the Apple TV. On a personal note, I especially love the Apple TV because it's allowed me to cut the cord in regard to cable. Armed with an Apple TV, I can watch anything on Netflix, Hulu Plus, HBO, YouTube, and a bunch of other channels while still saving money. An even bigger bonus: my Apple TV syncs with my iCloud account, making it incredibly easy to play music on my iPhone or from my iTunes account on my TV.
And yes, you guessed it—we're giving one Apple TV away today as a part of our #Parallels10for10 giveaway! It's the last day of the giveaway, so today's your last chance to win! Here's how to enter:
How to Enter
It's easy to enter to win—just tweet us @ParallelsMac and tell us how you use Parallels Desktop 10 & hashtag it #Parallels10for10! Here's a quick example:
.@ParallelsMac I use #ParallelsDesktop10 for Office, gaming, and streaming. 🙂

— Lindsay Jo Scarpello (@LJScarpello) June 10, 2015
Say it any way you want to—send us a picture, write a haiku, or tell us in emoji, we just want to know how you use Parallels Desktop!
[Tweet "@ParallelsMac #Parallels10for10 I use Parallels Desktop to…"]
---
For more details, including the official giveaway rules, please see our overview post.