Parallels Desktop 15: 10 Features in 10 Minutes (OK, more like 8 minutes!)
---
I spent most of August traveling around Asia and presenting demonstrations of Parallels Desktop® for Mac and the latest features to various audiences, including technical press, bloggers and Parallels partners.
The new Parallels Desktop features that received the most positive reaction? The conversion to Metal and support for DirectX 11 in Windows. Also well received was the ability to play Xbox games in Windows 10 and support for Sidecar in macOS® Catalina. Overall, the reaction to the new release was extremely positive, and the press noted that the Parallels Engineering team had focused on new features that would truly be useful to end users.
In every one of these presentations, I did a 20-minute live demo of Parallels Desktop 15 and Parallels Toolbox 3.6 running on my MacBook Pro® with macOS Catalina beta, and my iPad Pro® running iPadOS™ beta.
I condensed this 20-minute demo into an 8-minute video, which you can see below. I hope you enjoy viewing it as much as I enjoyed crafting it.
---
---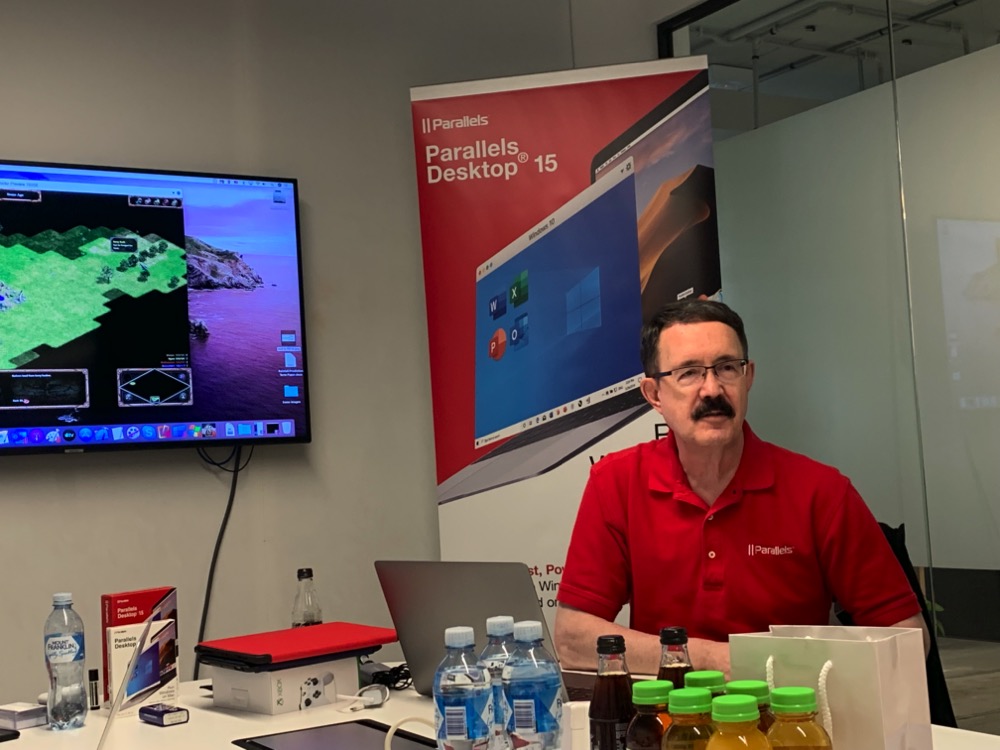 ---
Let us know in the comments if you've upgraded to macOS Catalina and Parallels Desktop 15 and how these are working out for you.
Try Parallels Desktop for free for 14 days!