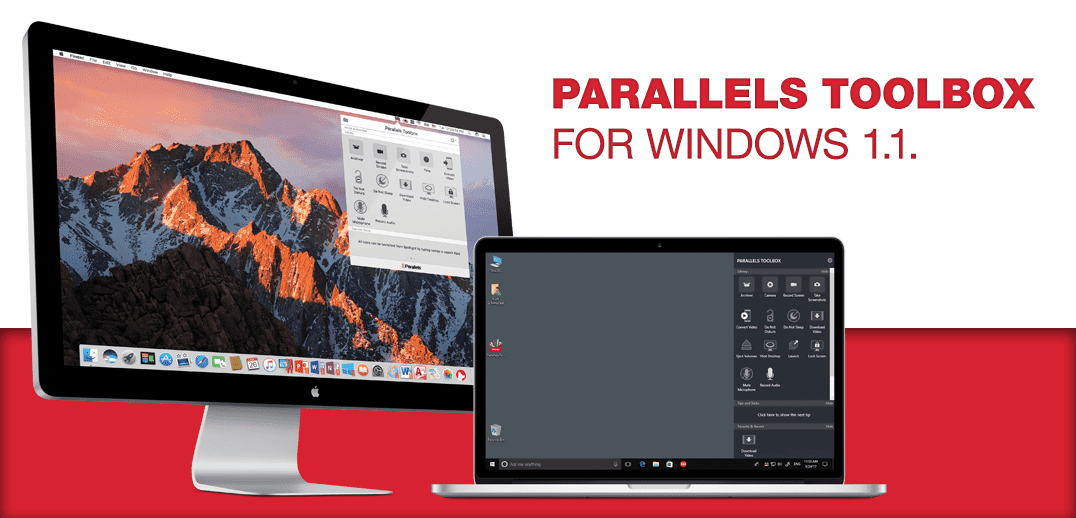 What's New in Parallels Toolbox for Windows Update 1.1?
---
Whether you're a PC or Mac® user, you can get tasks done with a single click with Parallels® Toolbox. Parallels Toolbox for Windows is a go-to resource for accomplishing daily tasks—at a lower price than even a single competitive utility. Everyone from computer newbies to business pros can save time and effort by using this well-designed set of tools. Read about what tools are included in Parallels Toolbox for Windows.
‪"Parallels‪ Toolbox is the MacGyver knife for Windows and Mac," says Larry Magid, tech journalist for CBS News.
Today, our engineers released Parallels Toolbox for Windows 1.1. We are proud to present a lot of new cool features that make working on your PC even easier.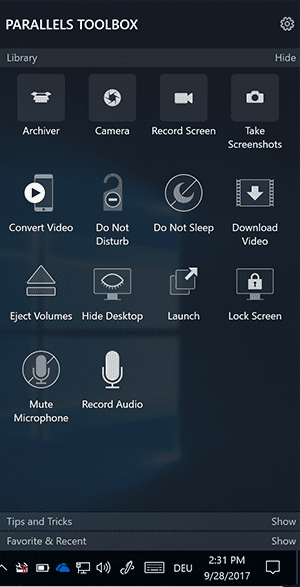 New Features
1. Preference to select output files location: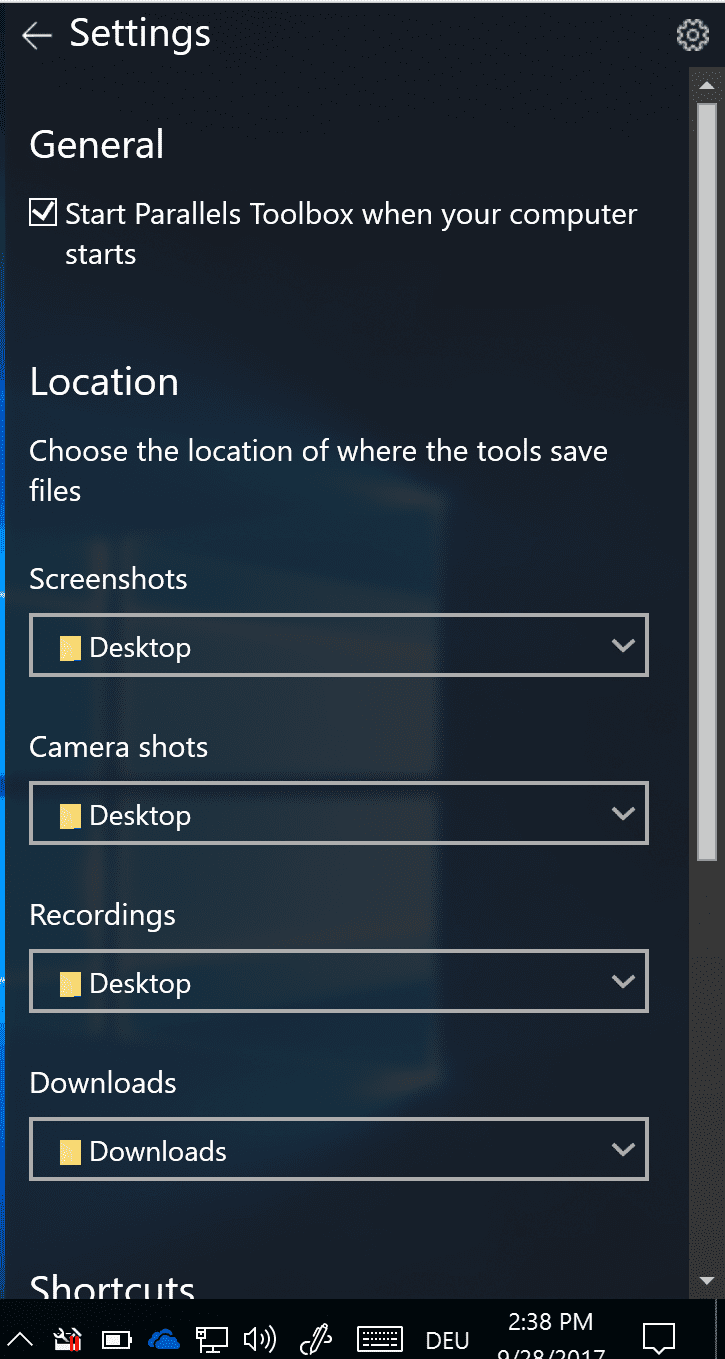 2. Option to save screenshots in different image format
3. Add delay to screenshot tools
4. Add delay to video capture tools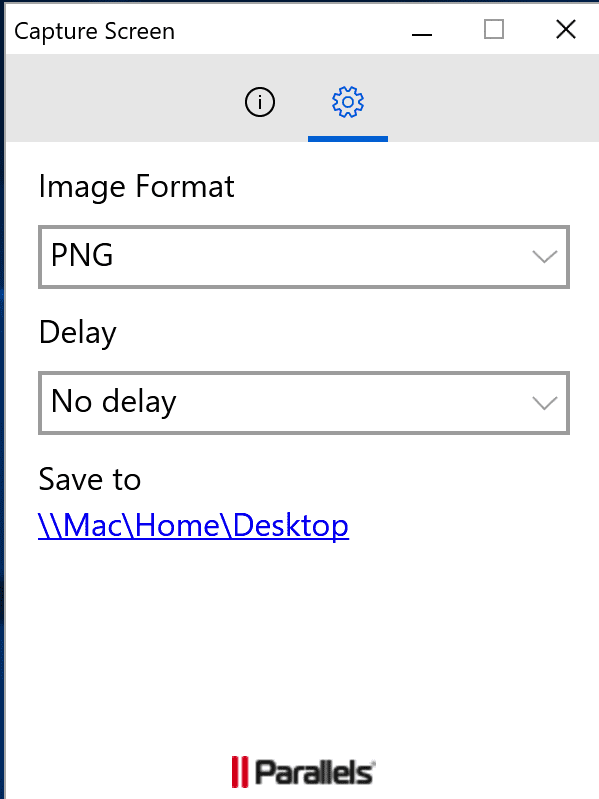 5. Configurable time for "Do Not Sleep"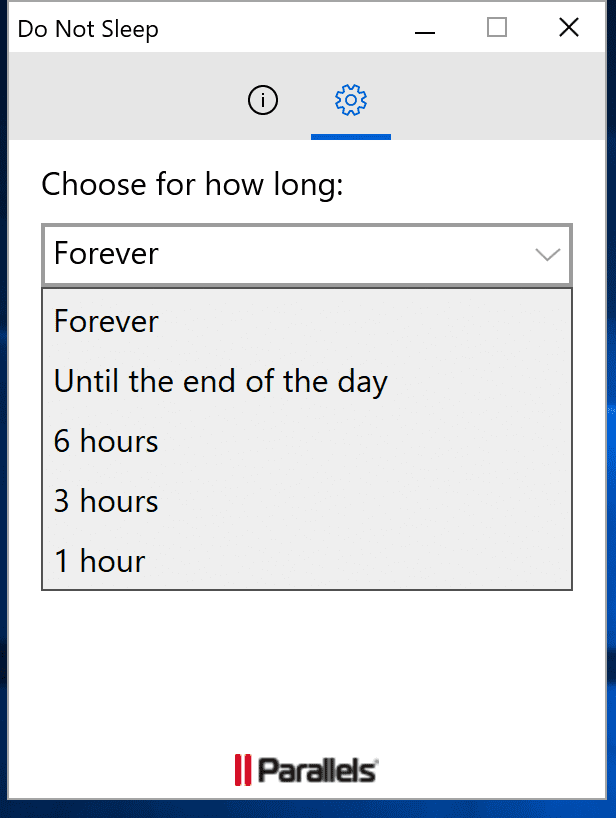 6. Sound file size option for Record Audio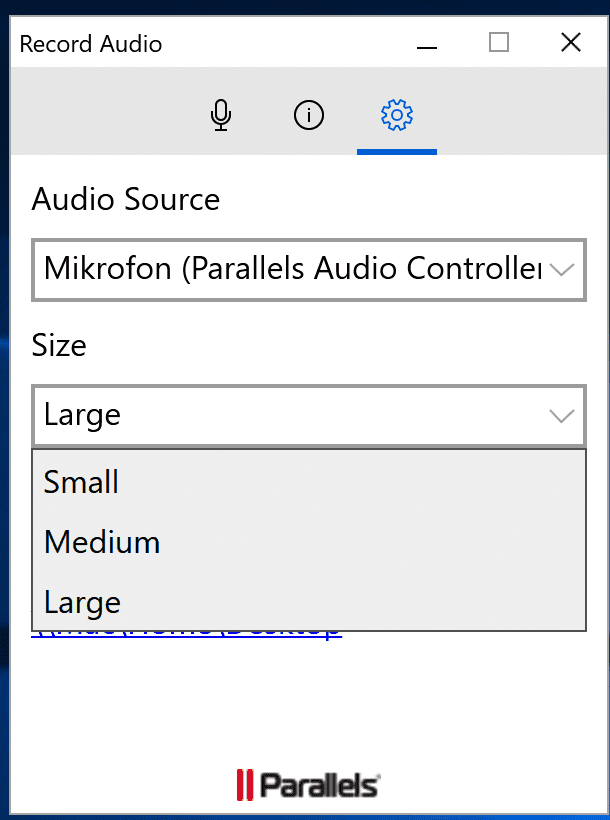 7. Better "launch at login" behavior – added "Launch" button in the tool
8. Size selection for video screen recording
9. System-wide shortcut for a selected tool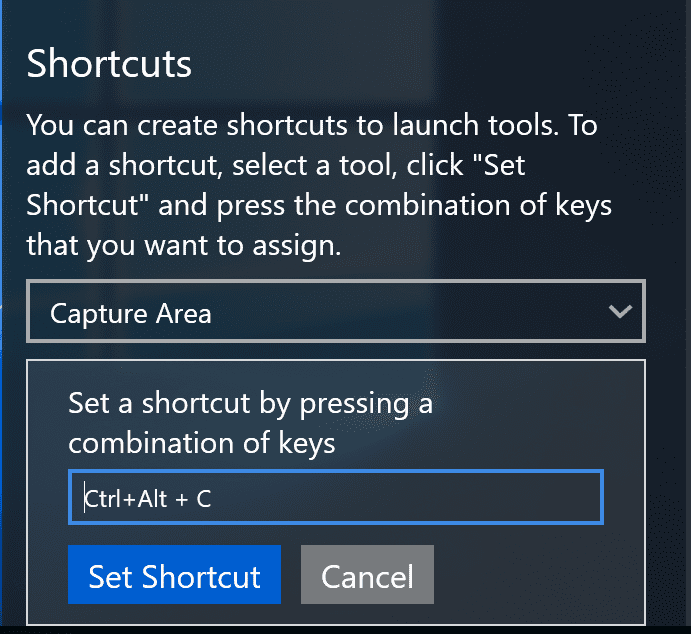 All-Time Favorite Tools
Download a Video – Download your favorite videos from the Internet: Facebook, YouTube, Vimeo, and many more.
Capture Area – Take a screenshot of part of the screen.
Do Not Sleep – Prevent the computer from going to sleep.
Hide Desktop – Hide icons on the desktop for clutter-free presentations.
 Mute Microphone -–Mute the computer's microphone so you don't need to search for the mute button in each application.
Parallels Toolbox is free for users of all editions of Parallels Desktop® 13 for Mac. It is also available as a standalone product for $9.99 per year for Windows or Mac. This price includes free updates of additional tools our engineering team is excited to provide to you!
Feel free to try Parallels Toolbox for Mac, as well as Parallels Toolbox for Windows! Let us know in the comments which tool you like the most.