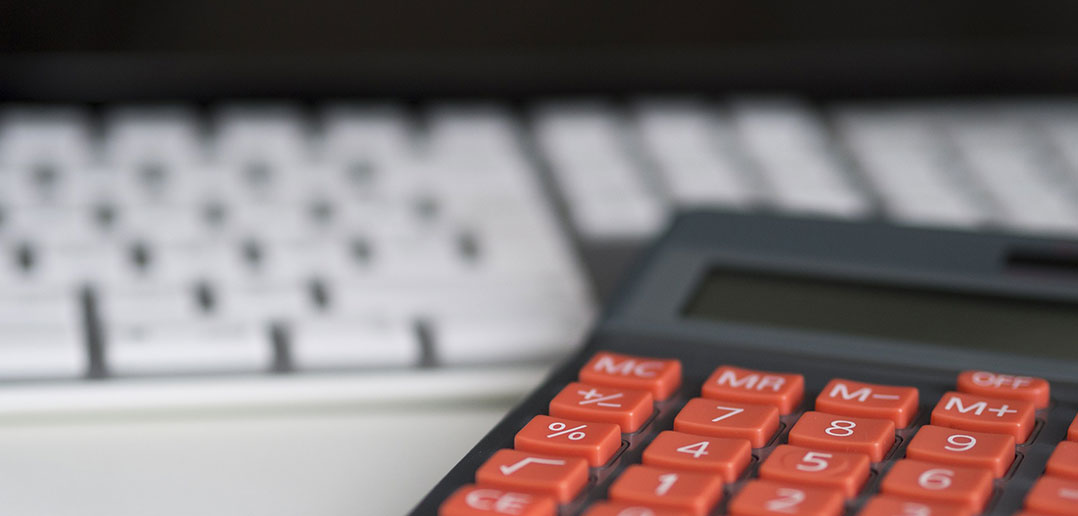 Customer Story: QuickBooks on Mac is a Trend
---
The following post includes two customer stories submitted to our Advocacy program. We are incredibly thankful to Sabra and Joyce for sharing their stories with us and allowing us to share them with you! Read on for their experiences choosing and using Parallels Desktop.
---
We're so appreciative of the folks that take the time to write us and tell us how they're using Parallels Desktop. And perhaps, it's because tax season is upon us…but lately, we've been noticing a trend of people using Parallels Desktop to run Quicken and QuickBooks on Mac. Case in point: Sabra Benford and Joyce Johnson.
Meet Sabra Benford
Sabra uses Parallels Desktop from her home in Ogden, Utah. A few years ago she purchased her first Mac—an iMac from her local Apple store, and after a few weeks, she went back and purchased Parallels Desktop Switch to Mac. This year, she upgraded to Parallels Desktop 11.
She uses Parallels Desktop to balance her checkbook with Quicken. Prior to buying Parallels Switch to Mac, she had done some research on running Quicken on Mac, but the product reviews were "horrid"—so, she decided stick with the Windows version and virtualize. In addition to Quicken, she also runs a photo editing app called ACDsee as a hobby.
Meet Joyce Johnson
Joyce is a small business owner based out of San Jose, California. Her company, SweepNets sells agricultural equipment and Joyce does all the accounting using QuickBooks on her MacBook Air. Additionally, as a hobby, Joyce invests in "hard-money" loans (independently financed personal loans to individuals) using Quicken. She tried using Quicken for Mac, and said it was "nothing like the PC version, they didn't even have loan tracking," a vital feature for her.
Joyce is new to Mac; in her "SMB club," most of the members were using a Mac, so she felt compelled to switch, but realized right away that there were going to be some growing pains. Within days of her purchasing her Mac, she went to Fry's to get Parallels Desktop at the recommendation of friends.
These customers and countless others are taking the pain out of personal and small business financing by using Parallels Desktop.
---
Thank you for sharing your stories, ladies! If you'd like to share your story with us, click here. Alternatively, leave us a comment below, or reach out to us via Facebook or Twitter.