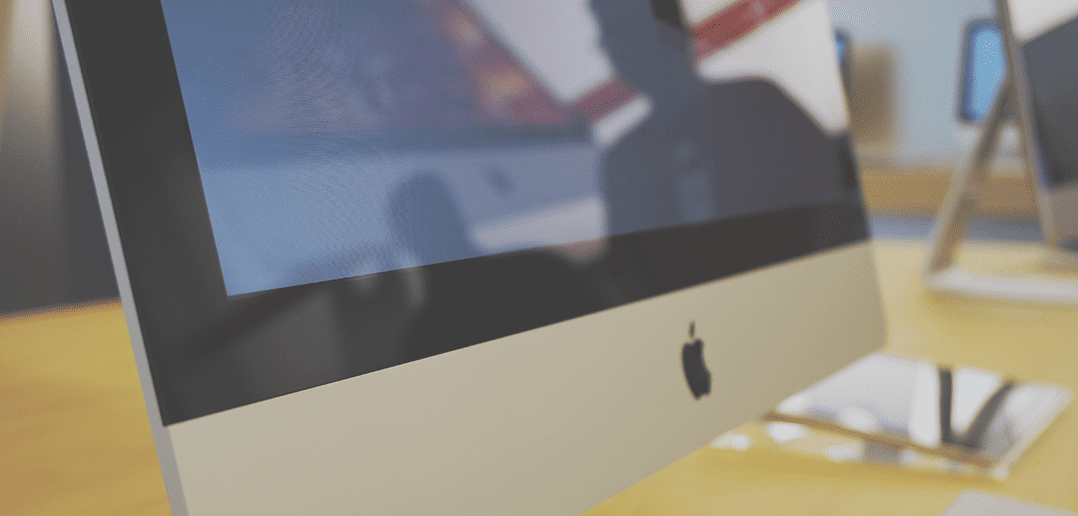 Customer Story: Quicken on Mac with Parallels Desktop
---
The following post is a customer story submitted to our Advocacy program by Mike B. We are incredibly thankful to Mike for sharing his story with us and allowing us to share it with you. Read on for Mike's experience choosing and using Parallels Desktop.
---
This week, Parallels Desktop user Mike B. explains how he started using Parallels Desktop. Mike is a stay-at-home dad who does all his at-home finances using Quicken. Last year, he bought an iMac and realized that he couldn't use the Quicken program that housed years of his personal data.
"I'd wanted to get an iMac for a long time. I was tired of the near constant viruses that our PC seemed to be afflicted by, so we finally pulled trigger and made the switch from PC. The cost of our new machine was a hefty price tag that we had to save for in order to be able to afford—so after I purchased it and discovered that Quicken was not supported, I needed to find a cost efficient fix.

For those who are not familiar with this program, Quicken is a personal finance management tool developed by Intuit, Inc. I have used it for a long time and have years of our household budgets and spending data tracked meticulously. I was shocked when I realized that I couldn't move it over. Anyways, I searched around on Amazon to find a solution, which led me to all of the positive reviews of Parallels Desktop 11 for Mac. I bought it and had it installed within a few days. There is now Quicken for Mac software, but I already owned Quicken and didn't want to have to re-purchase and risk moving my data. I figured that if I bought Quicken—I would only get Quicken…but if I bought Parallels, I would be able to run the Quicken I've used forever and be able to run anything else that I run into down the road that is not supported by a Mac OS X. It seemed to me to be a 2-in-1 solution, which translates to me as a smart financial decision."
Mike B. lives in Fairfax, Virginia and uses the Mac side of his computer almost exclusively; but he is grateful for Parallels when he's doing his finances once a month! Many thanks to Mike for sharing this experience with us and for giving us the opportunity to share it with you.
If you would like to share your story with us, click here, or alternatively use the comments function below, or contact us via Facebook or Twitter.