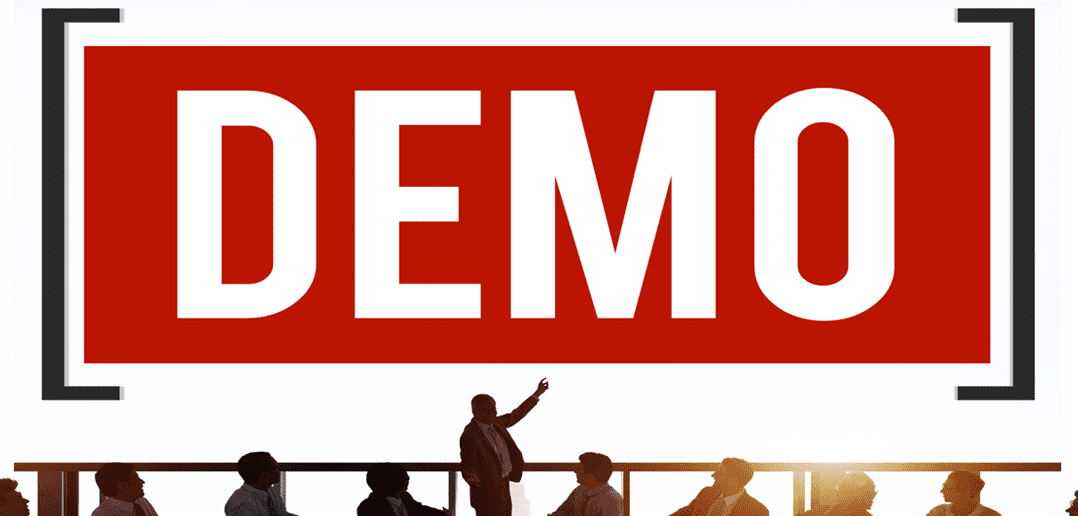 Online Demo and Webinars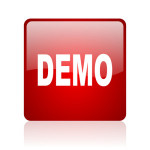 Learn about device management, workforce mobility, application virtualization trends, best practices, and the latest technology by attending one or more of Parallels's or our partners' webinars.
Check out the schedule for upcoming demo activities. It's easy to find out what, when, and where the online events are taking place, to help you move further along the Parallels educational journey. Alternatively, you may also check out the Parallels On Demand Webinars.

Webinar Series
---
Streamline the Deployment and Management of Windows Desktops with VDI
AMERICA (English)
APAC (English)
EMEA (English)
July

Tue 17th

Time: 09:00 AM (PDT)

Tue 17th

Time: 01:00 PM (AEST)

Tue 17th

Time: 11:00 AM (CET)

October

Tue 16th

Time: 09:00 AM (PDT)

Tue 16th

Time: 01:00 PM (AEST)

Tue 16th

Time: 11:00 AM (CET)
---
Address Citrix XenApp/XenDesktop issues with Parallels RAS
AMERICA (English)
APAC (English)
EMEA (English)
May

Thur 3rd

Time: 09:00 AM (PDT)

Thur 3rd

Time: 01:00 PM (AEST)

Thur 3rd

Time: 11:00 AM (CET)

August

Tue 2nd

Time: 09:00 AM (PDT)

Tue 2nd

Time: 01:00 PM (AEST)

Tue 21st

Time: 11:00 AM (CET)

November

Tue 6th

Time: 09:00 AM (PDT)

Tue 13th

Time: 01:00 PM (AEST)

Tue 6th

Time: 11:00 AM (CET)
---
Empower your mobile workforce with secure application and desktop delivery
AMERICA (English)
APAC (English)
EMEA (English)
May

Tue 15th

Time: 09:00 AM (PDT)

Tue 15th

Time: 01:00 PM (AEST)

Tue 15th

Time: 11:00 AM (CET)

August

Tue 14th

Time: 09:00 AM (PDT)

Tue 14th

Time: 01:00 PM (AEST)

Thur 23rd

Time: 11:00 AM (CET)

November

Thur 15th

Time: 09:00 AM (PDT)

Thur 15th

Time: 01:00 PM (AEST)

Thur 15th

Time: 11:00 AM (CET)
---
Moving to cloud? Rethink how to implement Private, Public and Hybrid
AMERICA (English)
APAC (English)
EMEA (English)
June

Thur 14th

Time: 09:00 AM (PDT)

Tue 14th

Time: 01:00 PM (AEST)

Thur 14th

Time: 11:00 AM (CET)

September

Thur 13th

Time: 09:00 AM (PDT)

Tue 13th

Time: 01:00 PM (AEST)

Thur 13th

Time: 11:00 AM (CET)

December

Tue 11th

Time: 09:00 AM (PDT)

Thur 13th

Time: 01:00 PM (AEST)

Tue 11th

Time: 11:00 AM (CET)