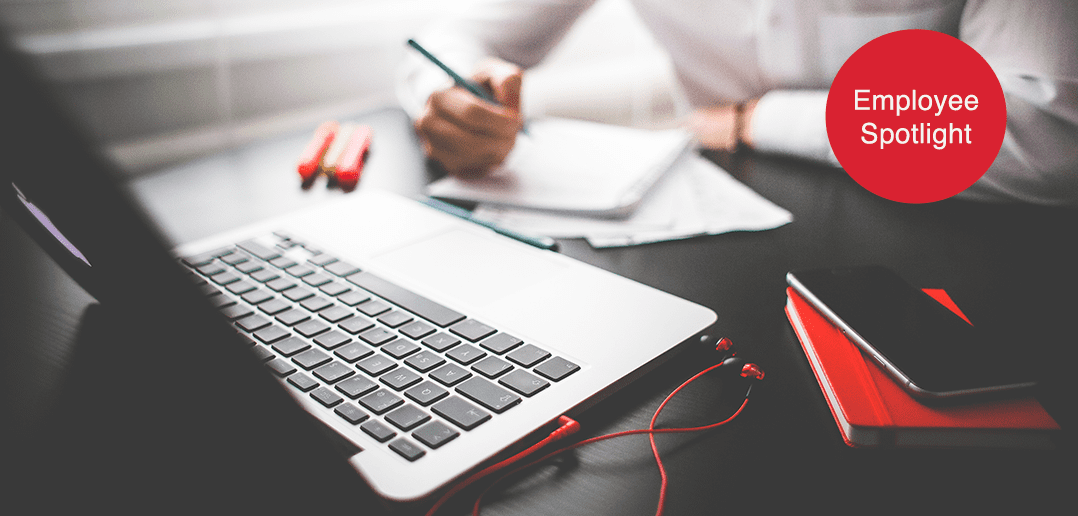 Employee Spotlight: Get to know the new sales director for Parallels RAS in Central Europe
---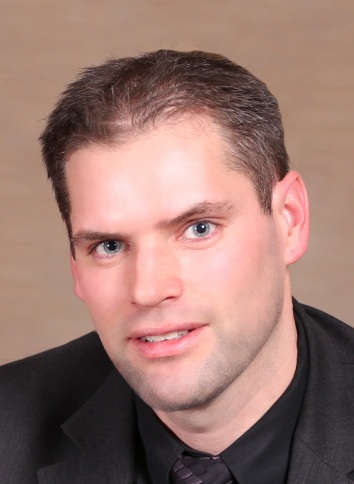 A sales expert with 17 years of experience in the IT sales world, Dirk Wolbeck has recently brought his expertise to Parallels, where he is the new sales director for Parallels Remote Application Server in the central European region.
We sat down with Dirk to speak about the state of the industry, how it will evolve, and his relationship with Parallels.
Why did you join Parallels?
I have been in the IT industry for well over a decade now, and have had the good fortune of working with some of the biggest names around. Parallels seemed like the ideal company to me: a market leader with innovative technology competing in an industry that I know and love, but a company which is probably not as well-known as it should be. It's that mixture of quality and challenge that I found to be so appealing.
Which of the Parallels products are you most excited to work with?
Parallels offers a wide range of products, all of which are very good at what they do. As a Mac user, Parallels Desktop had saved me countless hours of time that I would have spent booting and rebooting, so I was very glad to have the opportunity to work with it. However, I must admit that in this cloud-oriented world, the prospect of working with Parallels Remote Application Server (RAS), with its effective application and desktop delivery, is very exciting. I believe that it can serve a wide range of uses, from simple delivery to security to even backing up resources—uses that I feel central European companies value and should continue valuing. Parallels RAS is an especially exciting offering for the German market, in particular, since it can be used to reinforce and improve upon private cloud computing systems.
What is the plan for the channel in central Europe?
During my career, I have developed very good relationships with many CIOs and CEOs in central Europe, particularly in Germany. If I were to address their IT concerns and guess the area of investment for the upcoming years, I would definitely think that their focus would be on productivity through high mobility, high security, high business agility, and low capital expenditure.
German businesses are highly aware of the possibilities and potential security concerns of using the cloud. In fact, in 2016, Germany reviewed their data protection laws, making it more complicated for organizations to use public cloud computing to store data and personal information. Now, in Germany, because of these regulations, the interest in cloud technologies will be from companies offering private cloud services or solutions. In fact, a 2015 poll found that "57% of German companies preferred their data to be processed only in Germany"; in other words, they preferred a private cloud option over a public one. We are therefore looking at this potential for growth as an opportunity to help our partners offer solutions that respond directly to organizations' needs. Here, I believe that Parallels Remote Application Server (RAS) can really make the difference, changing the traditional way that businesses and channel partners approach application and desktop virtualization.
Importantly, though, even the German market cannot afford to ignore the opportunities offered by the adoption of hybrid cloud computing. With a hybrid cloud system, organizations can still be confident in the knowledge that their data is being saved in their private cloud. However, they also get the global reach that you can expect from the public cloud. Because Parallels RAS supports hybrid deployment between on-premises and cloud-based resources, it will be the product that we will use to help our German channel improve the quality of its service.
In summation, for 2017, I have mainly two targets: First, to support our channel partners in growing their knowledge and competencies of our technology to provide a complete application virtualization solution to the central European market; secondly, to provide an answer to all the organizations that have been looking to implement the advantages of the cloud computing paradigm, but who so far have not attempted to do so because of fears over the cost and complexity of these solutions.
Over the next five years, what opportunities do you foresee for IT resellers?
Of course, mobile will continue to be huge. So, we foresee that the market for technology that provides mobile users with constantly available corporate resources on mobile phones will continue to grow as it has over the past few years.
In Germany, in particular, private and hybrid cloud computing will continue to grow and consolidate itself as the go-to cloud technology. However, because of the external pressure to meet new working standards, IT resellers who offer technology that allows cloud systems to become more dynamic should see some significant success.
From your experience, do you have any advice for anyone looking to make it in this sector?
The data shows that people want to use a single comprehensive solution, not a wide array of different software. My advice would be this: Find technologies that are easy to use and straightforward to implement, and that offer businesses great return on investment by making their lives easier through specialization
For further information about Parallels Remote Application Server please feel free to contact our sales team.
If you would like to work for Parallels, check out our latest job offerings worldwide.