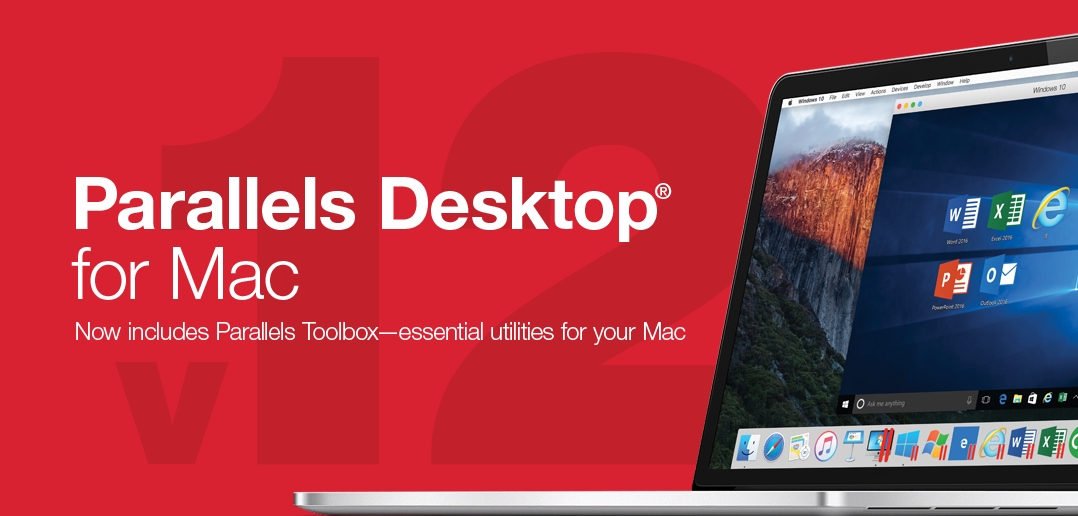 Upgrade now to Parallels Desktop 12 for Mac!
We are so happy to introduce the latest version of Parallels Desktop for Mac and give you amazing Parallels Desktop 10, 11, and Pro Edition users first dibs on upgrading to our new edition. Welcome to Parallels Desktop 12 for Mac!
We'll have more blog posts this week detailing all you need to know about upgrading to Parallels Desktop 12 for Mac. Want a preview? Check it out!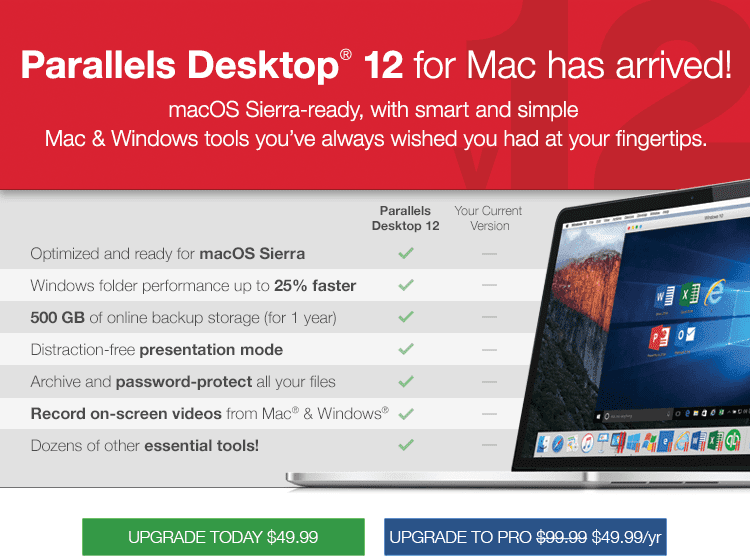 Ready to upgrade your OS?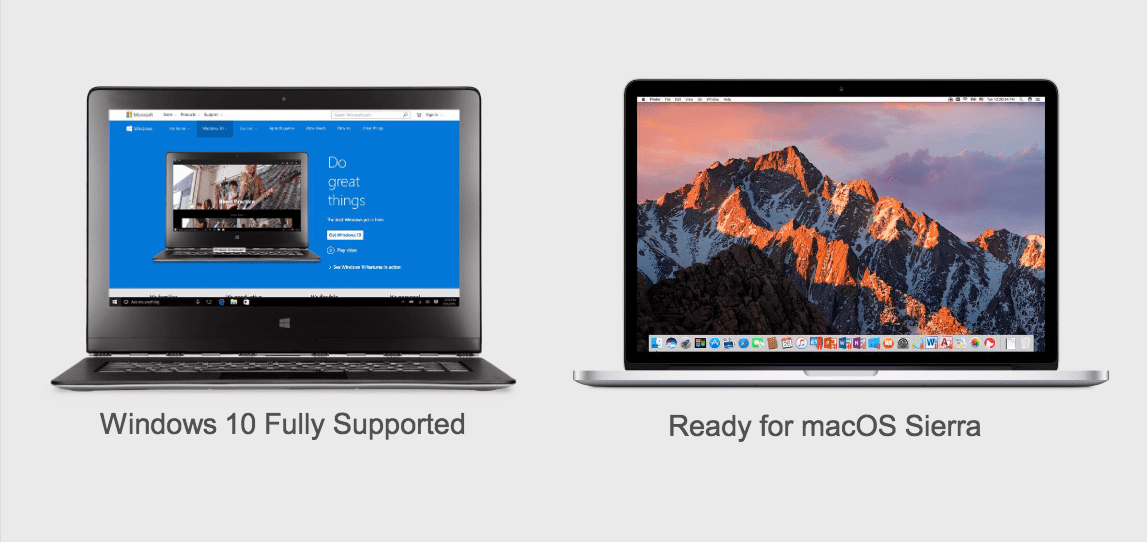 Improvements across the board for your daily use of Parallels Desktop for Mac!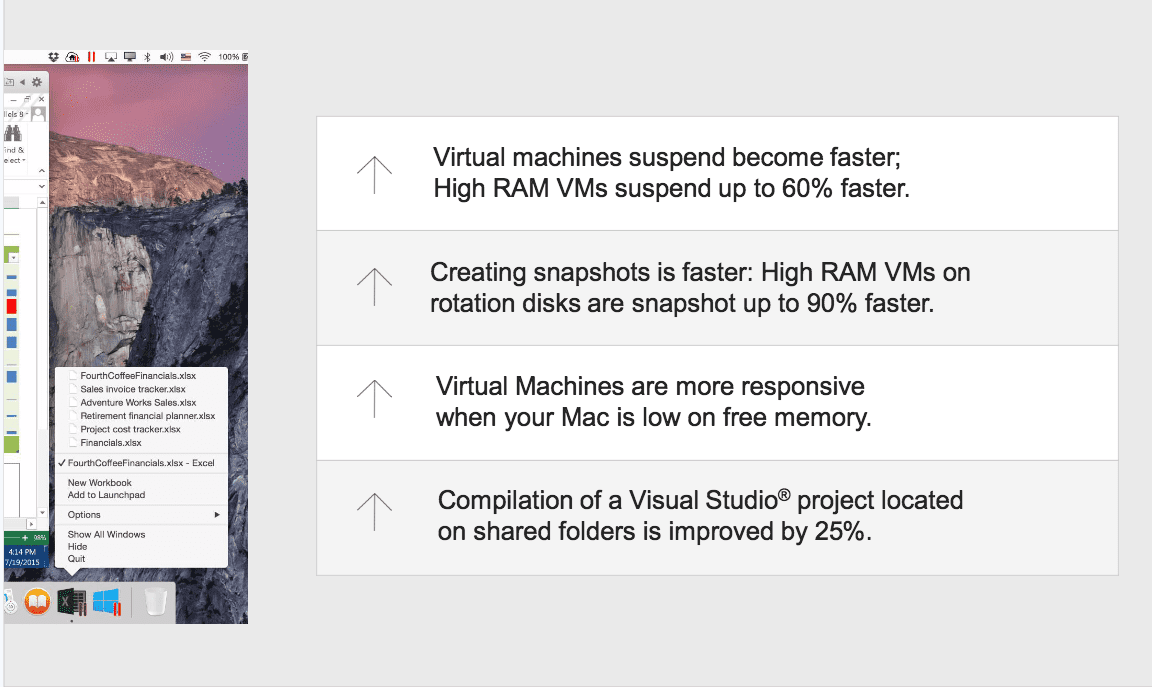 Essential tools for Windows and Mac at your fingertips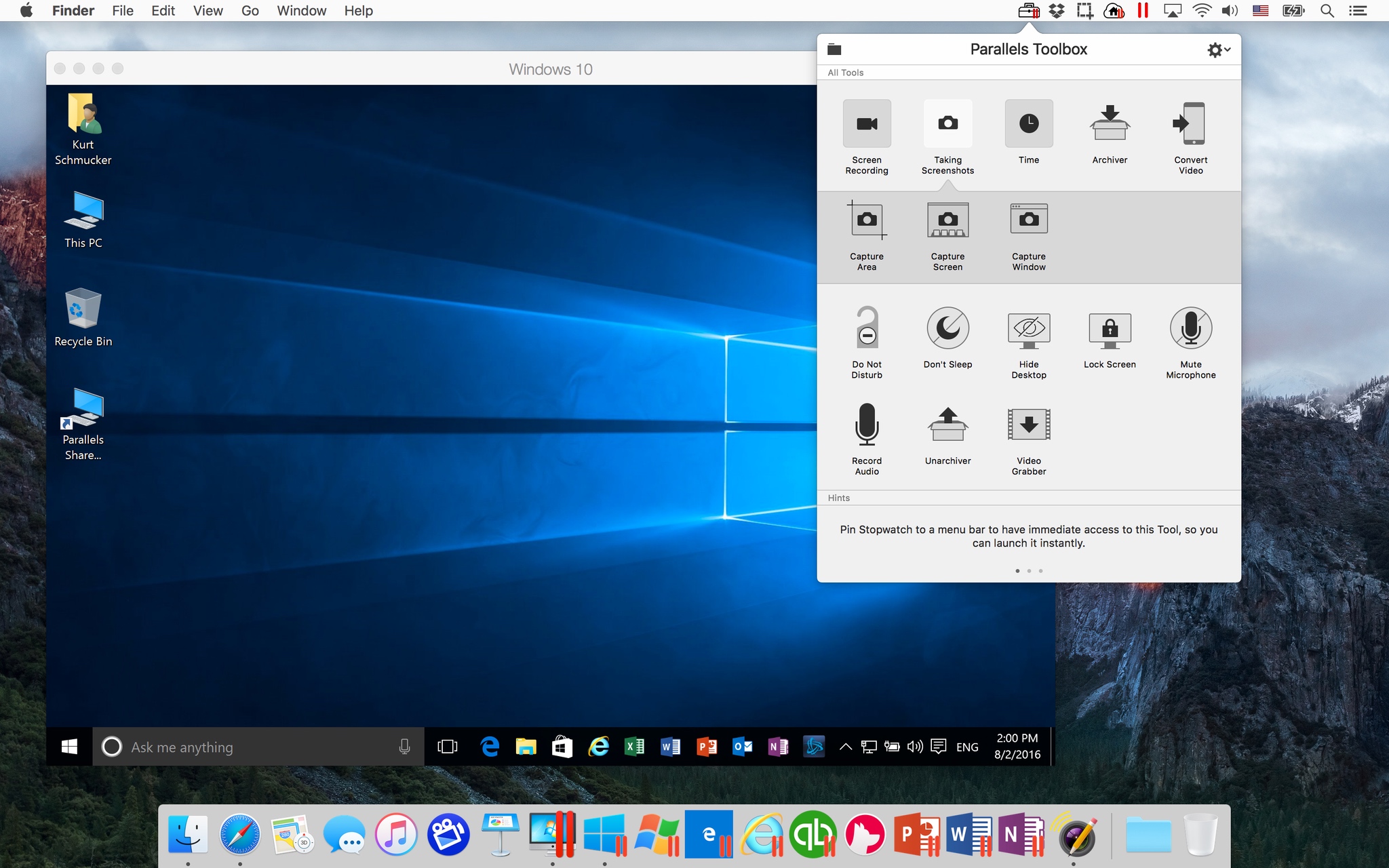 Free 500  GB incremental online backup* (for 1 year)
And more to come! Keep your eyes on Parallels; we've got so much more to show you!
How to get your copy of Parallels Desktop 12:
If you're upgrading from Parallels Desktop 10 or 11, you can upgrade right now by clicking here. Are you a current Parallels Desktop Pro subscriber? Click here for instructions to download your free upgrade!
If you're a new customer stand by; we'll have general availability of Parallels Desktop 12 soon!
Purchase Parallels Desktop 11 recently? If you bought or registered Parallels Desktop 11 on or after August 1st 2016, you can upgrade for free.
 Interested in running Windows programs on Mac without restarting? Try Parallels Desktop for Mac for 14 days free!