Windowed, Full Screen or Coherence view mode—which one is more convenient?
---
Parallels Support team guest author: Ivan Latyshev
---
Windowed, Full Screen or Coherence view mode—which one is more convenient?
– Well, it depends…
As a support team guy, I personally prefer Windowed view mode in Parallels Desktop® for Mac on my work computer. I access the virtual machine (VM) configuration settings quite often and have to keep several machines running at the same time, which are placed in the different screen corners.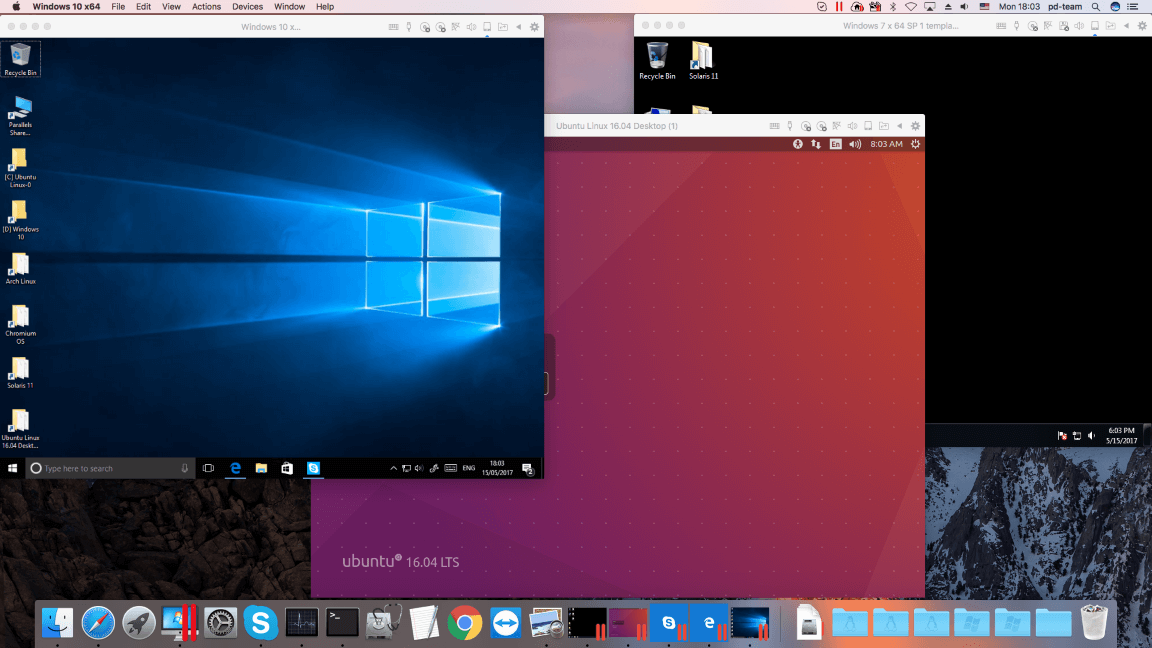 Nevertheless, outside the office I'm in Coherence mode mostly. It gives an opportunity to use Windows applications along with the Mac® ones and switch between them from the dock we're all used to. As a result, the VM looks like a native Mac application.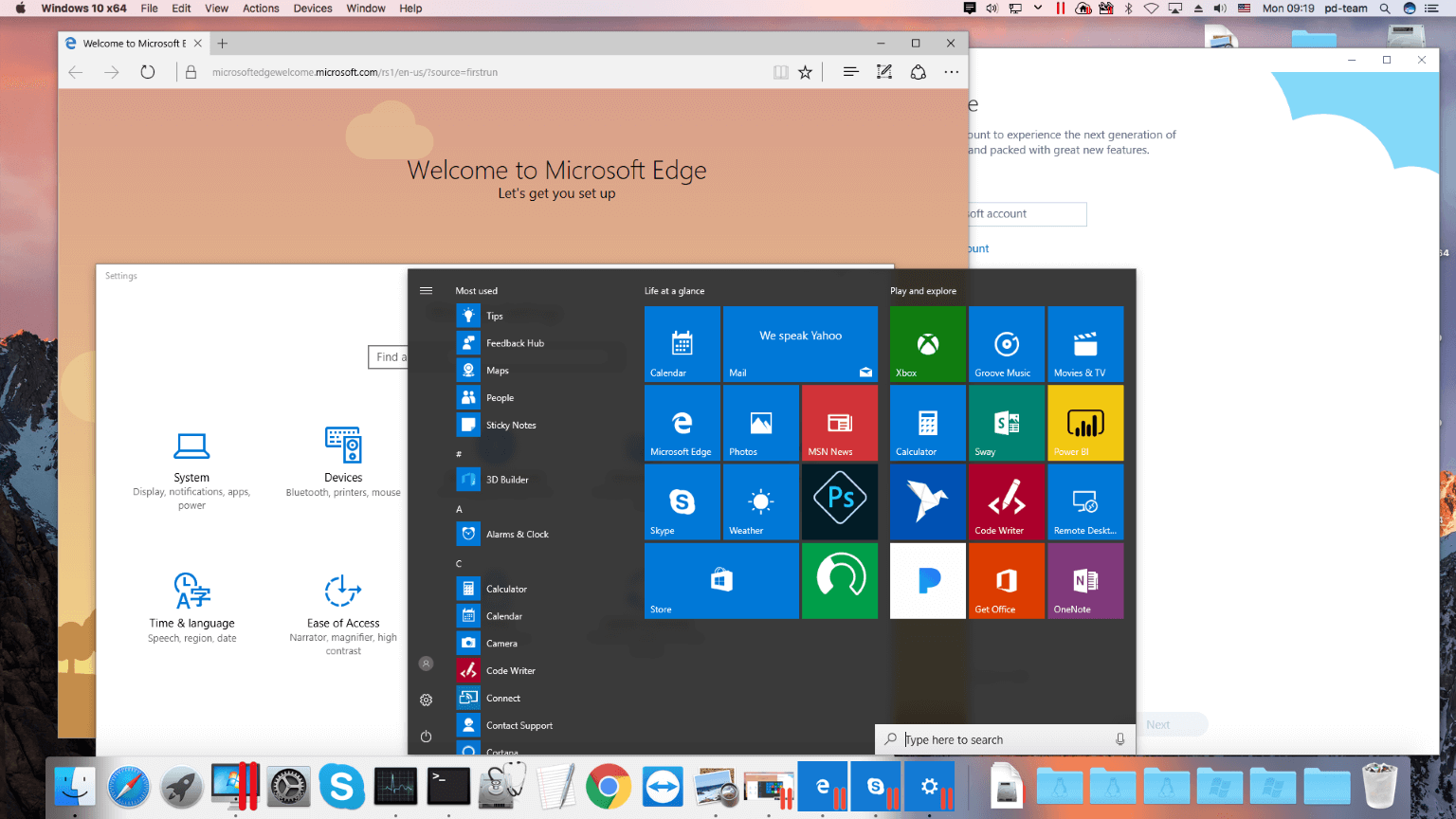 And what about Full Screen mode? Sometimes I like to leave the Mac side and plunge into the Windows side in full. With Full Screen mode, it becomes a discrete operating system, giving an impression that I'm actually in Boot Camp® or on a real PC. In conjunction with Mac Mission Control® (virtual desktops), we can switch between the two different operating systems in a split second.
If you always were a Windows user and had to switch to Mac, Full Screen will be the best reminder about the good times. It's also pretty popular with those who need Parallels Desktop® for Mac for just one or two apps. Not to mention multiple-display users who have a special display assigned to the Windows side.
It's not easy for everyone to get accustomed to Coherence mode. Inspired by native Mac users who probably have never seen or heard of Windows interface, it became trendy among youngsters.
Windowed is adored by techy people, who have Command Prompt, Terminal and the virtual machine configuration settings open at once. If you have to customize the VM settings frequently enough, Windowed and Coherence modes are the best for this.
The greatest thing about view modes is that, no matter which one you love more, you can use any of them with just three clicks.
On the Mac menu bar, select the Parallels logo and then View. From there, you can select any view mode you like. Three clicks as promised.
Not yet familiar with Parallels Desktop but find yourself tempted by the view-mode variety described above? Download a free 14-day trial and check the modes out.