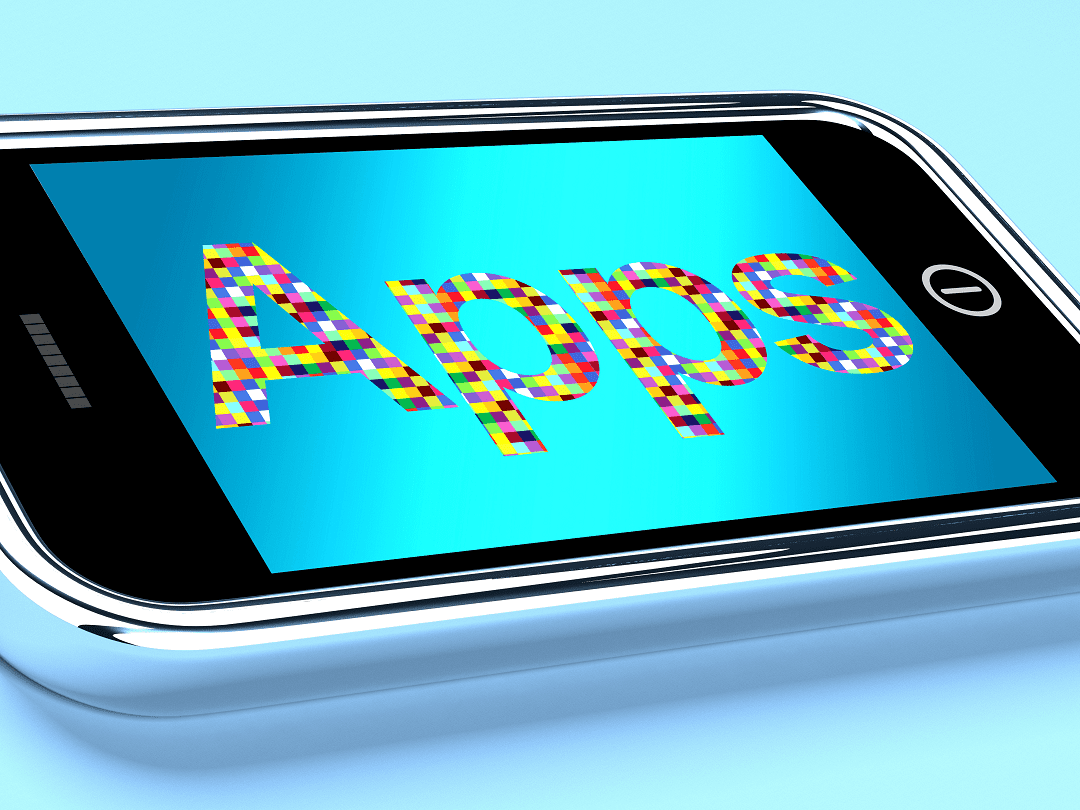 What is a Virtual App?
The advent of virtualization technology has brought revolutionary changes to IT procedures. Many IT components, from servers to networks, are now virtualized. With the smartphone dominating the IT world, "virtual app" and "application virtualization" are the latest industry buzzwords. So what is a virtual app?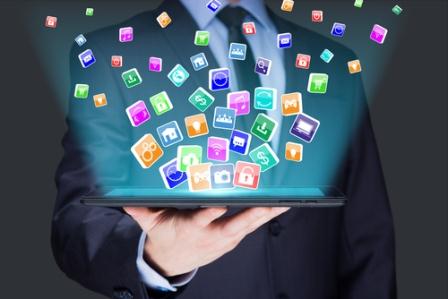 In a traditional IT environment, applications are installed on each machine. When an application is installed, it creates multiple files on the client device. While application files are stored in the application folder, DLL files go to the Windows folder and system files are saved in the registry database.  As more applications are installed, DLL files get overwritten and shared files might be uninstalled by another program. These issues result in an application conflict and mess up the operating system as well. In a large enterprise of tens of thousands of nodes, application conflict is a big issue. When you deploy a VDI, there are additional problems. You need to install all the applications into your base image or install each app on demand which again takes time.  That's where virtual apps come to the rescue.
Virtual App
Virtual apps are applications that are optimized to run in a virtual environment. Simply put, a virtual app simply runs on a computer without being installed on it. Remote apps are a popular virtual app delivery solution wherein the virtual applications installed on a server are delivered to users' devices. These applications are not installed on the user's device; instead, software called a client is installed on the device that connects to the server and the application is presented as screenshots sent to the device.
There are several other virtualization solutions such as portable apps, wherein all the DLL and registry files are encapsulated in an EXE file, enabling you to copy or move the application as a single file. You don't have to install portable apps on a computer but can still use them on a USB stick, laptop, or any network. Application streaming is another process whereby the application's resources are carried to the endpoint at the time of its execution. VMware ThinApp is an example of an agentless application virtualization solution, while Microsoft App-V represents an agent-based virtual app solution. Parallels Remote Application Server, Citrix, and VMware are the leading providers of application virtualization solutions in the market.
Challenges with application virtualization solutions
While a virtual app optimizes a company's resources and improves its efficiency, there are certain challenges as well. Firstly, implementation of application virtualization solutions such as Citrix XenApp, RDS, or VMware Horizon is a complex task. For instance, Citrix VDI solutions require you to hire a certified professional to install the network. Moreover, business networks need to be dynamically realigned with business expansion, and there are several components that need to be properly configured. Printing is also a challenge in a VDI environment. Secondly, the BYOD revolution has brought an array of smartphone models into company networks, but publishing apps to remote mobile devices is a challenge. Thirdly, heterogeneous networks introduce security challenges. Fourthly, businesses need to comply with government regulations with regard to data management solutions. Most importantly, application virtualization solutions are expensive.
Parallels Remote Application Server is a comprehensive solution
Parallels Remote Application Server is a leading provider of virtual desktop and application delivery solutions. It is a comprehensive package that transforms locally installed products into centrally managed services. It is easy to install and use. All the virtualization components such as load balancing and universal printing come auto-configured. Parallels Remote Application Server supports a range of platforms and devices including iOS, Android, Windows, Chromebooks, Linux, BlackBerry, and Raspberry Pi. It provides greater security by removing administrator privileges from end users. Control and tracking of licensing usage is improved while workforce mobility is empowered. With Parallels Remote Application Server, you can easily manage local and virtual applications on your host. Most importantly, Parallels Remote Application Server is significantly cost-effective.
Reference
Virtual app: What is app virtualization? Part 1: Remote Apps | brianmadden.com
http://www.brianmadden.com/blogs/brianmadden/archive/2016/02/11/what-is-app-virtualization-part-1-remote-apps.aspx
Virtual app: app virtualization (application virtualization) | searchvirtualdesktop.techtarget.com
http://searchvirtualdesktop.techtarget.com/definition/app-virtualization
Virtual application | en.wikipedia.org
https://en.wikipedia.org/wiki/Virtual_application
Application Virtualization Smackdown | pqr.com
http://www.pqr.com/downloadfiles/Whitepaper_Application_Virtualization_smackdown.pdf
Application Virtualization Solutions Compared | virtualizationadmin.com
http://www.virtualizationadmin.com/blogs/conger/news/application-virtualization-solutions-compared-750.html