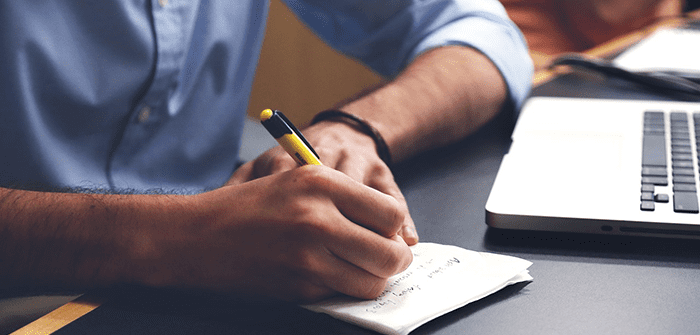 Win Over the Complexity of VMware Horizon Client with Parallels RAS
---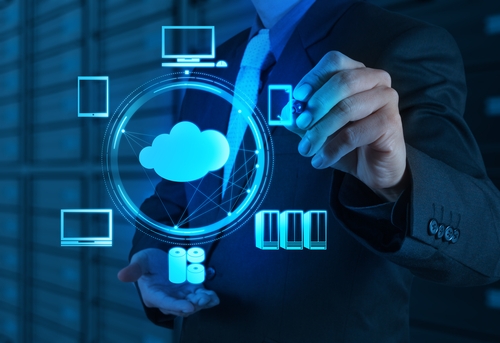 VMware Horizon View is a desktop virtualization software offered by VMware to provide remote desktop capabilities to users. It was initially named as VMware VDM which was renamed to 'VMware View' and then to 'Horizon View'. The newest version, Horizon 6 comes with innovative features; specifically, the application publishing and remote desktop session support have significantly improved. It supports multiple hypervisors so that you can manage VMs installed on different servers. For high availability, multiple servers are supported. With regards to managing and grouping, VMware Horizon client supports pools, hence providing more flexibility in deploying large number of VMs.
Limitations with Horizon View
To install VMware Horizon, you need to install MSI on windows server which should be a part of an Active Directory. However, it only offers basic functionalities. To get advanced features, you need to install additional components. For instance, a component called View Composer has to be installed on a standalone server if you need to automatically update all clones when the base machine is updated. Similarly, Secure Server component has to be installed on a standalone server if you want users to connect through a secure port over the internet. Additionally, you require MS SQL database and the system DNS needs to be manually setup.
Simply put, the installation of VMware Horizon client is a complex and lengthy procedure as it involves manual configuration of multiple components. Moreover, managing the infrastructure is not easy. Deploying VMs is a complex task as well. While Horizon View allows you to work with multiple hypervisors, only limited features are supported. Additionally, VMware Horizon client licenses are expensive when compared against other virtualization solutions such as Parallels 2X RAS.
Win over the Complexity of VMware Horizon Client with Parallels 2X RAS
Parallels 2X Remote Application Server removes installation and configuration complexities for your virtualization infrastructure. By simply running a normal MSI file, you can install Parallels 2X RAS on an Active Directory network. All advanced features such as high availability load balancing and peripheral redirection are auto-configured by default. Unlike VMware Horizon client, you don't have to install or configure additional components. By following a simple wizard, you can easily add a hypervisor of your choice. It fully supports all major hypervisors. From a centralized dashboard, you can easily monitor and manage virtualization tasks. Moreover, Parallels 2X RAS supports iOS, Android, ChromeBooks, Windows and Raspberry Pi platforms. Parallels 2X RAS licensing model is flexible and cost-effective. It is the only virtualization platform available that offers advanced features in the standard edition.
Take advantage of Parallels 2X RAS to empower your virtual infrastructure today!
References
VMware Horizon Client: VMware Horizon 6 – What's New | vmware.com
VMware Horizo: searchvirtualdesktop.techtarget.com
VMware Horizon Client: VMware Horizon View | en.wikipedia.org
VMware Horizon Client: VMware Horizon View | searchvmware.techtarget.com
VMware Horizon Client: VMware Horizon 6 View Configuration Maximums | rayheffer.com
VMware Horizon Client: HORIZON VIEW 5.3 PART 7 – INSTALLING VIEW COMPOSER | seanmassey.net