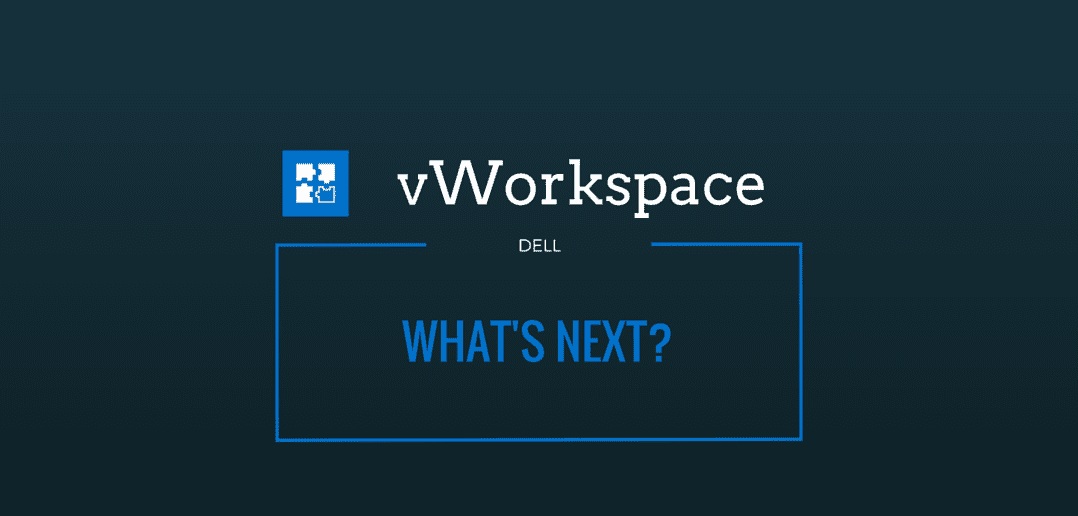 What's after Dell vWorkspace?
 vWorkspace is a desktop virtualization product originally from Quest Software. It enables businesses to cost-effectively deliver applications and virtual desktops to client devices. Quest Software was later acquired by Dell. By adding vWorkspace to its portfolio, Dell became a big contender in the virtualization segment. However, IT experts were apprehensive about the future of this virtualization product. Although the product contains features that are only offered by big brands and is available at a lower price, it has not been effectively promoted.
As many predicted, Dell has announced the end of life (EOL) for vWorkspace. It is clear that the $47 billion Dell-EMC deal is behind this announcement. As 80% of VMware shares are owned by EMC, Dell would not want to promote one product over the other.
What's after Dell vWorkspace?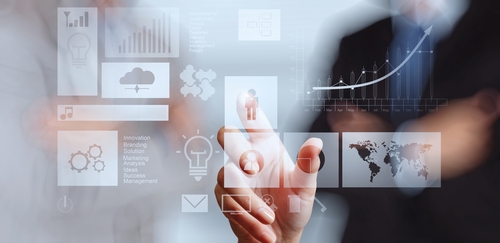 This program has been a user favorite. It was easy to install and manage. The tool came with all the features that are available with top virtualization products such as VMware and Citrix. Moreover, the price was one-third the cost of VMware or Citrix. With Dell deciding to discontinue this product, there will be no vWorkspace 9.0. While the product will not be sold to new customers, existing customers can purchase additional licenses to expand their deployments. Although Dell will provide support for the product for a few more years, vWorkspace users are now at a crossroad. They either have to wait until the product reaches EOL or preemptively make the move to another desktop virtualization solution. Customers who continue to use the product will have to deal with integration and support issues.
Migrating to an alternate virtualization solution may not be easy for users, particularly because of the complexity involved in the installation and management of virtualization products such as VMware and Citrix. A certified professional needs to install and deploy these tools, and there are multiple components that need to be installed and configured separately. vWorkspace is also more Windows-friendly. It is tightly integrated,offering support for Hyper-V Catalyst and Windows Server 2012. Users that are accustomed to this environment could find it hard to adjust to a new platform. Moreover, vWorkspace comes at a low price. Not many businesses can afford the hefty price tag of VMware and Citrix.
Parallels Remote Application Server is the right alternative to Dell vWorkspace
The best option for vWorkspace users is to move to Parallels Remote Application Server. It offers all the powerful features of vWorkspace while eliminating several configuration challenges. It is a comprehensive virtualization solution that allows you to seamlessly deliver applications and virtual desktops, and it is easy to install and use without the need for certified professionals. All the major components, such as universal printing and high availability load balancing come auto-configured by default. When compared to vWorkspace, provisioning of VMs is pretty simple. It supports major hypervisors, browsers, and platforms, and you can publish resources to any device including Blackberry, iOS, Android, Windows, Google Chromebooks, and Raspberry Pi. Most importantly, Parallels Remote Application Server comes at one-third of the price of VMware and Citrix solutions.
So what are you waiting for? Click here to try Parallels RAS for free today.
References
searchvirtualdesktop.techtarget.com
fierceenterprisecommunications.com