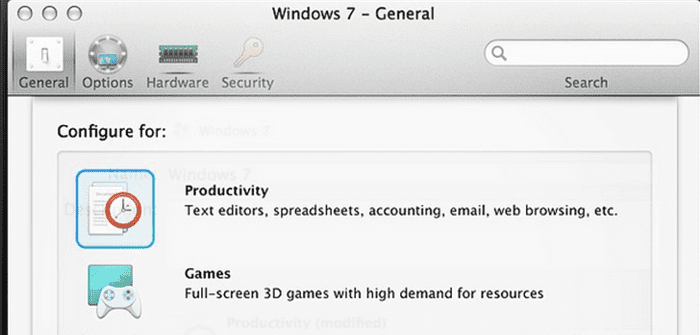 Why Do You Have Windows On Mac?
Over the past few weeks, the Parallels team has written a lot about gaming using Parallels Desktop 10 (all in the name of gearing up for SkillCon later this month!). But believe it or not, a lot of users didn't know you could use Parallels Desktop for gaming, whether that's for building castles in the sky in Minecraft, or for live-streaming on sites such as Twitch.
Did you know that you can configure your virtual machine for what you use it for? Whether you need Windows (or another OS) for gaming, productivity, design, or software development, there's a setting specifically for you:
So, what do you use Windows for? Tell us in a comment!