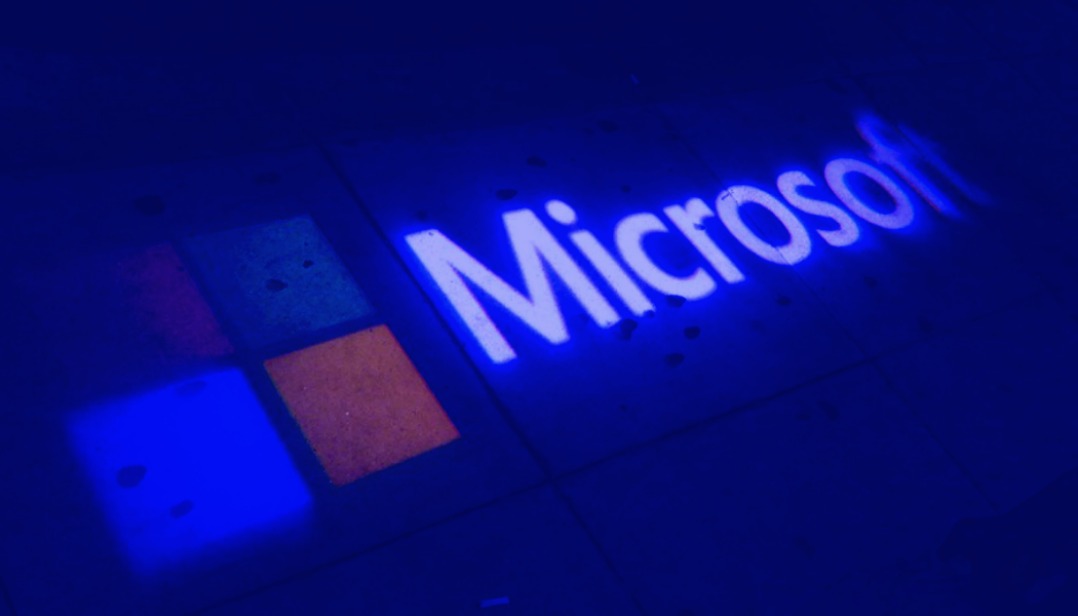 Windows 10 as a Service
Microsoft recently shipped the Creators Update with dozens of exciting new features and capabilities! To ensure users get the best experience, Microsoft has announced its commitment to scheduled feature releases for Windows 10, Office 365 ProPlus, and System Center Configuration Manager. The next major release will be available for users as early as this upcoming September.
This six-month upgrade cycle is supposed to make it easier for Microsoft's customers to know when updates will be released and the length of support for existing versions of Windows 10. Each version of Windows 10 will be "serviced and supported" for 18 months post-release. Find more specifics regarding the details behind the release schedules here on the Microsoft Blog. Additionally, Microsoft has offered a live online event on May 4th announcing Windows as a service "Ask Me Anything" for users' peace of mind.
So what does this mean for Parallels Desktop users? This means there are significant advantages for our users on a Parallels Desktop annual subscription option:
Always up-to-date with latest versions: We've partnered closely with both Apple and Microsoft for over 10 years to ensure the latest version of Parallels Desktop supports the latest Microsoft Windows 10 and Apple macOS releases.
Updates become less painful: We use Windows and Parallels Desktop, so we know that updating software can be a real pain. For me, there always seems to be a big Windows update right when I frantically rush to meet an important deadline. A planned update is much easier to handle.
Managing financials becomes easier with subscriptions: When purchasing an annual subscription, your costs are upfront and there are no hidden fees or additional expenses to your software! Whether you're a singular end user, a small business, or a large enterprise – this is a huge benefit to your wallet.
Support: 24/7 support for all customers on an annual subscription. This means Twitter, Facebook, email, and phone support. You're covered.
Additional utilities at no additional cost to you when you need it, where you need it: Parallels Desktop subscription comes with additional software that can help make your life much easier.
Parallels Access: Remote access to all of your applications, files, and computers on any iOS or Android device. As long as you have internet connection, you're never more than a few steps away from everything you need.
Parallels Toolbox: Be equipped with essential Mac utilities. Take a screenshot with a simple click, secure private files with a password, download a favorite video from YouTube or Facebook with little fuss, easily record a screencast, or keep your Mac from sleeping with the push of a button. Toolbox has a ton of one-click tools that keep your productivity and sanity in check.
500GB of Backup with Acronis: One-year subscription for Acronis True Image with up to 500 GB of cloud backup storage and fast incremental backups.
For over 10 years our users have been running Windows on Mac and we want to take a moment to say thank you! Since 2006, we have profound gratitude for the endless support shown from over 7 million loyal customers. Our customers have utilized Parallels Desktop to unlock possibilities such as avoiding owning multiple computers, running Windows on Mac, managing businesses, and developing sophisticated software. Parallels Desktop subscriptions ensure you have every tool you need to get your job done.
Buy Windows 10 here:
Interested in a trying out Parallels Desktop for Mac yourself? Try our 14-day free Trial, here.