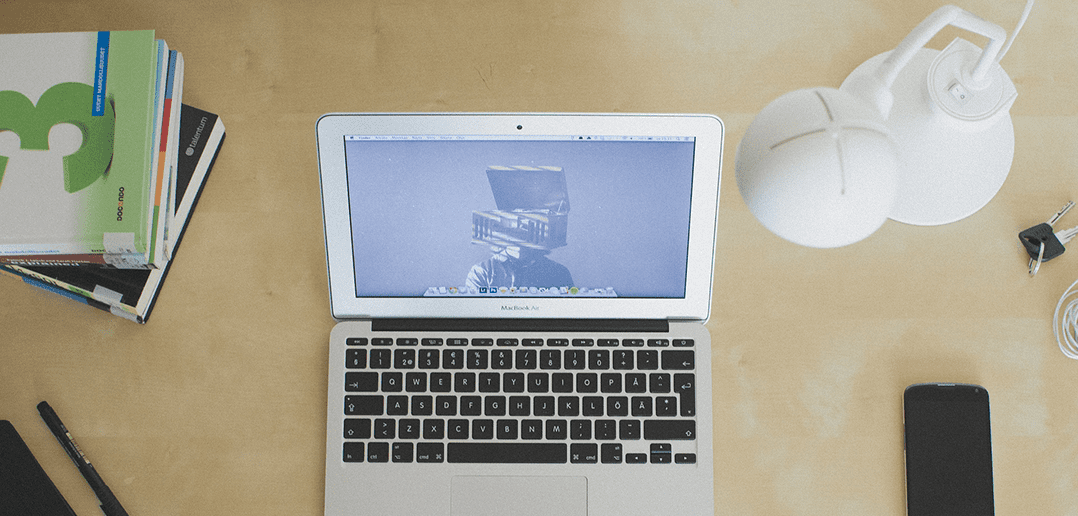 Windows on Macbook Air: Parallels Unlocks the Power of the Ultrabook
---
Sleek, powerful, snappy—all describe the latest MacBook Air.
The Macbook Air has always been the darling of the powerful ultrabook category of laptops. While the debate about which ultrabook is best continues to rage on, the power and style of the newest MacBook Air are inarguable.
But there's one thing missing from the MacBook Air that every other ultrabook features: a Windows operating system. Parallels Desktop for Mac unlocks the power of Windows on MacBook Air by giving owners the best of both worlds.
Let's look at some stats on the current MacBook Air (these refer to the 13.3-inch version, Apple's beefiest):
Processor
1.6GHz dual‑core Intel Core i5 or 2.2GHz dual‑core Intel Core i7 processor
Turbo Boost up to 3.2GHz
Memory
4 GB of 1600 MHz LPDDR3 onboard
Configurable up to 8 GB
Storage
256 GB PCIe-based flash storage
Configurable to 512 GB flash storage
Battery
Built-in 54-watt-hour lithium-polymer battery means:
Up to 12 hours wireless web
Up to 12 hours of movies via iTunes
Up to 30 days of standby time
Size and Weight
13.3-inch (diagonal) LED-backlit widescreen display
0.11 to 0.68 inch thin
2.96 pounds
And there's so much more. Consumers rarely see this combination of horsepower in such a sleek profile.
How does Windows run on MacBook Air using Parallels Desktop for Mac?
Like a breeze!
The power inside the latest rev of MacBook Air is more than enough to handle the Parallels Desktop system requirements. Running Windows in a Mac OS using Parallels Desktop is seamless on any Mac, but the MacBook Air handles it like a true champ.
The advantage of running Windows on MacBook Air is enhanced by the latest Parallels Desktop features. Battery life is up to 30% longer, using 10% less Mac memory—all without having to reboot when you switch from one OS to the other.
Parallels Desktop for Mac and the new generation of MacBook Air are a perfect match.
Not ready to take the plunge quite yet? Try Parallels Desktop for free for 14 days, and experience the #1 choice of Mac users for more than eight years.