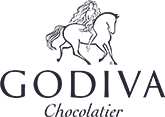 "Prior to having Parallels Remote Application Server, we had to update applications on each machine. With Remote Application Server, we can just do an update once and publish it to all users."
Thomas Cauwenberg
IT Service Delivery and Infrastructure Manager
Seamless End User Experience
Deliver applications, desktops, and data to any user, regardless of operating system or device. Parallels Client is available for Windows, Linux, Mac®, iOS, Android, Thin Client, Chromebook™, Raspberry Pi and any HTML5 web browser. Service Provider organizations such as MSPs and ISVs can brand Parallels Client for Windows and HTML5. On-the-go access allows employees to be as productive as if they were working from the office. Learn More
Application & Desktop delivery
IT administrators can effortlessly publish and manage wide range of applications and desktop types with intuitive Publishing wizard. Parallels RAS extends application portability, by integrating with TURBO.NET and Microsoft APP-V containerization technologies solving Windows OS compatibility issues and allowing applications to run on any Windows Server edition.
Learn More
Web-access from Any Device
Parallels HTML5 Client provides rich workspace experience including support for local peripherals, file drag & drop capabilities, and shared clipboard. Employees can continue working on the active applications and desktops even if they switch network or location.
Learn More
Extending Hardware Refresh Cycle
Transform any underpowered legacy device into a full workstation while keeping all of the local peripherals—printers, scanners, smart card readers, and others—available at employees' fingertips. Automatically enable users to print locally from a PC, Mac, or Raspberry Pi; Linux, Chrome OS, iOS or Android devices; or even via any HTML5 browser.
Learn More
Technology Agility
Parallels RAS flexible and scalable architecture enables organizations to quickly adapt to the continuous workplace changes and demands for new applications or desktop types.
Effortless VDI
Parallels RAS offers powerful and flexible yet easy to implement Virtual Desktop Infrastructure (VDI). Provide access and a consistent experience to virtual desktops, applications, and virtual machines from any major hypervisor to any user on any device. The ability to flexible manage VM templates, allows almost instant provision of virtual desktops or published applications to the end users.
Learn More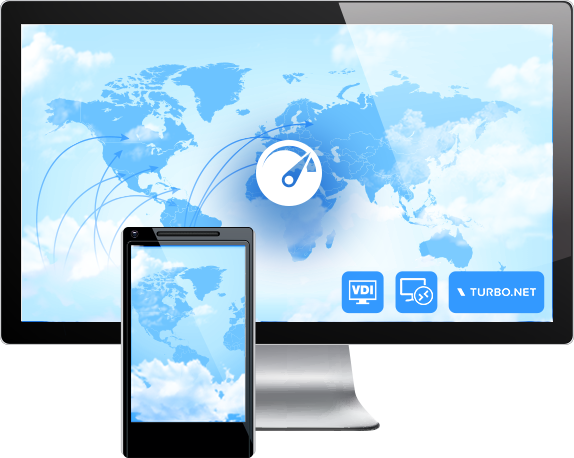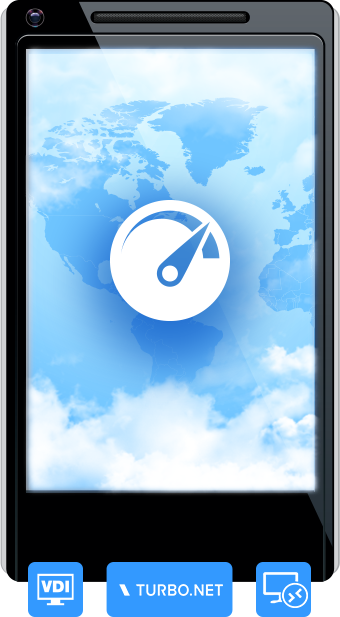 Automation with PowerShell API
The Parallels RAS PowerShell API enables administrators to automate complex and repetitive tasks with PowerShell cmdlets with the corresponding parameters. IT administrator can automate provisioning of any Parallels RAS components from on premise servers to cloud infrastructure (Microsoft Azure, AWS). Scriptable notifications allow the IT staff to define PowerShell based event handlers that react to the changes in a Parallels RAS deployment.
Learn More
Auto-scaling
Parallels RAS can dynamically create, remove, release, and load balance Windows Servers based on pre-defined criteria. Sudden load-spikes can be easily managed without any manual action from IT staff.
Learn More
Straight-forward Management
Parallels RAS Console provides a single pane of glass for IT to easily manage, and scale the complete infrastructure. Traffic light indicators provide instant snapshots on the health of each component.
Easily Migrate
Migration from 3rd part solutions such as Citrix XenApp, VMware Horizon, or Dell vWorkspace is easy, straightforward, and interruption-free for employees.
Download Citrix Xenapp Migration Tool
Monitoring and Reporting
The Parallels RAS monitoring and reporting service transforms raw data into visual reports that can show traffic and resource usage from Microsoft RDSH and VDI. These reports can assist in future development of the organization infrastructure. Unlike other solutions, this feature is available with a standard license with no additional cost.
Learn More


"As a financial institution, we are extremely sensitive to issues like data leaks from the perspective of protecting our customers' data. For those of us in the systems department responsible for the operational maintenance of the bank's systems, thin clients and Parallels RAS offer an attractive system configuration."
Yoshitaka Kokubu
Systems Department Manager, Centralized Business Division
Pervasive Security
Parallels RAS contributes to securing corporate assets from data leakage and malicious activity with highly granular permission policies, combined with SSL and FIPS 140-2 encryption as well as multi-factor and smart card authentication.
Advanced Access Control
Prevent unauthorized remote access to confidential network information through advanced access control. Organizations can restrict access to sensitive material based on user, Active Directory group, MAC address, IP address, and location. With more granular privilege settings, users are only authorized to access certain levels of data.
Learn More
Multi-factor Authentication
Add another layer of security with two-factor authentication. To access the published resources list, IT administrators can require users to authenticate through two-factor or smart card authentication. Parallels RAS integrates with third-party security solutions such as DualShield, SafeNet, RADIUS server and Azure Multi-Factor Authentication (MFA).
Learn More
Granular Client Policies
Parallels RAS Client Policies allow you to secure corporate data by enforcing policies based on a specific user, an Active Directory group, or even by the end user's device. Therefore, end users may find their control settings within the Parallels Client pre-defined by their administrator. These settings may include connection, printing, and clipboard settings, just to mention a few.
Learn More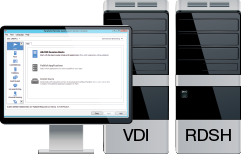 Next Steps
Start your evaluation of Parallels RAS with a 30-day free trial, or test the seamless web access UX on our HTML5 Live Demo. Contact us for more information.
*Testimonials are based on experience and may vary from user to user.