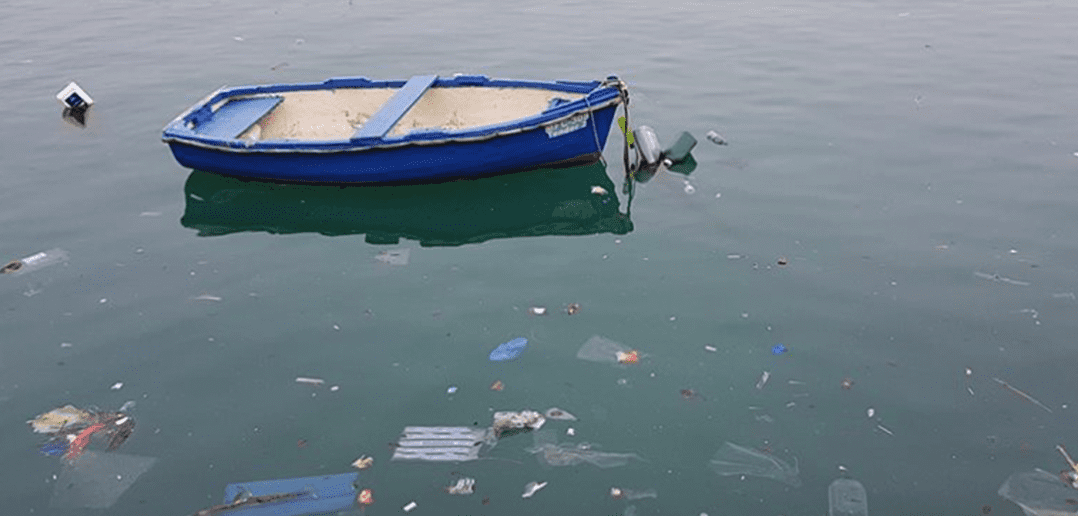 The Parallels Team Participates in the Global Clean Up
---
If you were to type the word "Malta" into a search engine, you would find thousands of idyllic images of a beautiful, Mediterranean island—the ideal holiday destination for many.
Luckily for us, Malta is also one of the countries that houses a Parallels office. Unfortunately, wherever there are people, there is garbage, and a country that sees millions of tourists every year can accumulate a lot of garbage.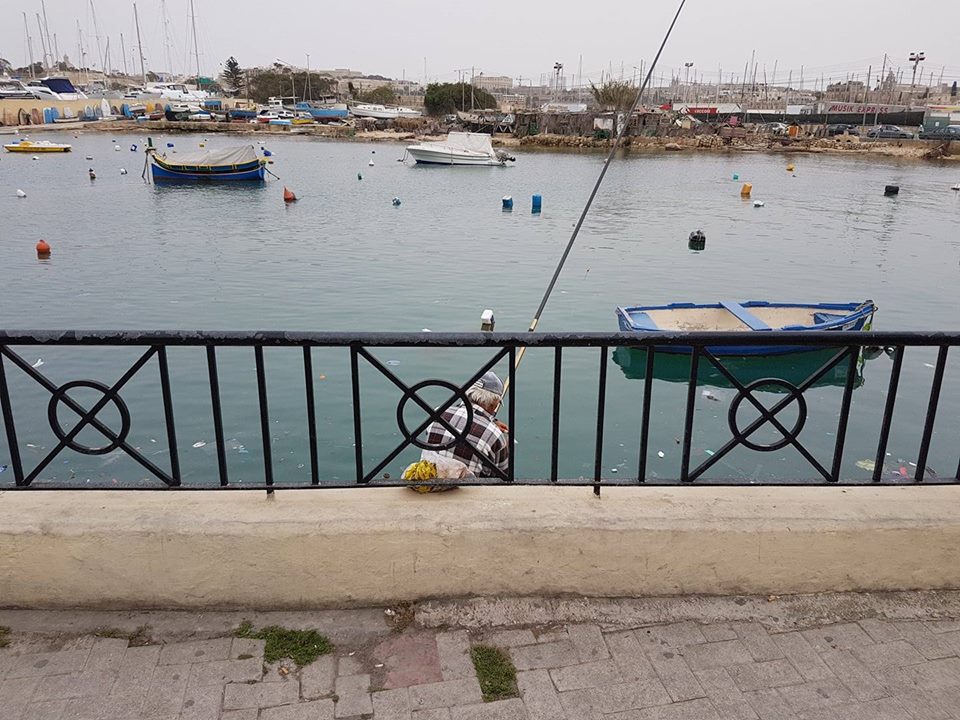 Our Malta-based Parallels office employs a diverse team, but all of us hold the wellbeing of the environment in high regard. So when the opportunity for us to join the #maltacleanup project arose, we gladly responded.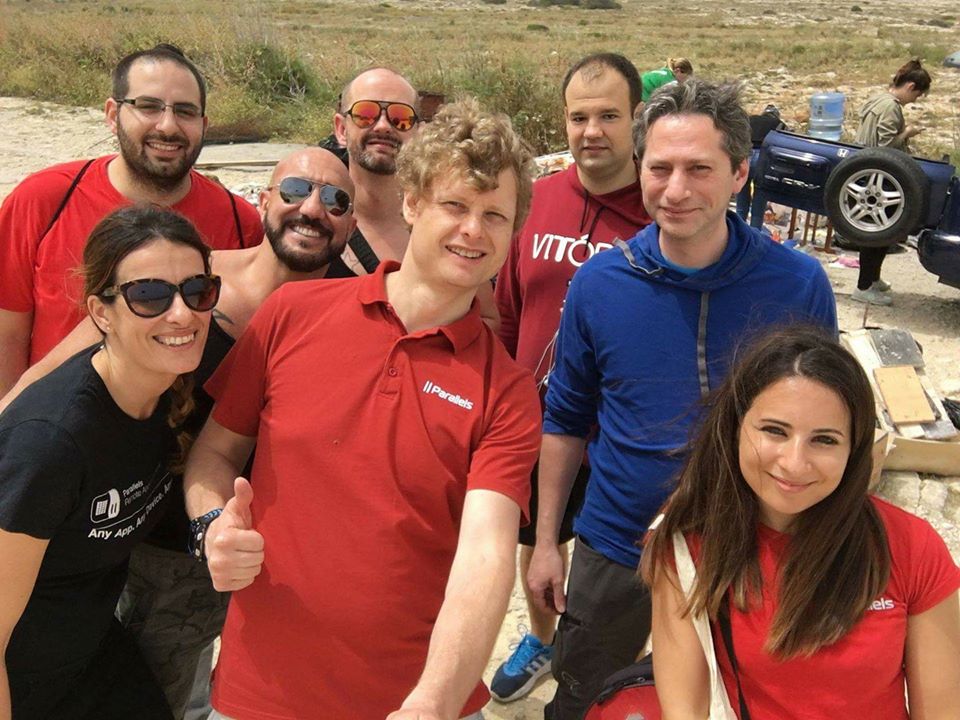 Joining with the We CAN IT team, we helped clean up one of the wilder parts of the island: Pembroke, a seaside retreat for many tourists and locals. For more than five years, this team has helped save Malta from dirt and debris.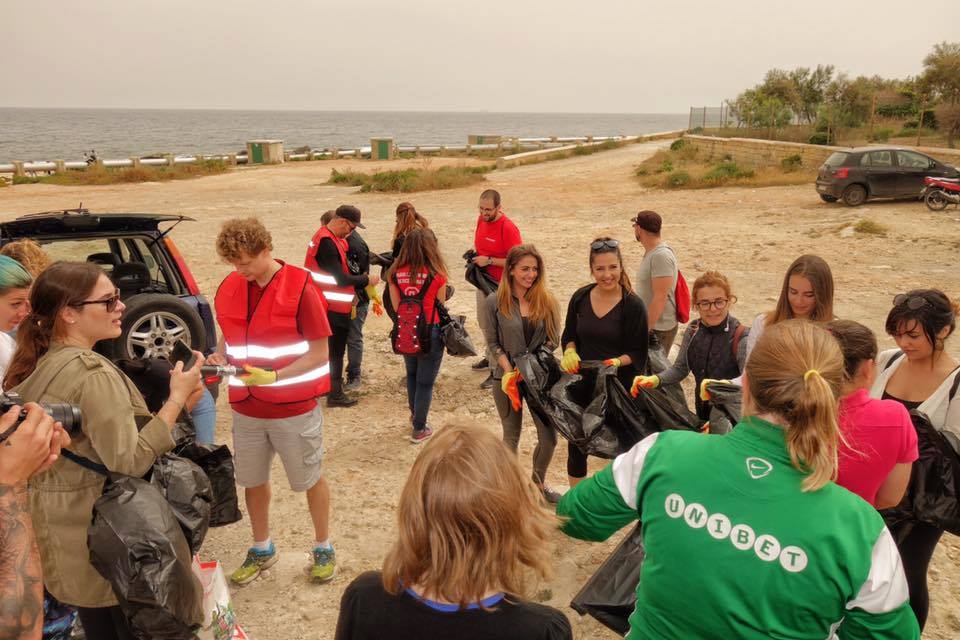 Our volunteers started the day early in the morning, and at 10:30 we joined the other volunteers at the gathering site. After a short briefing and a distribution of cleaning props and tools, the Parallels team set to work cleaning up the bay and its surrounding area. Even Parallels president Jack Zubarev and Parallels vice president Nikolai Dobrovolsky joined the cleaning effort.
At the end of the day, our team managed to collect several garbage bags full of trash.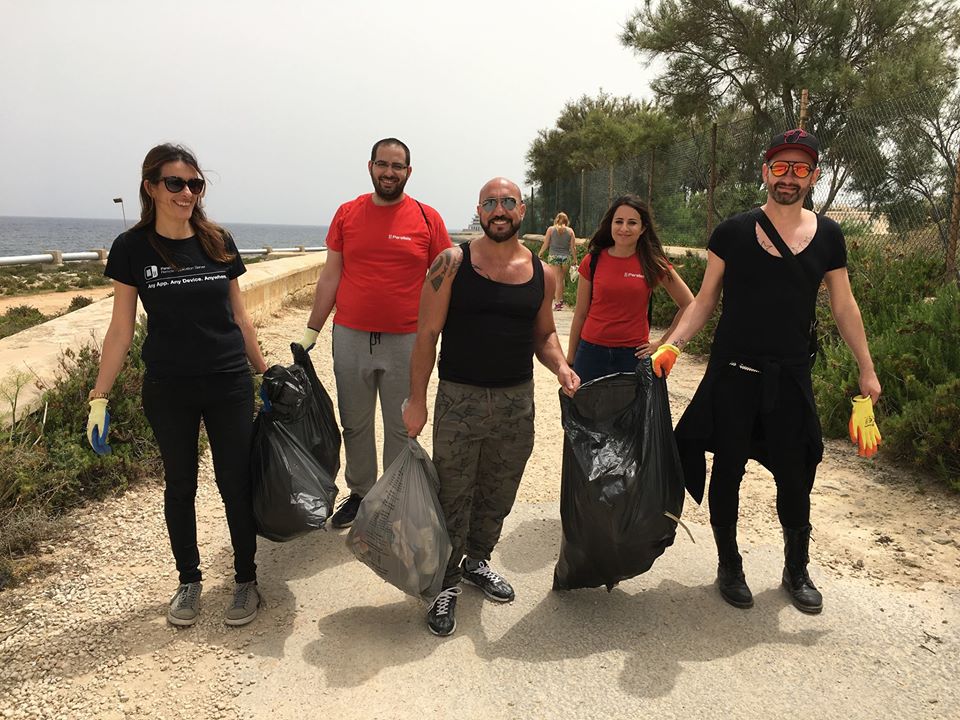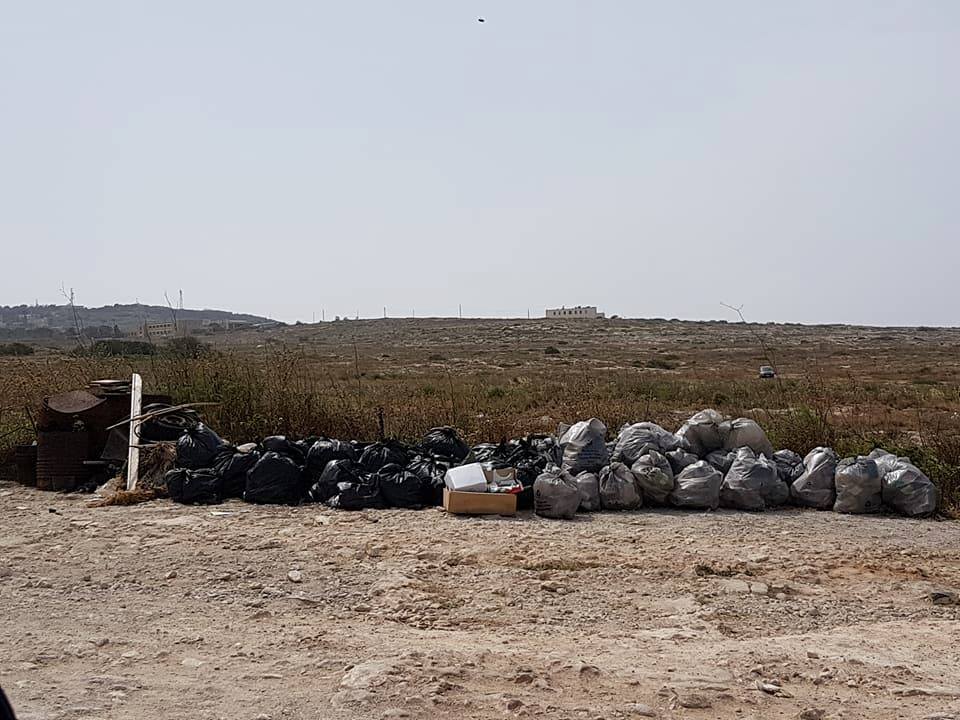 To our surprise, apart from the bottles, bags, and piles of plastic, we also happened upon several condom wrappers and boxes, so, with great creative flair, we concluded our work day by creating this sculpture. We call it "From Malta with Love."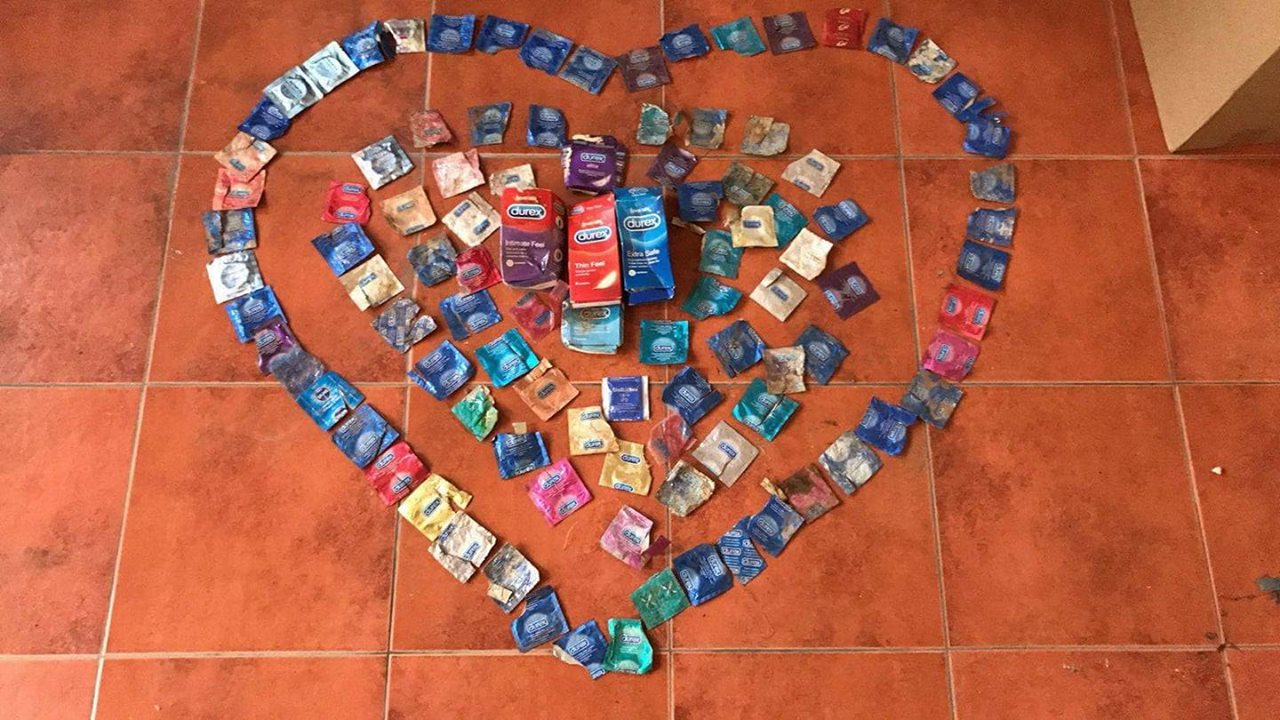 After a long day of hard work, Pembroke was a little bit cleaner, and the Maltese garigue was a little bit closer to its picture-perfect search engine photos—just another day at work for the Parallels team!