IGEL Technology Thin Client and Parallels Work Together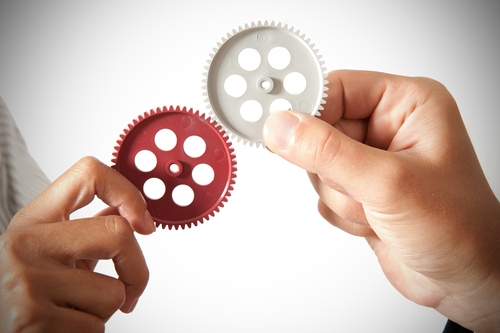 Renton, WA February 16, 2015 — Parallels, a global leader in application and desktop delivery solutions, today announced it has entered into a partnership with IGEL Technology , producer of the world's most advanced thin clients, to simplify access to remote virtual resources. The Parallels Client will be pre-installed on the IGEL Technology Thin Client with Linux Release 5.05.110.This will help put Parallels and IGEL Technology's partners in a position to attract more customers and increase market share.
"Our partnership with IGEL Technology  is a key step in expanding the availability of cloud solutions and application delivery products for our customers. IGEL is an important player in delivering hardware and software solutions for the thin client environment. Once again we are going to put the emphasis on our channel partners. We will present our joint effort with IGEL Technology  to the dynamic virtualization market, making the leap to cloud computing simple and affordable." Simonetta Mercieca, Sales Director – Parallels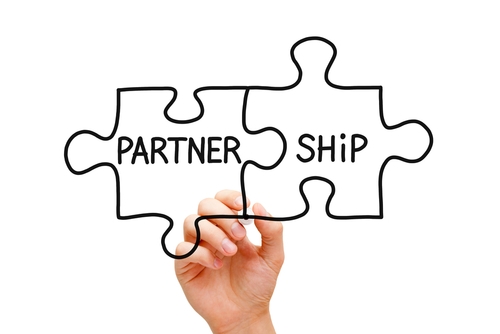 "We have worked very closely with IGEL Technology thin client in order to optimize the Parallels Client on their thin client. My team and I are very glad to see the success achieved in our lab transformed into a business partnership. Parallels Client for the Linux OS on the IGEL platform will run virtual applications and desktops seamlessly from any VMware, Citrix and Microsoft servers. In the upcoming release of Parallels RAS we have also added important features such as central reporting, and high availability and load balancing for the gateways. With the power of IGEL  Technology Thin Client and the reliability of our Parallels RAS we are offering the market a unique solution with an exceptional technological background." Paul Gafà, CTO – Parallels
About Parallels Client and Parallels RAS
When connected to Parallels RAS, Parallels Client for Linux seamlessly runs published applications such as Microsoft Office, published Windows desktops from Windows Server, and virtual desktops hosted on all major VDIs including Microsoft Hyper-V, VMware ESX and Citrix Xen.
Access remote desktops and files.
Enhanced security, with two levels of authentication.
Run virtual applications and desktops.
Run published applications such as Microsoft Office on your Linux desktop.
RDP/RemoteFX multimedia support.
Sound and drive redirection.
Print without limits from any virtual applications on your Linux desktop.
About IGEL Technology thin client
A world leader in thin and zero client solutions, IGEL Technology helps organizations improve the agility, efficiency, and security of their virtual desktop and application delivery systems. IGEL produces one of the industry's widest range of hardware thin and zero clients, based on Linux and Microsoft Windows, and leads the market in software based thin clients allowing customers to access a broad spectrum of server-based infrastructures and applications. IGEL also offers powerful and intuitive management software for easy deployment and administration of thin clients throughout any size organization. Partnerships with industry leaders like Citrix, VMware, and Microsoft ensure that IGEL provides the most up-to-date technology and trustworthy security to clients in industries that include Healthcare, Education & Research, Public Sector, Financial, Insurance, Retail, Logistics, and Manufacturing. IGEL has offices in the United Kingdom, Australia, France, the Netherlands, Austria, Belgium, Switzerland, Sweden, the United States, Germany, Hong Kong, Shanghai, Beijing and Singapore and is represented by partners in over 50 countries worldwide.
About Parallels RAS
Parallels RAS is a leading solution for delivering applications and virtual desktops to any device and OS. It was recently honored at the 2015 Govies Government Security Awards as the Best Hosted Solution. In recent months, Parallels RAS also won a TMC InfoTech Spotlight Data Center Excellence Award, The Best of TechEd North America 2014 Award, and was selected in CRN's Virtualization 50 for 2014. Visit parallels.com/ras for more information and to download a free trial.
So what are you waiting for? Try Parallels RAS for free today! Free trial.
References:
IGEL Technology thin client: wikipedia
IGEL Technology thin client: IGEL turns old laptops into thin clients with new software
IGEL Technology thin client: Business Wire
IGEL Technology thin client: hochwarth-it
IGEL Technology Adds Support: mspoweruser