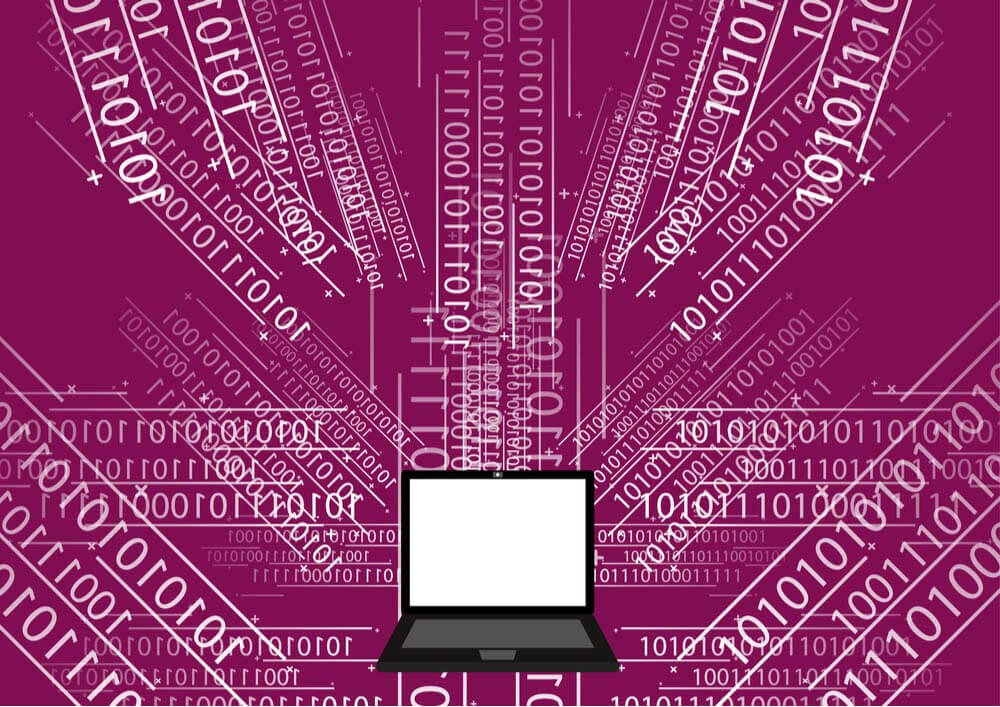 What Is an RDP Thin Client and Why Use it? | Parallels Explains
RDP thin client 
– what is it?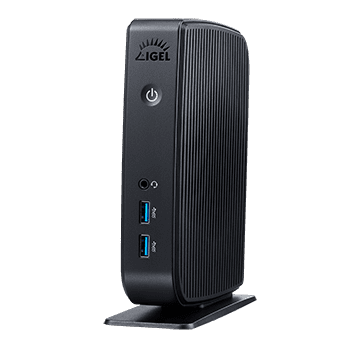 A thin client is a lightweight and straightforward end-user computer used to establish a remote connection with a server-based computing environment. An RDP thin client can connect remotely to a Microsoft Server OS datacenter server by using Microsoft proprietary Remote Desktop Protocol (RDP). Once connected, it allows users to access Microsoft Remote Desktop Services running on the remote servers. Like any other thin client, an RDP thin client is equipped with limited computational resources and uses remote server resources for computational tasks through the network connection enabled by RDP.  
RDP thin client 
–
 benefits galore!
A thin client uses low-cost hardware, making it an affordable and portable option for accessing Remote Desktop Services. Also, it doesn't need much maintenance, as it hardly uses local processing. Moreover, any thin client is void of security challenges—data is not stored locally, alleviating the need for installing security software on the client-side.  
RDP thin clients use Microsoft RDP, which ensures an encrypted channel for data transfer. Moreover, thin clients are lightweight and straightforward with a read-only OS—not much setup effort is needed. The cost of operating thin clients is low as they consume less power than conventional desktops.  
Adopting an RDP thin–client strategy allows for an effective workstation theme. For example, organizations like banks or call centers require one workstation per user to access their workspace. Multiple users can use the same thin client without security or profile issues. 
Any cause for concern
?
RDP thin clients depend on the centralized server for computing power. If the server goes down, all clients that connect to it are affected. Nevertheless, a good backup strategy might counter such possibilities. Also, any substantial feature limitation of RDP will impact the functioning of an RDP thin client.  
Resource monitoring is another area where an RDP thin client has yet to offer something helpful. Network reliability is also a genuine concern for all kinds of thin clients since all the resources and computing power reside on the server-side. 
Parallels RAS has the 
answers
Parallels® Remote Application Server (RAS) connects the server-hosted applications, data, and desktops to thin-client machines through Microsoft RDP. Parallels Clients—which enable the connection between the thin client and the Parallels RAS Farm—are developed in collaboration with thin-client vendors to ensure optimized user experience.  
Parallels RAS is a valuable asset for organizations, as it can transform any thin client into a fully functional workstation. These thin clients can provide any published application and desktop to end-users, which saves new investment costs.  
Moreover, Parallels RAS supports a shadowing feature in thin clients. Admins or system engineers can view any individual session to review or troubleshoot any problem.  
Additionally, Parallels Client is also available for Linux, so it's suitable for any thin–client device (most of them are Linux-based). 
Download your 30-day evaluation period of Parallels RAS and fully utilize your thin clients today! 
References
Wikipedia | https://en.wikipedia.org/wiki/Thin_client 
Techopedia | https://www.techopedia.com/definition/462/thin-client 
TechTarget | https://searchenterprisedesktop.techtarget.com/definition/Remote-Desktop-Protocol-RDP 
Techtarget | https://searchvirtualdesktop.techtarget.com/tip/Making-thin-client-performance-priority-No-1 
Webopedia | https://www.webopedia.com/TERM/T/thin_client.html 
Parallels | https://www.parallels.com/products/ras/capabilities/parallels-client/