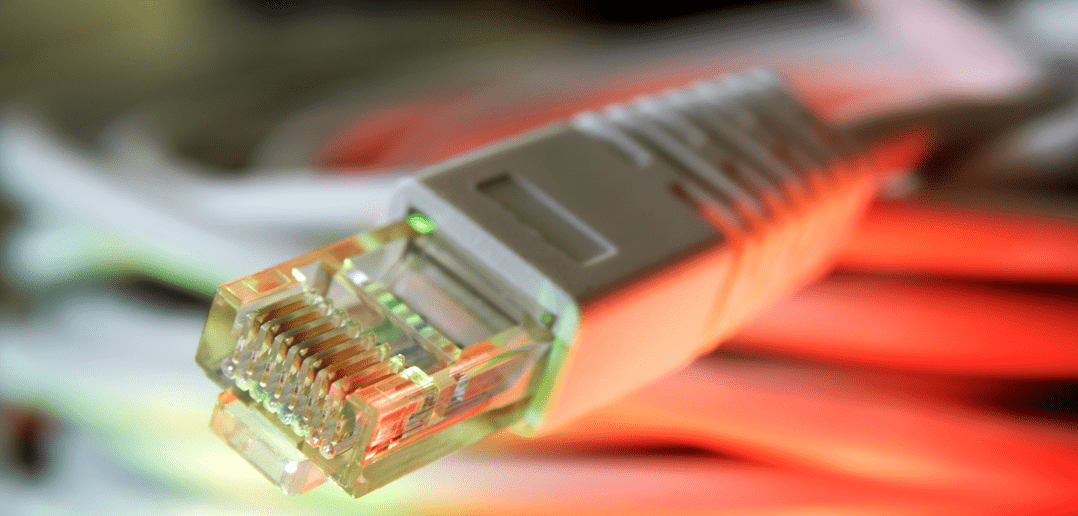 Take The Leap And Become A Managed Service Provider
Managed Service Provider (MSP) Overview
A Managed Service Provider (MSP) is a third-party contractor that delivers – usually from a private cloud – applications and desktops to businesses, organizations, and end users. Parallels offers solutions that help an MSP to build, manage, and create new revenues for its business.
MSPs of all sizes can create new business opportunities and grow their company by leveraging the capabilities of Parallels RAS. As a connection broker, Parallels RAS offers data and virtual desktops from a central location, providing continuous availability, resource-based load balancing, and complete network transparency.
As a comprehensive solution, Parallels RAS is uniquely able to help MSPs to drive new revenue growth, and their clients to focus on their core business.
Challenges Faced by Managed Service Providers
In a complex environment with many customers and different requirements, consolidation is the key to delivery of an easy-to-manage and cost-effective solution.
Businesses and organizations need a completely hands-off solution that allows them to forget about the complexities of technology, and transforms capital expenses into operational costs.
Main challenges:
Deliver resources from different hypervisors – VDI
Windows Server management environment complexity – RDS
Allow users to print and scan locally from virtual applications and desktops – peripheral redirection
Seamless user experience on a wide range of devices – mobility
Guarantee customer data partitioning – security
Understand resource consumption per customer – billing
Ensure connectivity for remote users 24/7 – business continuity
Growing pains associated with accommodating more users – infrastructure
Adapt to customer expectations and requirements – flexibility
Support different customers in different times and locations – IT Support/Helpdesk
Overcome Managed Service Provider Challenges with Parallels RAS
Parallels RAS is a connection broker between users and virtual resources such as VDI and RDS. Parallels enables you to publish full desktops, applications and documents from Microsoft – HyperV, VMware – ESXi, Citrix – Xen, as well as RDS.
Parallels RAS distributes data, apps and desktops consistently across multiple platforms such as Windows, Linux, Mac, iOS, Android, Windows Phone, Chrome OS, as well as client-less HTML5 browser access.
Parallels RAS is a powerful load balancing tool that offers complete redundancy for effective business continuity management. It monitors the workload of each server and gateway autonomously, and automatically routes traffic to the least loaded server and/or gateway. Failover protection effectively reroutes workload from failed or inoperative servers and/or gateways to operational hardware. With the Parallels business continuity management system, traffic is intelligently balanced across all servers and/or gateways, while applications deliver peak performance without overloading the servers and/or gateways.
How to Address MSP Challenges with Parallels RAS:
'How to' technical references
Managing published applications:
http://www.2x.com/support/ras-documentation/manual/manage-publish-app/
Adding a VDI host to your environment:
http://www.2x.com/support/ras-documentation/manual/adding-vdi-host/
Adding an extra terminal server (Windows Server):
http://www.2x.com/support/ras-documentation/manual/add-terminal-server/
Managing printing server:
http://www.2x.com/support/ras-documentation/manual/printing-servers/
Managing scanning server:
http://www.2x.com/support/ras-documentation/manual/managing-universal-scanning/
Configuring 2X Client:
http://www.2x.com/support/ras/client-setup/
Adding and managing sites:
http://www.2x.com/support/ras-documentation/manual/sites-management/
Configuring 2X Reporting:
http://www.2x.com/support/ras/setting-up-reporting/
Generating detailed reports:
http://www.2x.com/support/ras-documentation/manual/2x-ras-reports/
Resource-based load balancing configuration options:
http://www.2x.com/support/ras-documentation/manual/resource-load-balancing/
Round robin-based load balancing configuration options:
http://www.2x.com/support/ras-documentation/manual/round-robin/
Configuring High Availability Load Balancing:
http://www.2x.com/support/ras-documentation/manual/halb/
Inviting Users to Connect Devices:
http://www.2x.com/support/ras-documentation/manual/inviting-users-to-connect-devices/
References:
Managed Service Provider: Managed services | Wikipedia
Managed Service Provider: MSP | Gartner