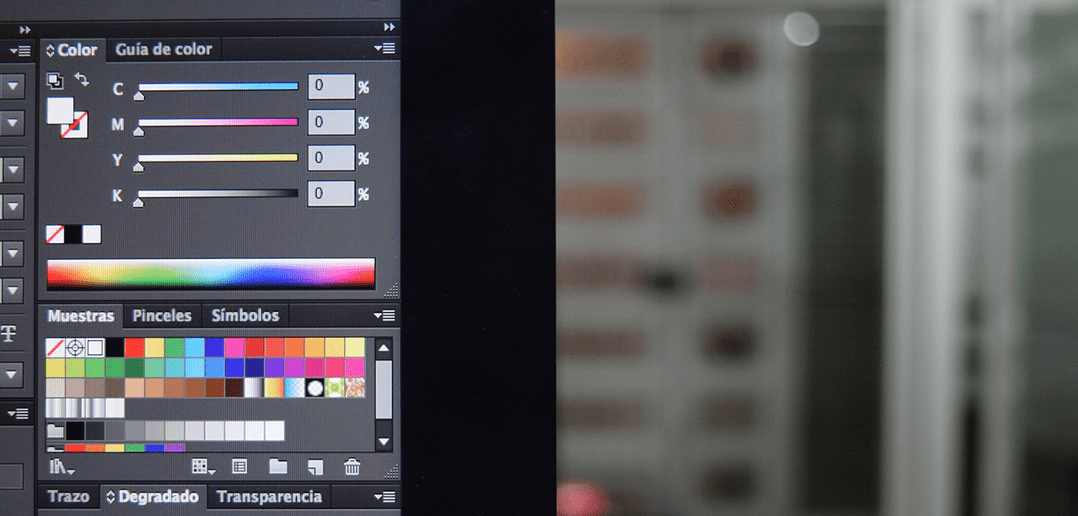 Customer Story: This Illustrator Needs Microsoft Office on Mac
---
The following post is a customer story submitted to our Advocacy program by Alexandria Land from Lake Forest Park, Washington. We are incredibly thankful to Alexandria for sharing her experience with us and allowing us to share it with you. Read on for Alexandria's experience choosing and using Parallels Desktop.
---
Alexandria graduated in 2010 from the Savannah College of Art and Design for "Sequential Art." When I asked, she laughs and says that a lot of people scratch their head at what that means, but to clarify: "It's the art of storytelling through illustration."
She majored in children's book illustration and works as a freelance artist for various clients making comic strips, illustrations and icons for games and books. She's been drawing her entire life but has been a living from it since college. Her one true passion is illustration, especially when it tells a story—so to be able to do this professionally is a dream come true.
"When I moved from PC to Mac in college I didn't realize I could still use a lot of my favorite old programs and just left them for dead. Getting Parallels let me have my full roster of applications again."
Alexandria got her first Mac her freshman year of college; it was required since all the major illustration applications run on Mac. Before college, all she ever knew was Windows, but since graduating she has only used a MacBook and will continue to do so now that she's found Parallels Desktop!
When asked about how long she has been using Parallels, she said: "I've honestly only just discovered it recently. I always only knew about Boot Camp, which I thought was a pain, having to restart every time I needed to switch operating systems. It's sort of astounding. I didn't realize you could have them both running at the same time! Many of the old PC programs I'd left for dead can be picked back up again now that I know I can use them without having to restart every time."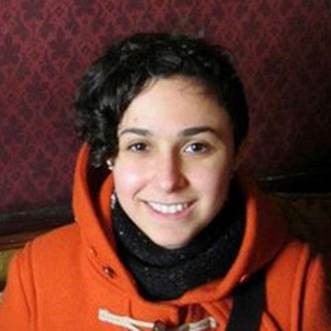 Alexandria uses Parallels Desktop to run Microsoft Office on Mac, which she thought she had to give up when she moved from PC to Mac. Up until she found Parallels Desktop, she was using "Some weak free document programs from online." She says the worst was when she'd get Microsoft Word or PowerPoint files from clients and had to try to open them in other programs that couldn't handle them or display them correctly. Now, with Parallels Desktop, her life is much easier. She uses it every day.
You can learn more about Alexandria and her work as a graphic designer and illustrator by visiting her personal portfolio or visiting her Etsy shop.
---
Thanks again, Alexandria, for sharing your story! If you're interested in sharing yours with us or becoming a Parallels Advocate, head here. You can also reach out to us in a comment, below, or on Facebook or Twitter.