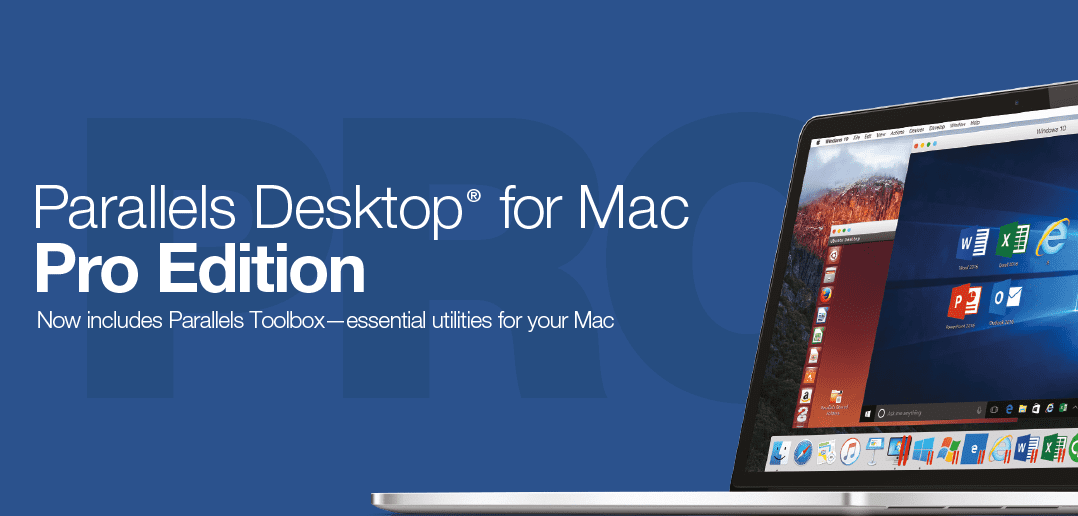 What's new in Parallels Desktop for Mac Pro Edition!  
Parallels Desktop 12 has just been released! You might know, there are three different Parallels Desktop Editions: The Standard Version – Parallels Desktop 12 for Mac, Parallels Desktop for Mac Pro Edition and Parallels Desktop for Mac Business Edition. Our Pro Edition is the version we developed especially for developers, designers and power-users with integrated key developer tools.  For example: Parallels Desktop for Mac Pro Edition includes the integration of a Visual Studio plug-in as well as support for other developer tools such as Docker, Chef, Jenkins, Vagrant and more. Of course, we've not only released Parallels Desktop 12 for Mac but also a new upgrade for Parallels Desktop for Mac Pro Edition. Let's dig in to what's new in Pro!
What's new in Pro Edition? 
Apart from the features included in Parallels Desktop 12, all subscribers and new customers should be excited to see these additional features new in Pro edition:
Archiving virtual machines to save storage space
Set resource usage limits for virtual machines memory and CPU usage
New Network conditioning profiles
An advanced network feature – naptd: Support resolvers on the Mac
Better Visual Studio compilation performance
Linked Clones improvements: indication in PDCC, tooltip and finding lost parent VMs
Automatic SSH key management so that you can login to the VM without entering credentials (This is mainly applicable to Linux VMs)
To make it easier for the developer to refer to the VM in code or in a script, you can now pass the virtual machine name to guest as a hostname
Are you already a Pro user or are you considering upgrading to the Pro Edition? We would love to hear what you think about what's new in Pro (and all of our features) in a comment or on Facebook or Twitter!