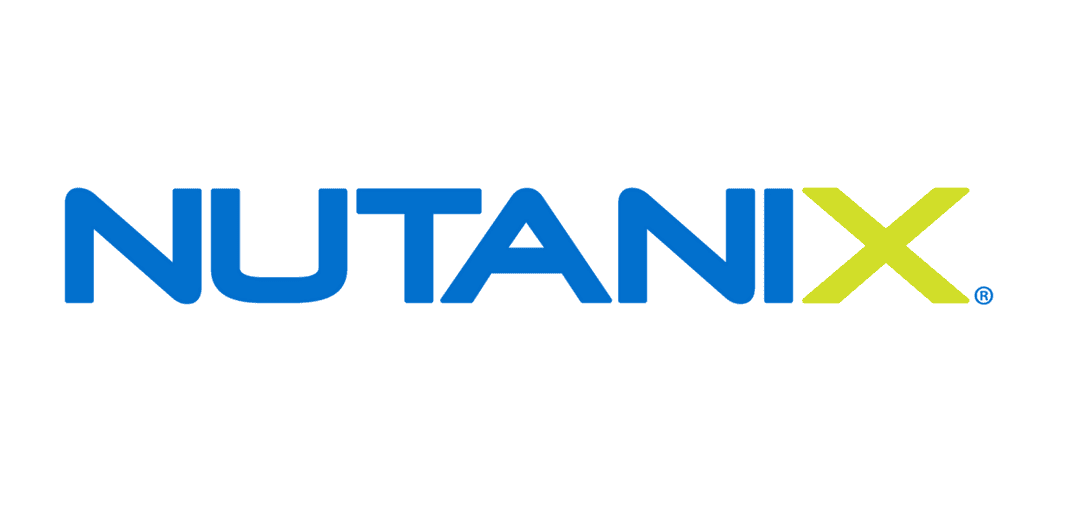 Nutanix Resellers Business Alert: Cross-sell opportunity
After server, desktop, and application virtualization, the datacenter is now at the forefront of the cloud transformation. Hyperconverged infrastructure is the latest buzz in this segment. Interestingly, hyperconverged systems did not exist until three years ago. Today, hyperconvergence is a rapidly growing methodology used to deploy IT in datacenters. A hyperconverged infrastructure reduces overprovisioning in datacenters, with a linear scale-as-you-go approach. It reduces your customers' CapEx, improves operational efficiencies, delivers faster deployment time, and optimizes resources.
Nutanix Resellers

The state of the hyperconvergence market
According to Statista, the hyperconvergence market was at zero in 2012 and was worth $0.8 billion in 2015. The market value is forecast to reach $1.6 billion in 2016 and  $3.9 billion by 2019. Analyst firm MarketsandMarkets reports that the value of the hyperconvergence market in 2015 was $0.796 billion, and it is expected to grow to $12.6 billion by 2022 at a CAGR of 43.59%. Hyperconverged integrated systems will be mainstream within five years, according to Gartner. Another analyst firm, IDC, reports that this concept grew by 162% in 2014, with a market value of $373 million. All these values speak volumes about the rapid pace at which this concept is transforming enterprise datacenters.
Where do Nutanix
 

and its resellers stand?

Like hyperconverged technology, Nutanix is quite new. Founded in 2009 and starting operations in 2011, the company quickly evolved into a leader in this segment. In fact, Gartner named Nutanix as a leader in its Magic Quadrant Integrated Systems 2015 report. The company has more than 1,400 customers and is working with 750 channel partners and Nutanix resellers worldwide. With 1,100 employees, Nutanix has a global presence with operations in 70 countries. The key to the success of Nutanix is its low-cost computing solutions that eliminate the need for external storage arrays. The distributed storage fabric includes deduplication, compression, and erasure coding. By combining its Acropolis and Prism platforms to form the Xtreme Computing Platform, Nutanix has now become a complete infrastructure solutions company. The increasing sales for the company and the market means Nutanix resellers can make huge profits by offering this solution to businesses.
How does Parallels Remote Application Server leverage Nutanix solutions?
While software-defined Nutanix hyperconverged systems offer a lower total cost of ownership, the virtualization software required to run the infrastructure demands a huge investment, and this is even more so the case when it's deployed as a VDI desktop delivery solution. Moreover, these solutions are complex to install and use. Both VMware and Citrix solutions require technical expertise to install and configure the multiple necessary tools. Parallels Remote Application Server (RAS) provides a new opportunity for Nutanix resellers in this space.
To enable medium-sized businesses to achieve great savings and operational efficiencies, Nutanix has partnered and integrated with Parallels RAS through its Nutanix Enterprise Cloud platform solutions. When cost-effective Parallels RAS is combined with Nutanix solutions, the total cost drops significantly. This combination is also very easy to use. The virtual client computing solutions offered by this partnership enable medium-sized businesses to work with world-class technology to improve operational efficiencies while optimizing costs. By offering Parallels RAS with Nutanix systems, Nutanix resellers can increase their margins while extending their reach to tap new markets.
So what are you waiting for? Click here to try Parallels RAS today!
References
Nutanix Resellers: Gartner Says Hyperconverged Integrated Systems Will Be Mainstream in Five Years | gartner.com
Nutanix Resellers: Hyper-Converged Infrastructure Market by Hypervisor (VMware, KVM, Hyper-V), Application (Virtual Desktop Infrastructure, Server Virtualization, Robo, Data Protection and Cloud), Vertical & Geography – Global Forecast to 2022 | marketsandmarkets.com
Nutanix Resellers: Size of the hyperconverged systems market from 2015 to 2019 (in billion U.S. dollars) | statista.com
Nutanix resellers: Why hyperconverged infrastructure is different? | hyperconverged.org
Nutanix resellers: Why hyperconvergence has grown in popularity | searchstorage.techtarget.com