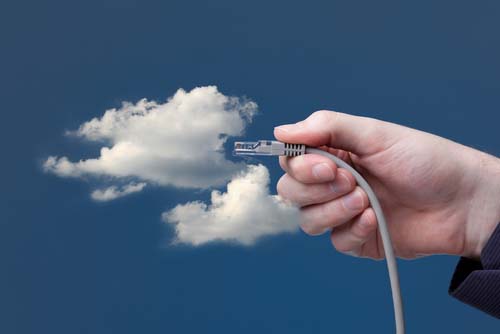 What Is Azure Cloud Services and Why Should You Use It? | Parallels
What Is Microsoft Azure Cloud Services?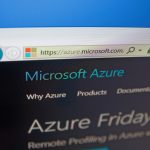 Azure Cloud Services are cloud computing services that allow businesses to build, deploy, and manage applications on a global, massive network with the help of different frameworks and tools. It's designed to help your business meet and exceed challenges. 
Azure Cloud Services was announced in 2008 to much fanfare. Ten years later, it's one of the biggest cloud-based platforms out there. It's a one-stop solution with offerings like platform as a Service (PaaS) and Infrastructure as a Service (IaaS). 
Why Should You Use It?
Azure Cloud Services is known for coming up with new features. If you used it ten years ago, you'd be surprised how different it looks and functions today. 
Let's have a look at three reasons why you should use Azure Cloud Services: 
Your data is safe and sound. 
With Microsoft Azure, data recovery is not an issue. Its geographically decentralized infrastructure offers good disaster recovery options. You can run various types of applications and access your data from anywhere as you attempt to recover lost data. Microsoft Azure helps you provide continuous service to clients—which not only helps you maintain goodwill but retain customers as well. 

 
Test your applications quickly.
With services like Azure Application Insights and Visual Studio Team Services, it's easy to develop and test critical applications on the platform. You can move applications from one phase to another without any trouble, thanks to Azure's global network. In addition, you can also enjoy Microsoft's licensing discounts, which make it easy to migrate your existing applications to the platform. These cost-saving opportunities are another excellent reason to consider Azure.
Reduce costs.
Azure is an investment—but it can save you a lot in the long run. Physical devices like load balancers and routers can be expensive. Plus, you need experienced staff members to run the system. This can turn out to be very costly. With Azure, you can reduce this cost. Microsoft's expertise and infrastructure reduce your investment and increase the benefits. 

 
How Parallels RAS Can Help Your Business with Cloud Services
Parallels® Remote Application Server (RAS) makes use of Azure Cloud Services to provide users with fast, reliable, and secure access to server-based desktops and Windows applications. 
Download your free 30-day trial of Parallels RAS on Azure today!
References:
Microsoft Azure Features | https://azure.microsoft.com/en-us/features/blockchain-workbench/ 
Microsoft Azure Services Security Center | https://azure.microsoft.com/en-us/updates/azure-security-center-generally-available-features-announced-at-rsa/ 
Azure Services Video | https://azure.microsoft.com/en-us/resources/videos/mysql-intro-vid/ 
Azure Service SQL Database | https://azure.microsoft.com/en-us/services/sql-database/ 
Microsoft Azure | https://www.zdnet.com/article/microsoft-azure-everything-you-need-to-know/