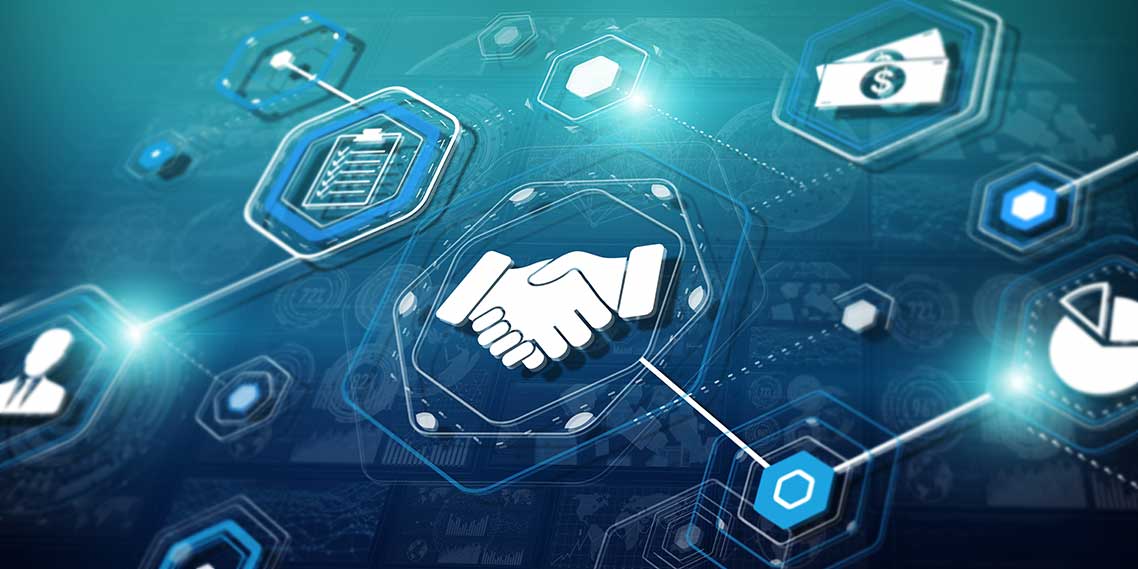 What is a Managed Service Provider (MSP)?
Managed service provider (MSPs) often find maximizing profits can be difficult. According to the latest Datto report, 24% of MSPs reported profitability as a challenging factor. To attract and retain customers, you need to maintain top-notch quality of service (QoS) and service level agreements (SLAs). That usually means dealing with highly effective, sophisticated, and expensive solutions.
What a Managed Service Provider Does
MSPs usually carry out the following:
take care of IT infrastructure management;
proide personnel with technological help;
bolster IT with cybersecurity applications;
controlling user access accounts;
oversee the contracting process;
provide risk and compliance management;
Payroll services
Managed Service Provider: Virtual Application and Desktop Delivery
For instance, let's take the case of services involving virtual desktop infrastructure (VDI) and Remote Desktop Session Host (RDSH). They're getting popular due to the growing demand for  and hosted applications and desktops, which reduce the customer's administrative and operational IT costs. The problem is the traditional solutions used for delivering these types of services are sophisticated and costly—meaning the MSP absorbs all those administrative and operational costs.
But isn't that the whole point? Aren't managed service providers always expected to absorb administrative and operational costs for their customers? That's correct. However, that doesn't mean those costs still have to be prohibitive. There are ways to reduce the complexity and cost of virtual application and desktop delivery.
How to Reduce Costs and Complexity for your Managed Server Provider
Below are a few tips on what your business could try out to reduce expenses with MSPs.
Options for Cost-Effective Managed Service Provider Deployments
One way is to deploy a solution that supports public clouds and hyperconverged infrastructures (HCIs). Public clouds and HCIs have inherent cost-saving qualities like pay-as-you-go pricing (for public clouds), reduced storage costs (for HCIs), and reduced operational costs (public clouds and HCIs).
It Doesn't Have to be Overly Sophisticated
Although some traditional virtual application and desktop delivery solutions are difficult to deploy, maintain and administer, they're not the only solutions out there. There are equally effective delivery solutions that are much easier in every aspect. These alternative solutions can reduce your administrative overhead significantly.
Make Sure It Has Built-In High Availability Capabilities
Every time your application and desktop delivery service suffers downtime, your SLA will take a hit. Even if you deploy your solution on a highly available public cloud, the cloud service provider (CSP) won't be able to do anything if the availability issue lies in the solution. That's why it's crucial to choose a solution that has integrated high-availability capabilities.
Maximize your Managed Service Provider Profits with Parallels RAS
This is precisely why many companies are choosing Parallels® Remote Application Server (RAS). Parallels RAS is an easy-to-use virtual application and desktop delivery solution that supports various deployment options, including deployments on public clouds and HCIs. Parallels RAS also comes with load balancing capabilities that reduce the risk of downtime.
In addition to those cost-saving features, Parallels RAS also comes with:
Multifactor authentication (MFA)
Single sign-on (SSO)
REST API
The Parallels Client, which is developed natively for mobile devices such as iOS, Android, and Chromebook
HTML5 web access
And much more!
These qualities make Parallels RAS the perfect answer for managed service providers seeking to maximize profits without compromising QoS and SLAs.
Find out more about becoming a Parallels Partner.
You could also give it a go with a 30-day free trial!
---
Growth Opportunities for MSPs, ISVs, VARs and SIs in the Post-Pandemic Era
The Road from VAR to MSP: How to Successfully Transition from One-Off to Recurring Revenue