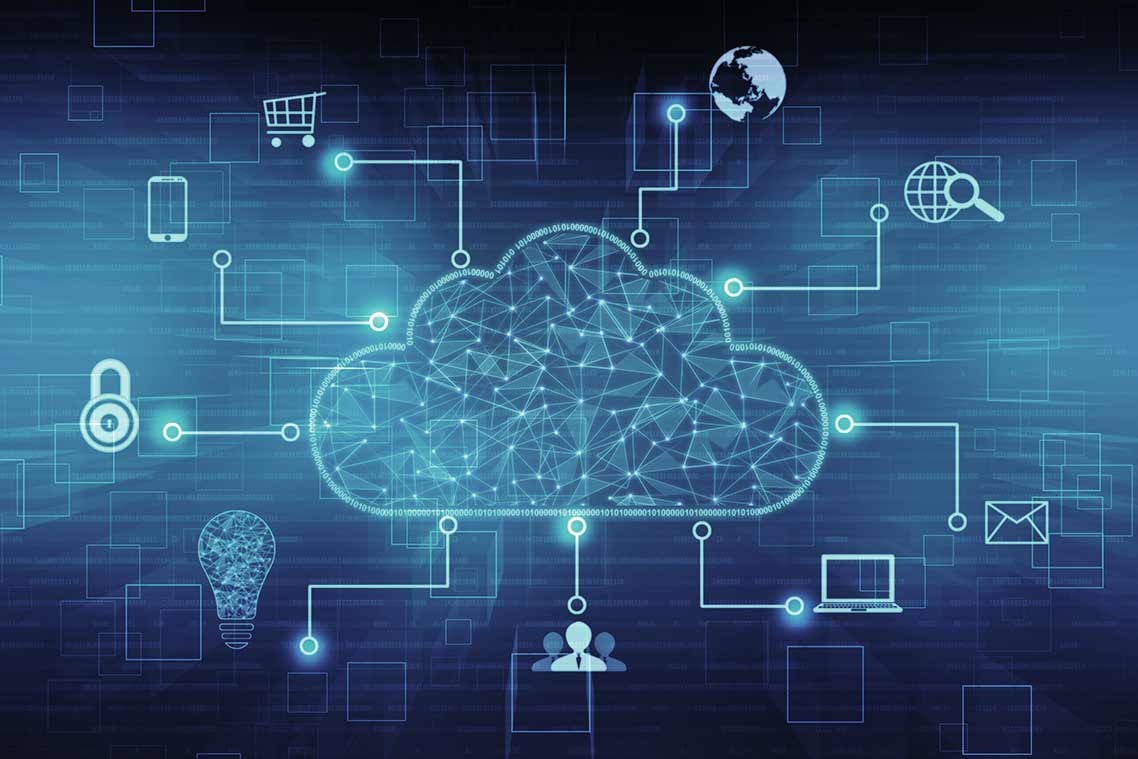 Top Reasons to Implement VDI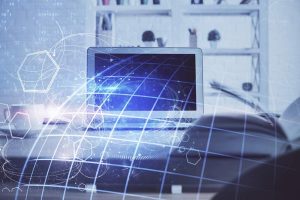 VDI or Virtual Desktop Infrastructure is emerging as the go-to technology for organizations that aspire to be more agile and to address new realities of the remote and mobile workforce. Besides cutting down the total cost of ownership (TCO), VDI can optimize workloads while delivering secure, rich content to diverse and geographically-dispersed employees.
With a robust VDI, you can host desktops in a centralized server and make them accessible from any device, any time, and anywhere. This allows you to not only reimagine new business models but also enhance both IT operations and user satisfaction across all verticals. Here are the reasons why you should implement VDI
1. It's a perfect fit for a remote and mobile workforce
VDI is exceptionally agile—you can easily integrate new users, devices, and even applications. As such, it's perfect for labs, kiosks, and even classrooms, with many users sharing the same hardware features. Rather than wasting much time installing, maintaining, and patching isolated desktops, VDI allows IT administrators to update a single master image, which in turn, updates all the relevant systems in minutes!
2. It accelerates heavy desktop compute workloads
VDI provides powerful tools for resource sharing, which, if optimized, can deliver improved throughput from a remote server to any user on the network. By placing more massive resources on multi-tenant blades, compute, network, and storage architectures, VDI opens up many possibilities for users that traditionally required expensive and high-computing end-points.
3. Create new levels of data center economics
VDI provides organizations with provisioning and de-provisioning resources to control their own cloud environments. By utilizing data reduction strategies such as compression and de-duplication, virtualized desktops increase performance and ensure that such throughput is achieved at lower costs.
4. Application compatibility and delivery
Emerging realities have forced companies to adopt 64-bit technologies for their apps. However, adopting 64-bit technology comes at a cost: some apps won't execute—unless your IT administrators get creative. VDIs execute both 32-bit and 64-bit instances. As such, IT administrators need not worry about supporting older applications that run on 32-bit OS.
5. Accelerated testing and deployment
An efficiently provisioned VDI has "live" environments from which you can test and deploy new applications without the need for provisioning hardware resources. And once you complete the testing and deployment processes, all you need is spinning down the VDI instance and rolling out a new update or application.
6. Bring Your Own Device (BYOD) delivery with VDI
Increasing demands for mobility and remote-working are shifting computing from fixed infrastructure-based to BYOD. Organizations can leverage VDI to promote security by ensuring that end-devices are controlled from a centralized data center and never retain their data.
7. Onboarding and off-boarding contractors and external employees
A great way to manage access to your infrastructure is via a private cloud VDI platform if you have many contractors working within your organization. Using a private cloud VDI allows your IT administrators to provision and de-provision desktop resources as needs arise to contractors via control administrative policies and credentials. This allows contractors to use their own end-points to have restricted access to your infrastructure as they undertake their tasks.
8. Enhance business mobility and agility
VDI environment facilitates the integration of new users, devices, applications, and even businesses—allowing developers to respond faster and your users to have access to a rich virtualized environment. Most of all, VDI can scale from a centralized server into the Cloud as well. As such, your employees have access to a rich virtualization environment complete with intelligent systems.
9. Optimize resource controls
If you're thinking of redefining the entire user experience in your organization, then you should consider VDI. Virtualization can re-provision workloads with resources and increase workforce productivity. By transitioning from spinning disk architecture to all-flash array solutions, you'll be improving organization performance.
10. Centralize with VDI and secure the datacenter
By centralizing the management of a virtualized environment, VDI radically shifts control from end-users to IT administrators. As such, you can easily create a proactive VDI ecosystem, isolate sessions, and even geo-fence users.
11. Enhanced reliability
VDI's standardized environment enhances reliability, accessibility, and productivity. It drastically shifts the control from end-users to IT admins ensuring more reliable set-ups and configurations. It lessens the burden on the IT staff and enables them to resolve arising issues quickly, enhancing productivity and delivering a better user experience to the employees.
Benefits of Parallels RAS when implementing VDI
Parallels® Remote Application Server (RAS) simplifies VDI management, providing organizations with exceptional data center management capabilities, enhanced security, and reduced IT workload. With Parallels RAS, you can quickly provision VDI workloads and create, scale, and render faster deployments—at reduced costs. Parallels RAS can manage desktops from different hypervisors, offering flexibility when implementing VDI.
Download a 30-day Parallels RAS trial today!
References
Benefits of VDI – http://s3.amazonaws.com/idgcampaigns/documents/uploaded_data/fc4/17d/0e-/original/pure_storage_top_10.pdf?1590584831