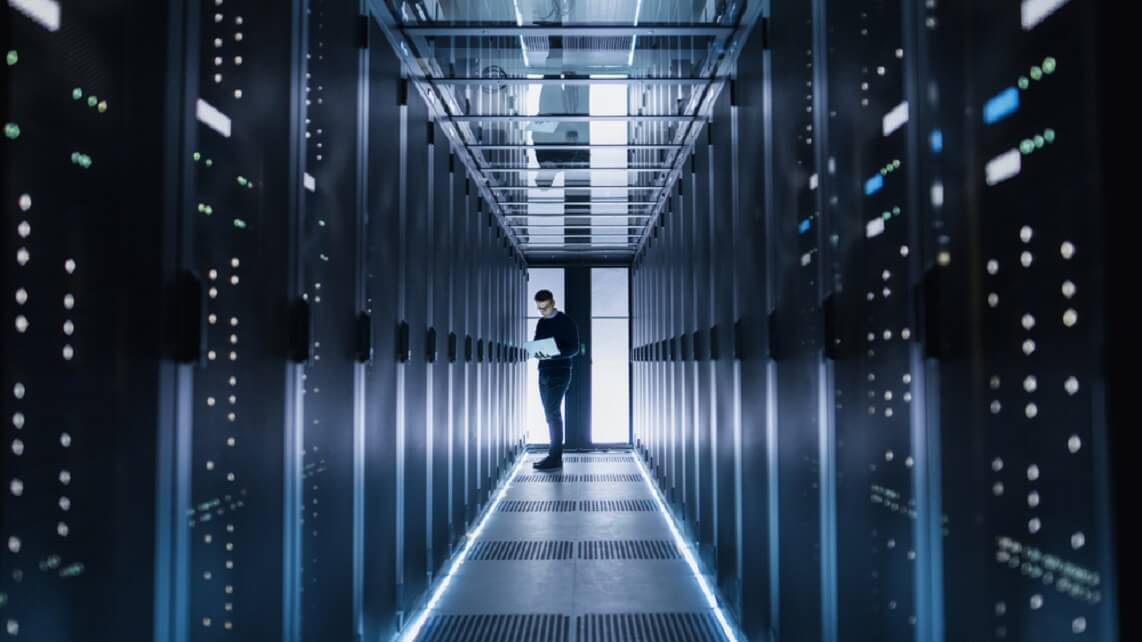 Virtual Desktop Infrastructure (VDI) – What are the Benefits?
Cloud computing may prove intimidating to some. To help you understand the concept, let's discuss some VDI benefits. 
Spectacular VDI Benefits
VDI has many use cases, all of which are advantageous for organizations managing a remote workforce.
1. Reduced time spent troubleshooting problems
Due to the centralized nature of data in VDI, it's straightforward to support end-users. IT admins can quickly patch, update, or configure all the virtual desktops in a system, optimizing performance for the end-users. Additionally, you can easily shadow a device to help figure out issues.
2. Simplified software management
By using a golden image, IT admins can install new OS updates and applications based on a single base image that gets replicated across several virtual desktops in a pool. All users run the exact version of the software, meaning that IT teams can first test customized applications on the server before rolling them out to everyone.
3. VDI boosts security
When utilizing VDI, employees connect remotely to a centralized corporate IT infrastructure. By preconfiguring the IT infrastructure with an organization's security requirements, device-level security becomes less important. Additionally, you don't have to worry about what gets saved or lost on local end-points. This is because all the organization's data resides on the servers on-premises or in the cloud.
4. Accessibility and improved collaboration
With VDIs, people can work from any device and use and reach software that would typically not have been available to them. Therefore, it improves the accessibility of endpoints and applications that would otherwise be difficult to use remotely. VDIs facilitate better collaboration by allowing different employees within the organization to access centralized data.
5. Lower Costs
VDI allows businesses to optimize resources. As applications are installed on the server and remotely published to client devices, companies can save significant amounts on hardware and software purchases. Employees can access work files from any device without compromising on security. By allowing workers to use their own devices, organizations not only save money, but workers can be more productive. At the same time, simplified IT infrastructure requires less support staff and reduces downtime.
6. Achieve a green IT infrastructure 
Since VDI uses fewer physical machines and has lower air conditioning requirements, it can help lower your electricity consumption and costs. Thin client devices are also more energy-efficient and highly-recyclable, aside from having longer lifespans than traditional PCs. Thus, a lower carbon footprint is achievable with a VDI. 
How can Parallels RAS help?
As an affordable all-in-one VDI solution, Parallels® Remote Application Server (RAS) allows users to securely access virtual workspaces from anywhere, on any device, anytime. Parallels RAS centralizes management of the IT infrastructure, streamlines multi-cloud deployments, enhances data security, and improves IT process automation.
Now that you've seen our fantastic VDI benefits, why don't you give Parallels RAS a try by downloading our 30-day trial?