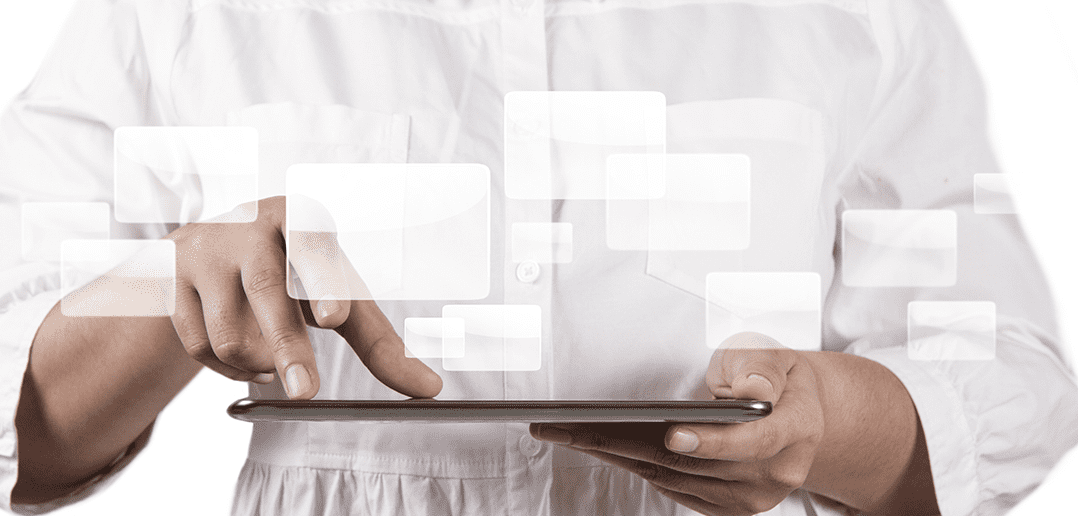 Everything You Need to Know Before Deciding to Install Citrix
---
A History of Citrix Products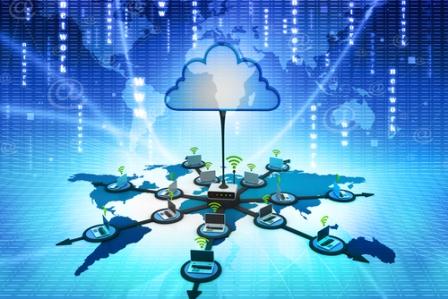 Citrix install: One of the issues businesses have with Citrix is choosing the right tool from Citrix's multiple products and versions. The company has already released two dozen products with 200 names in a span of 20 years. Its first virtualization product, Citrix Multi-user, was released in 1991 and was succeeded by WinView, WinFrame, and MultiWin. In 1998, the company released Citrix MetaFrame, which was later changed to Citrix MetaFrame XP, and Citrix MetaFrame Presentation Server. Citrix XenApp, the company's most successful product, was released in 2008. While XenApp published remote applications, XenDesktop published remote desktops.
In 2013, Citrix announced the EOL of XenApp and incorporated its functionality into XenDesktop. However, this change did not go over well with its customers, as it resulted in great confusion about Citrix install and upgrade options. To resolve this issue, Citrix again released XenApp 7.5.
Dealing with Multiple Citrix Products
With Citrix, businesses need to purchase licenses of multiple products and configure them in order to create and manage a full VDI. While XenDesktop publishes virtual desktops, XenApp publishes virtual applications. NetScaler is another crucial component that distributes heavy traffic loads among available servers. Client devices need to download, install, and set up Citrix Receiver for access to resources published on XenApp Servers. Citrix Gateway is required to access resources published over the Internet.
Organizations need to install and configure all of these tools separately in order to get the VDI up and running. In addition, there are other tools such as Citrix StoreFront, which enables businesses to create enterprise app stores, and Citrix Studio that helps businesses to deploy XenApp and XenDesktop. Citrix Director is a web-based tool that enables IT to provide remote support. In addition to using your own time and effort, you need to hire a certified professional to install and configure these tools.
Apart from the complex deployment and configuration of Citrix install procedures, there are several known performance issues. For instance, dedicated desktops might experience a black screen or slow performance when they first log in to a Windows 8 environment. Furthermore, at times, applications published with a Windows 8 VDA host show non-ASCII characters in the notification area.
Parallels Remote Application Server – One Product with Multiple Components
Parallels Remote Application Server is a comprehensive virtual application delivery solution that combines the functionality of XenApp, XenDesktop, and NetScaler to provide an efficient and easy-to-use cloud solution. With this single tool, you can remotely publish desktops and applications while effectively managing and monitoring the entire network from a single dashboard. Load balancing comes autoconfigured by default and provides high availability of resources. Moreover, Parallels Remote Application Server is easy to deploy and use. Using a simple wizard, you can get the tool up and running in minutes.
Citrix Install vs. Parallels Remote Application Server Install
The ease of installation eliminates the pain of going through long hours of complex Citrix install procedures. At the same time, the costs for the extensive and complicated Citrix licensing program as well as the consultation charges are reduced. And because you don't have to install multiple products, you no longer need more hardware as well. Parallels Remote Application Server reduces cost, complexity, and installation time, which makes it a better choice than Citrix.
References
Citrix Install: Known Issues | Citrix Support
Citrix Install: Citrix Products Evolve, but Name Changes Obscure Unification | Redmond Magazine
Citrix Install: Citrix XenDesktop | Tech Target
Citrix Install: Understanding the Citrix Product Portfolio | vKnowledge
Citrix Install: No Surprise, Citrix Decides to End Sales on VDI-in-a-Box. Will Anything Replace It? | Brian Madden