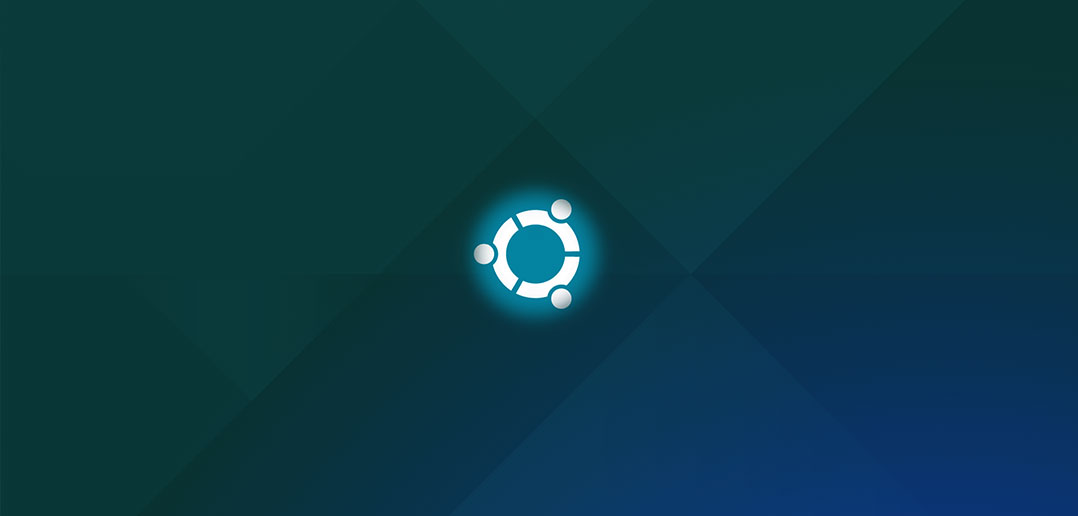 Parallels Client for Linux: The Best Alternative to Citrix Receiver Ubuntu
---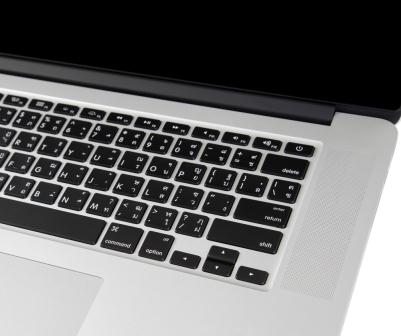 For people who love security and open-source systems, Ubuntu is a favorite. According to the BuildWith website, there are 3,097,360 live websites using Ubuntu, which equates to 0.9% of the entire Internet. AskUbuntu forums reports that Ubuntu has 1-2% market share in most markets. Another interesting fact about Ubuntu from OMGUBUNTU survey is that Ubuntu users are mostly 25- to 35-year-old males living in either the US or Mexico. Seventy-five percent of users also use Windows as well. However, it is not easy to calculate the total number of Ubuntu users, as the program is freely shared between users. Citrix Receiver Ubuntu is an Ubuntu based client developed by Citrix that enables XenApp and XenDesktop users to access corporate applications, desktops and data.
An Overview of Ubuntu
Ubuntu is based on the Debain-derived Linux operating system and is free and popular among IT users. The development of this OS is led by UK-based Canonical Ltd. While the OS is free, the company generates income from professional technical support. One of the key features of Ubuntu is its security; inadvertent changes cannot be executed by inexperienced users. For administrative tasks, a sudo tool is assigned.
Ubuntu comes with useful features. With the default installation, you get multiple software programs such as Thunderbird, Firefox, LibreOffice, Transmission, Chess, and Sudoku. Being an open-source, Ubuntu is a cost-effective option for businesses of all sizes. Using Citrix Receiver Ubuntu or the Parallels Client, you can turn any device into a thin client to access remote resources.
With Ubuntu, Linux applications behave the same way even when you run them on multiple systems, which makes it portable, durable, and secure. With a separate wine directory, you can ensure that one application will not affect another one on the system. Ubuntu is updated every six months. The latest version is quite user-friendly and doesn't require too much technical skill. On the downside, Windows users might not be happy with its interface. Hardware support is limited. Modern games don't play well on Ubuntu. Driver support is not good and neither is the forum support.
Challenges with Citrix Receiver Ubuntu
Citrix Receiver Ubuntu is the client component of Citrix XenApp and XenDesktop, which convert Ubuntu devices into a pseudo thin client so that remote Windows sessions can be accessed from them. While Citrix is a popular brand, there are certain challenges with Citrix Receiver Ubuntu. First, the installation procedure is complex and time-consuming. Second, there are several complaints about errors and issues in the forums. For instance, while using the Oxygen theme, Citrix Receiver crashes several times. Sometimes, only random fragments of Windows are seen. With Unity, Citrix receiver doesn't start or deliver full-screen mode.
Why Parallels Client for Ubuntu?
To avoid the issues with Citrix Receiver, consider Parallels Client, the best remote application software available for Ubuntu, instead.
Parallels Client is the RDP client component of Parallels Remote Application Server, which is among the best remote application software available on UNIX-based operating systems. It provides reliable and high-performance Windows applications and desktops on Linux-based operating systems. The Parallels Remote Application Server management console with an immediate and synoptic view allows any IT administrator to accomplish complex tasks easily. Intuitive wizards facilitate a quick initial setup, allowing IT staff to quickly and easily deploy applications and servers. Parallels Remote Application Server supports continuous availability, resource-based load balancing, universal printing, and unlimited reporting. By centralizing virtual application and desktop control with Remote Application Server, IT staff can offer their teams seamless mobile access while increasing security and reducing IT costs.
References
Citrix Receiver Ubuntu: Ubuntu Usage Statistics | BuiltWith
How to install Citrix receiver on Ubuntu: linuxpitstop
Citrix Receiver Ubuntu: How Many Ubuntu Users are there Worldwide? | Ask Ubuntu
Citrix Receiver Ubuntu: 75% of Ubuntu Users Also Use Windows (And Other Fun Stats) | OMG! UBUNTU!
Citrix Receiver Ubuntu: Disadvantages/Advantages of Ubuntu | DrawBacksOf
Citrix Receiver Ubuntu: HardwareSupport | Wiki
Citrix Receiver Ubuntu: Ubuntu (Operating System) |Wikipedia
Citrix Receiver Ubuntu: Citrix ICA Client How To | Ubuntu Help/Support
Citrix Receiver Ubuntu: 2X Client RDP / Remote Desktop | Ubuntu Apps