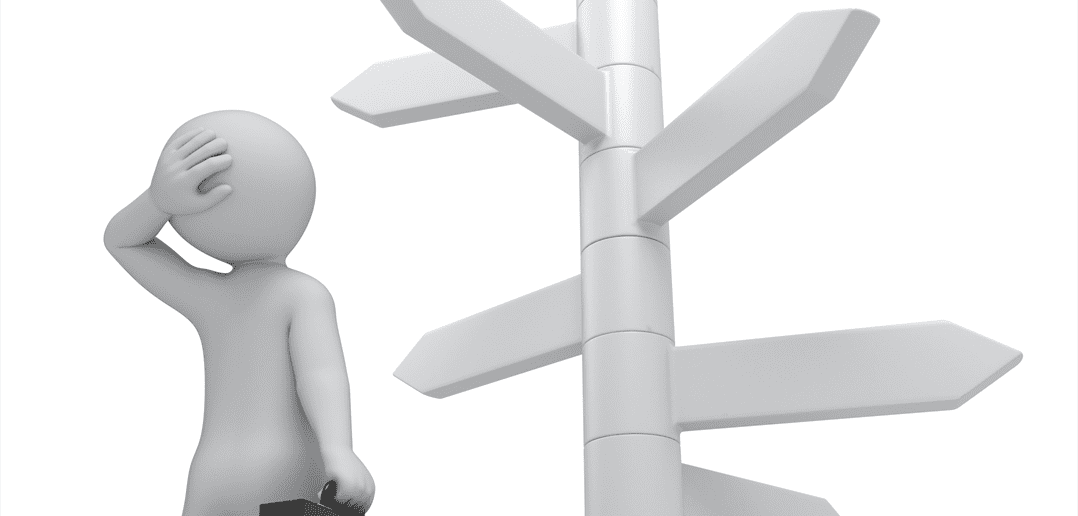 Dealing with multiple Citrix XenApp versions? Try Parallels RAS Web Portal
In today's cloud era, businesses are required to centrally host desktops and applications for remote users. Citrix has been a pioneer in the virtualization software segment. For 25 years, Citrix has been providing virtualization solutions to businesses of all sizes. The acquisition of Novell in 1993 empowered the Citrix product line. Citrix offers multiple virtualization products such as XenApp, XenDesktop, Citrix WorkSpace Suite and AppDNA. Citrix XenApp versions enjoy a larger customer base when compared against other Citrix products.
The Evolution of XenApp

Citrix Systems offer two dozen products with 200 names. The first product was named Citrix Multi-User in 1991 which was later renamed to WinView, WinFrame and Multi-Win in quick succession. During the period 1998-2005, Citrix released Citrix MetaFrame which was then changed to Citrix MetaFrame XP and Citrix MetaFrame XP Presentation Server. In 2005, Citrix removed certain terms such as 'Meta', 'Win', and 'Frame', and introduced Citrix Presentation Server 4 which lasted for only 2-3 years. However, the year 2008 was remarkable for Citrix as it introduced XenApp which has become very popular in a short time. One of the notable changes in Citrix XenApp versions is the introduction of FlexCast Management Architecture (FMA) that replaced the IMA architecture. For most of Citrix products, IMA was the core technology. Every time a change is announced, Citrix users have to realign their infrastructure architectures.
Multiple Citrix Products – Citrix XenApp versions

Citrix offers multiple products that make it difficult for businesses to choose from. For instance, XenDesktop delivers virtual desktops, XenApp delivers application virtualization, AppDNA automates application virtualization management and Citrix WorkSpace Suite consolidates the entire VDI management procedures. Additionally, there are multiple Citrix XenApp versions; you'll have to scour through multiple products and features to choose the right one for your business. Even then, you have to compromise on features for cost. Each product comes with an EOL. Adding to this challenge is the EOL of windows products. Businesses have to frequently upgrade the software to stay in competition. Nonetheless, the upgrade path between Citrix XenApp versions is not easy. Support options are not straightforward as well. However, Parallels RAS provides a simple solution to all these issues.
Parallels RAS – One solution for all challenges
Parallels RAS integrates all virtualization components into a single solution. It is a comprehensive package that offers virtual desktops and application delivery along with other virtualization components. All major components such as universal printing and load balancing come auto-configured. While installation and configuration is easy, technical support is quick and reliable as well. Additionally, licensing is made easy with a user-based subscription. Moreover, it is highly cost-effective.
Overcome the headache of managing multiple Citrix XenApp versions with a single and powerful virtualization solution in the form of Parallels RAS.
So what are you waiting for? Click here to try Parallels RAS for free today.
References
What's new in Citrix XenApp and XenDesktop 7.7 and 7.8?: searchvirtualdesktop
Citrix Announces New XenApp, XenDesktop Version 7.8 Virtualization Products: vmblog
Citrix XenApp Versions: XenApp and XenDesktop Features | Citrix
Citrix XenApp 4.x, 5.x and 6.0 EOL is 2013. The End is Coming: Look Busy. | virtualizationpractice.com
XenApp and XenDesktop Latest Versions Released by Citrix : Virtualization Review
XenApp: Wikipedia
Difference between Citrix Presentation Server & Citrix XenApp : white hat virtual
What's new with Citrix XenApp 7.5: basvankaam
Citrix XenApp Versions: Case Study: 2X RAS vs Citrix Xenapp | datatechitp.com
https://www.datatechitp.com/case-study-2x-ras-vs-citrix-xenapp/
Citrix XenApp Versions: Parallels 2X Remote Application Server review | itsmdaily.com
http://www.itsmdaily.com/parallels-2x-remote-application-server-review/