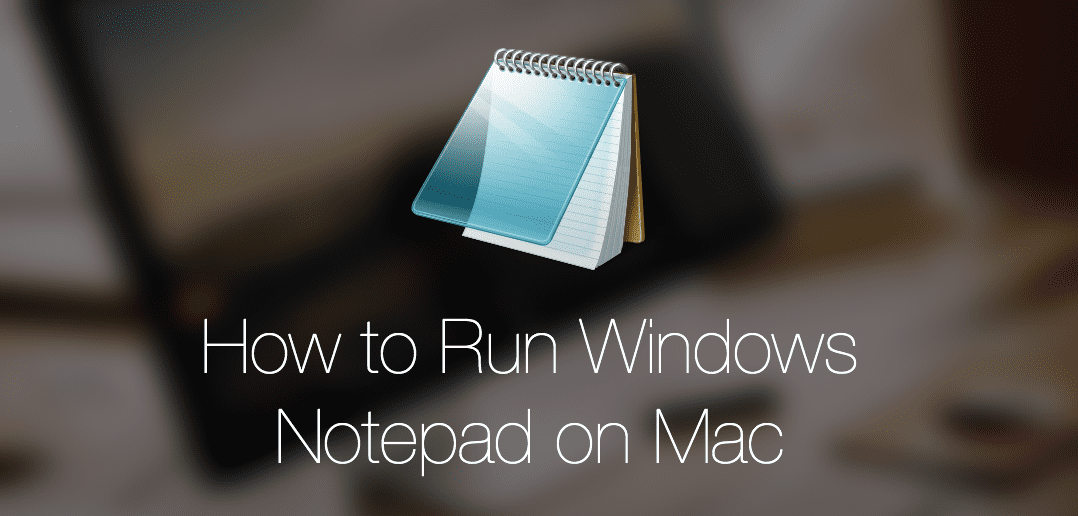 How to Run Windows Notepad on Mac
---
Anybody who codes regularly or hates formatting discrepancies has a fondness for a good, basic text-editing program. Say what you like about these no-frills text editors, but they're useful and easy to use. A perennial favorite amongst users: Windows Notepad.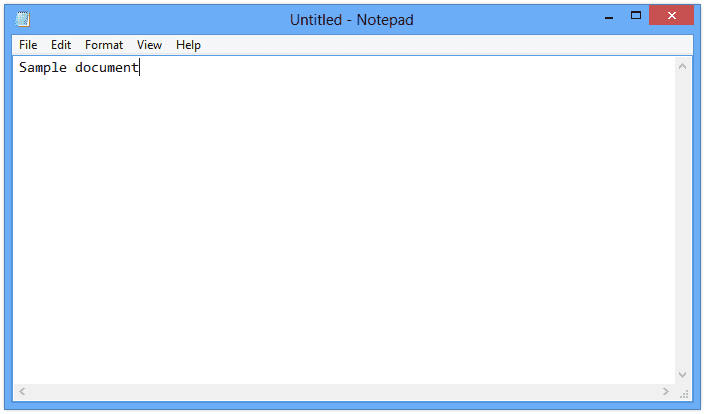 Notepad is a fan-favorite for a lot of reasons—for instance, its familiarity; its ability to open almost any file; and the fact that it comes free with your Windows OS.
On the Mac side, users have the option to use TextEdit—which is essentially the Mac equivalent to Windows Notepad and WordPad combined—or a third-party application. While many Mac users are happy using TextEdit or have employed hacks to make it behave more like Notepad, others want the real deal: a way to run Notepad on Mac.
That's where we come in! Not only can you use mac OS virtualization in Parallels Desktop to run Notepad on Mac, you can do so in Coherence Mode, which allows you to use your Windows apps as if they were Mac apps. Check it out:
With Parallels Desktop, it's easy to get your favorite Windows applications on your Mac. Have you tried it yet? Start a 14-day free trial right now, and run Notepad on Mac in minutes.