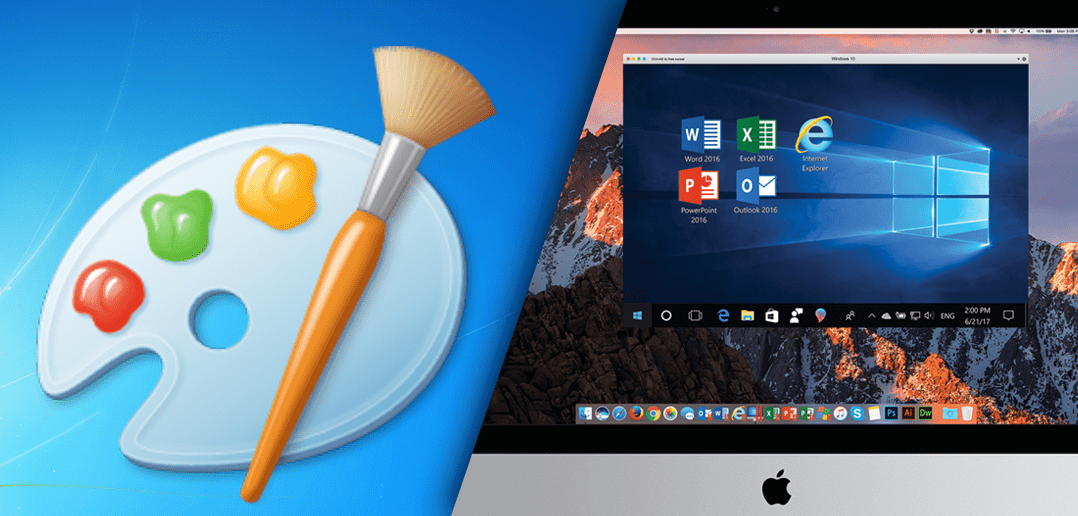 Paint for Mac using Parallels Desktop
---
Question: Is there a Microsoft Paint for Mac®?
Answer: There is no MS Paint program for Mac, BUT there are a couple options. You can explore the similar Mac Paint programs, OR get Paint on Mac with Parallels Desktop® for Mac.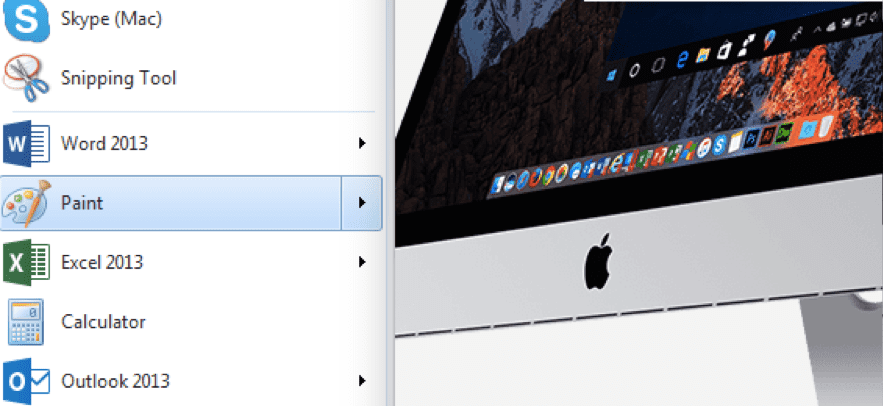 Option 1: Use Mac Paint alternatives. One option that already exists on your Mac is Preview—which is free, although not the familiar Paint program you had on your PC. There are also apps in the Mac App Store that you can buy, such as Paint Pro (an upgrade from the free Paint S).
Option 2: Get Paint on your Mac using Parallels Desktop. Go to the Windows Start button, scroll to the Paint program, open…and you're up and going just like you were on your PC. You can open Windows applications side-by-side with your Mac OS X® applications, which means you can use Paint on your Mac. Here's how:
Download Parallels Desktop. A free 14-day trial is available, or you can buy Parallels Desktop.
Follow the on-screen instructions; you can download and install Windows 10 from Microsoft directly from your Parallels Desktop trial.
Start using Microsoft Paint from Windows on your Mac.
For those of us Paint people that still exist (and there are a lot of us!), Parallels Desktop comes to the rescue. We don't have to figure out what Paint program for Mac to pay for, or do a trial-and-error to figure out what drawing features are missing. We get the real deal, oldie-but-goodie: Microsoft Paint on our Mac.
Need more information on Parallels Desktop? Visit the product information page.