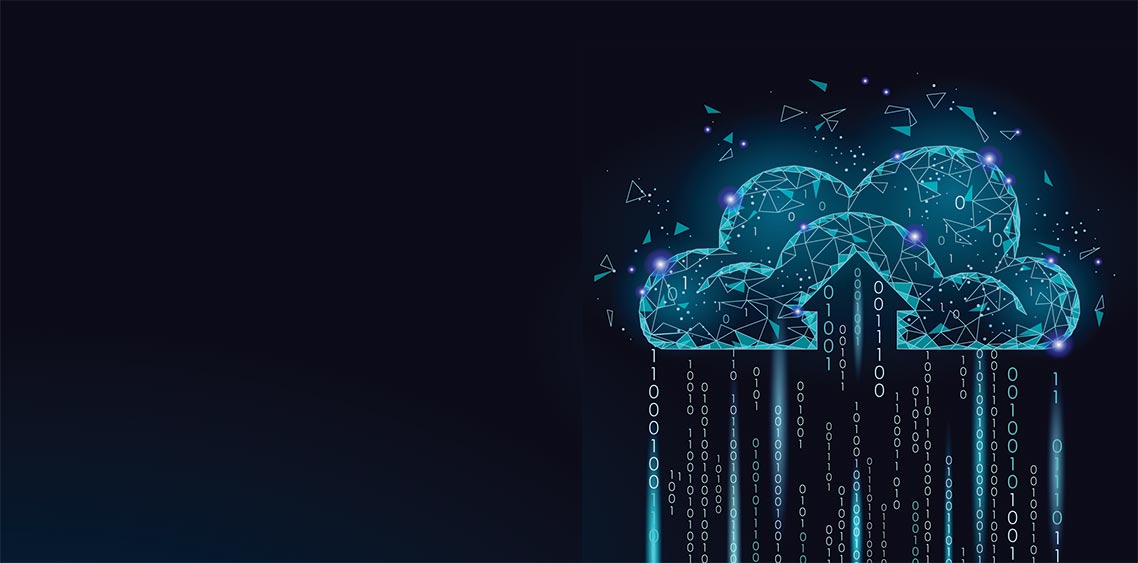 Citrix Virtual Desktop: What is it and Why Use It?
Citrix Desktop as an IT Term
You've probably heard a few IT folks mention the term 'Citrix Desktop'. What exactly is it? How is it different from ordinary desktops? We will talk about that and more in this post.
What Exactly is Citrix Desktop?
When people use the term 'Citrix Virtual Desktop' they're usually referring to a virtual desktop delivered through the Citrix Virtual Apps and Desktops environment, a virtual application and desktop delivery solution formerly known as XenDesktop.
Citrix Virtual Apps and Desktops offers IT staff full control of applications, machines, and security for end devices, regardless of their operating system and interface. It installs and manages the following components:
Delivery Controller: The central control layer of a Citrix deployment used for user access management, connection management and distribution of desktops and applications.
Citrix license management: Communicates with the controller to manage user session licensing and allocate license files.
Citrix Studio: The management console that helps manage and configure delivery groups, catalogs and connections.
Citrix Director: Enables IT support and help desk teams to troubleshoot issues, monitor the environment and perform support-related tasks.
Workspace configuration: Configure services to be integrated with Citrix Workspace, customize URLs, customize the appearance of subscriber workspaces, and specify external connectivity for resource locations used by subscribers.
Citrix StoreFront: Predecessor of the Citrix Workspace, it allows subscribers to access apps, authentication, desktops, and data to ensure a consistent experience on all connected devices.
Citrix Gateway: Provides a single point of access to let users connect to the system from outside the corporate security system.
Basic Functions of a Citrix Desktop
Unlike a regular desktop that runs locally on a computer, the elements of Citrix Desktop run on a remote host. This allows the virtual desktops to be delivered not only to PCs but also to tablets, smartphones, thin clients and other devices. A single desktop image can be used to provision virtual desktops to many users with similar desktop requirements. That can be useful in organizations looking to support things like bring-your-own-device (BYOD) and telecommuting as well as use cases involving thin clients.
The only requirement on the device side is that it should be running the Citrix Receiver, a piece of software responsible for managing the virtual desktop on that device. While you can continue to download older versions of Citrix Receiver, it has now been replaced by the Citrix Workspace app. Citrix Workspace app supersedes Citrix Receiver but is fully backward-compatible with your existing Citrix infrastructure while offering new capabilities.
Management and Control
Management and control operations for Citrix Desktops are carried out in two places: Citrix Studio and Citrix Director. Citrix Studio is where you would set up, configure, and deploy the virtual application and desktop environments. Citrix Directory, on the other hand, is where you would conduct administration, monitoring, and reporting.
Citrix Desktop: Challenges
Many companies who have tried using Citrix Virtual Apps and Desktops might tell you this: 1) It's complicated to set up and manage, and 2) it requires a considerable capital outlay. However, there's another alternative. It's called Parallels® Remote Application Server (RAS).
Why Parallels RAS is an Ideal Alternative
Parallels RAS has all the capabilities of Citrix Virtual Apps and Desktops but can be purchased at a fraction of the cost. In addition, it's much easier to install and manage. For example, if you talk about administration, Parallels RAS has only one console for setting up, configuration, deployment, administration, reporting and more.
The Citrix infrastructure can be complicated. Before you can start rolling out Citrix Desktops, you'll need to overcome the intricacies of various components like Delivery Controllers, Studio, Director, StoreFront, Citrix ADC and so on. The licensing can also be complicated.
Parallels RAS is simple to deploy, manage and maintain. It's a single product with a straightforward licensing structure.
To experience firsthand just how easy it is to deploy virtual desktops using Parallels RAS, grab a 30-day trial.