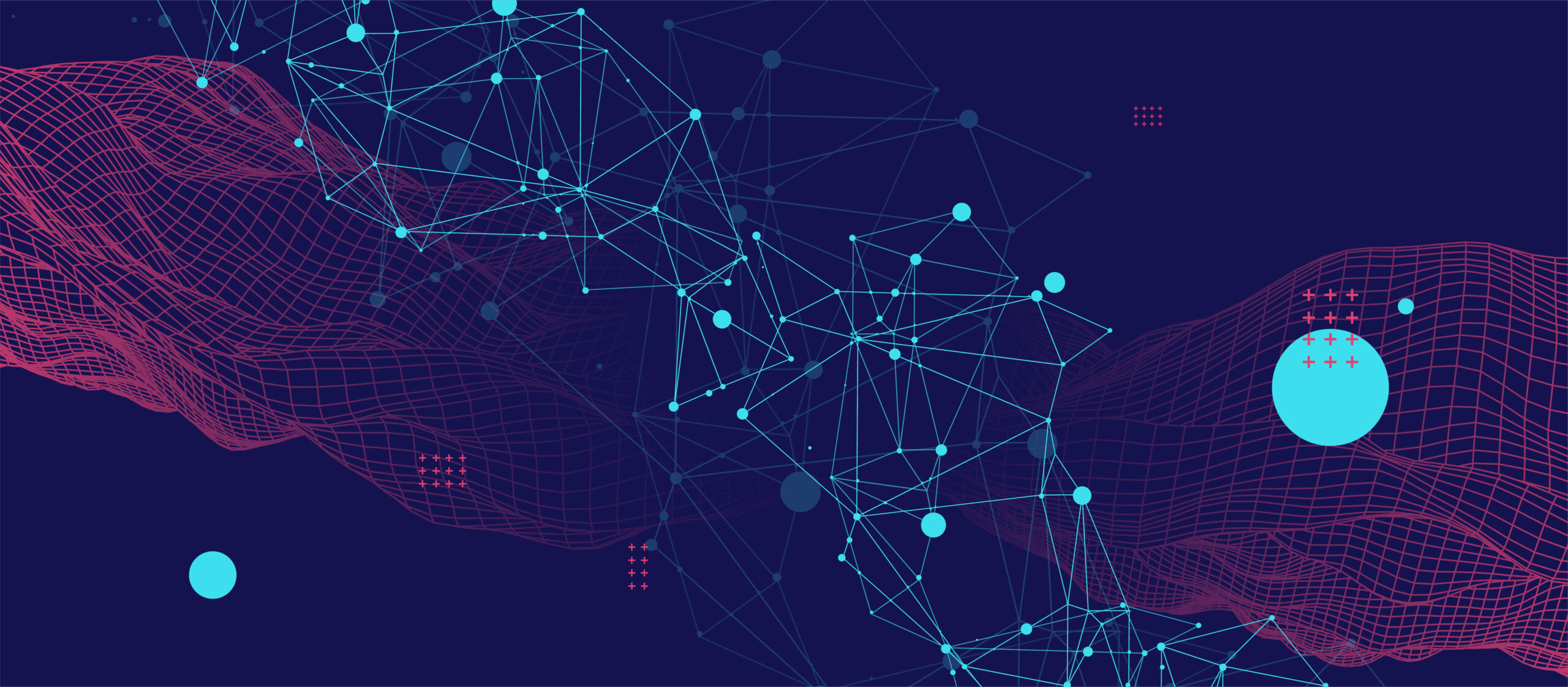 Citrix NetScaler Gateway vs. Parallels RAS Secure Gateway
Administrators that have a long history of working with Citrix technologies may fondly remember Citrix Secure Gateway. It was an easy-to-use gateway available for XenApp/XenDesktop 6.x and previous versions that enabled secure remote access for user sessions—"easy" being the keyword.
Installing Citrix Secure Gateway was straightforward, and with a comprehensive health check tool, troubleshooting was a breeze.
Customers loved the simplicity of Citrix Secure Gateway. However, after Citrix acquired Net6 and then NetScaler, gateway functionality was embedded into those appliances. Today, Citrix NetScaler Gateway is the Citrix solution for secure remote access.
Citrix NetScaler Gateway complexities
Citrix NetScaler Gateway adds costs for licensing, and compared to the previous Citrix Secure Gateway, it is a more complex appliance to configure and maintain. From a licensing perspective, NetScaler platform licenses are necessary for unlimited gateway users or other editions can be purchased with a finite number of universal licenses. In addition, licenses for Citrix Application Delivery Management (ADM) are necessary in order to pull network-related user session data.
After performing the initial setup, a configuration wizard is available for Citrix NetScaler Gateway. If changes are required to the configuration, for example, modification of the Secure Ticket Authority (STA), finding the correct place to make modifications can be challenging because Citrix NetScaler Gateway includes many settings that are unrelated to the gateway. The risk? An incorrect modification can cause major issues and potentially disable access to the environment.
Parallels RAS Secure Gateway
Parallels RAS Secure Gateway is very much like the former Citrix Secure Gateway—it is relatively easy to install, manage, and maintain, all from a single management portal. The basic installation has few options, yet it provides added security features such as HSTS (HTTP Strict Transport Security) and SSL (Secured Socket Layer) encryption management. As a result, administration is simplified and intuitive, and unlike Citrix NetScaler Gateway, extensive training is not required.
A typical small business on-premises configuration might look like this: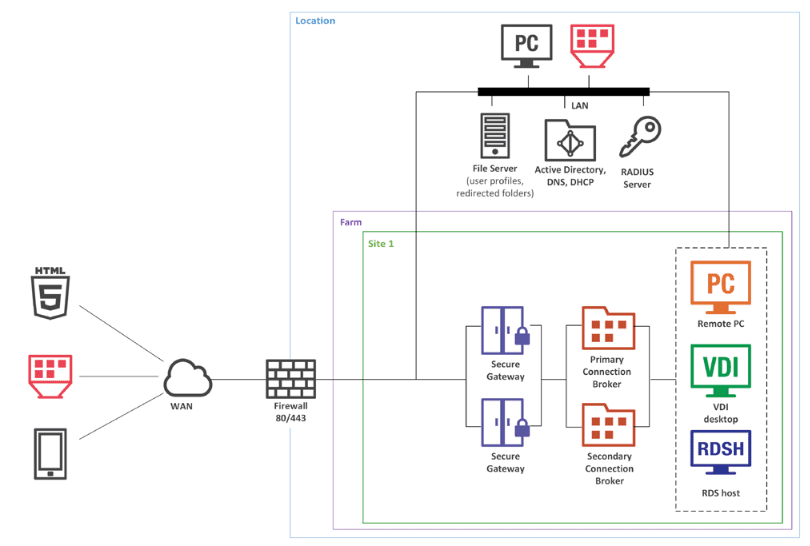 A larger enterprise on-premises environment might look like this: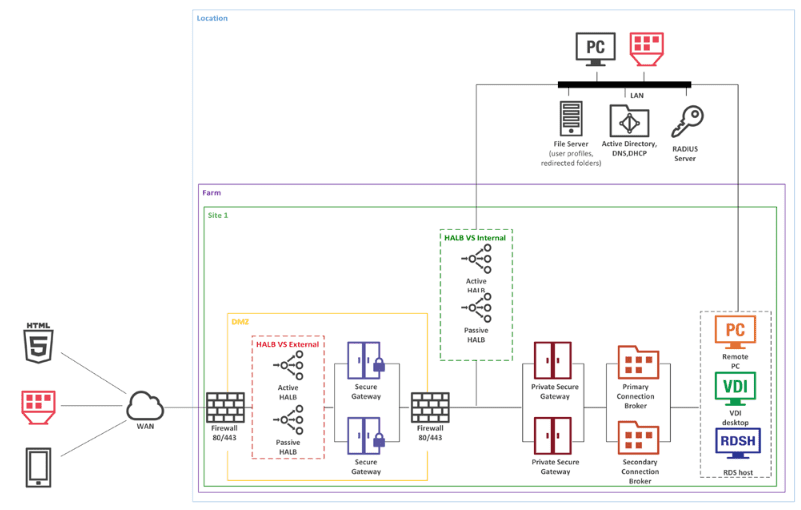 Parallels RAS can support many different architectures, including hybrid environments that include on-premises workloads as well as cloud resources, such as Azure Virtual Desktop. Parallels RAS also integrates with VMware vCenter/ESXI, Hyper-V, Nutanix AHV, Scale Computing SC/HyperCore, Microsoft Azure, and Amazon EC2. Where multiple secure gateways are deployed, the HALB (High Availability Load Balancer) load balances the secure gateways to ensure high availability. In Parallels RAS, these features are included at no additional cost.
Parallels RAS technology can readily address many virtual application and desktop use cases. In focusing only on the gateway portion, administrators and business leaders can avoid complexity and additional licensing costs. Out of the box, Parallels RAS Secure Gateway hosts the user portal, so an additional user interface component or storefront isn't necessary. Parallels RAS Secure Gateway provides flexibility and simplicity for organizations and enterprises of any size.
To explore gateway functionality and reference architectures that suit your environment, check out the Parallels RAS Solutions Guide.
Ready to give Parallels RAS a try?