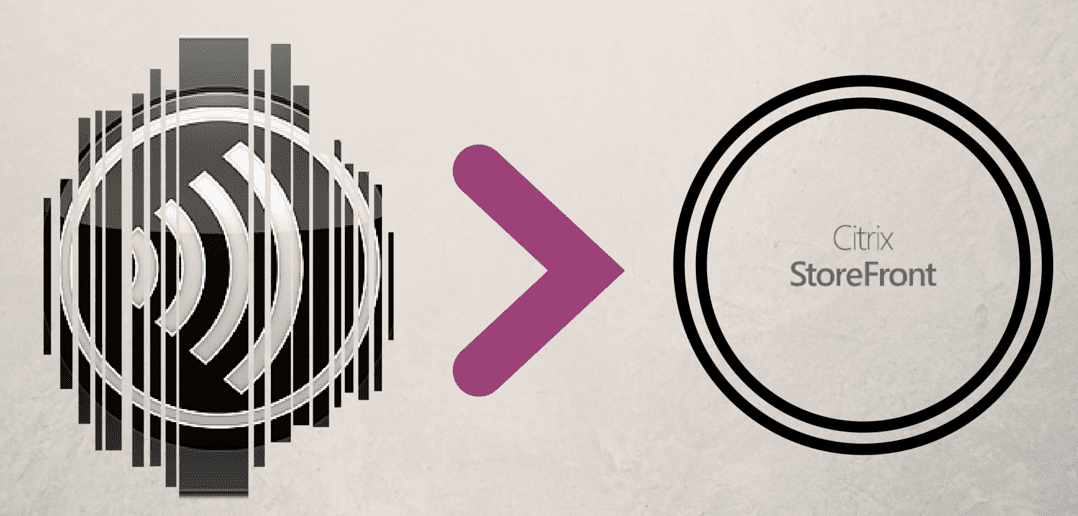 Citrix Software as a Choice for VDI | Parallels Insights
Citrix software as a VDI solution
When talking about Virtual Desktop Infrastructure (VDI), one of the solutions that come to mind is Citrix software. It's been around since the 1990s. So, it's built enough brand awareness. However, it's already 2020. Is it the most suitable VDI solution you can find these days?
Which Citrix software delivers VDI desktops?
Citrix has several software solutions, but the one designed to deliver VDI desktops is Citrix Virtual Apps and Desktops. If the name doesn't ring a bell, that's because it was formerly known as Citrix XenDesktop but got rebranded to Citrix Virtual Apps and Desktops in 2018.
Hard to set up
One of the major disadvantages of Citrix Virtual Apps and Desktops (formerly Citrix XenDesktop) is that it's just complicated to set up. To start with, it has many components to install: one or more delivery controllers, Studio, Director, StoreFront, License Server, and one or more Virtual Delivery Agents (VDAs).
Moreover, once you already have those in place, but need to grant access to users outside your corporate firewall, you still need to install one or more physical or virtual appliances like Citrix Gateway and SD-WAN. These appliances require separate licenses and are challenging to configure and maintain. More importantly, because they're the only solutions that stack with Citrix software for this purpose, you'll be forced into vendor lock-in.
Confusing and expensive licenses
The components we mentioned earlier are separate products, each with multiple editions (e.g., Standard, Advanced, or Premium) and license models (User/Device or Concurrent). There are also two main solutions — Citrix Virtual Apps AND Citrix Virtual Apps and Desktops, each with its own set of editions/licenses. Because the total cost of a complete Citrix-based VDI infrastructure can run up to hundreds of thousands of dollars, you need to be very careful in evaluating the right combination for your organization.
Parallels RAS – a more straightforward and affordable alternative to Citrix software for VDI
At this day and age, there are better alternatives for your VDI projects. One of those is Parallels Remote Application Server (RAS). As a single product, it's straightforward to set up and manage. It also has a more straightforward and affordable license structure. Keep your management central under the Parallels RAS Console and share applications and desktops to any of your users without any additional license. Moreover, no additional hardware or add-ons are needed to expand your infrastructure, and RAS Templates automate your user demands and business needs.
Trying out Parallels RAS is easy as well. Just grab a free 30-day trial and experience simple virtual application and desktop delivery.
---
References
Brian Madden | https://www.brianmadden.com/opinion/Citrix-Cloud-licensing-is-complicated-just-like-on-premises-licensing
LeeeJeffries.com | https://www.leeejeffries.com/getting-started-with-citrix-sdwan/
Reddit | https://www.reddit.com/r/Citrix/comments/6yl4cw/citrix_how_difficult_is_it_to_learn/
Ask The Architect | https://virtualfeller.com/2017/10/04/xenapp-and-xendesktop-component-architecture-poster/
CloudPro | https://www.cloudpro.co.uk/it-infrastructure/virtualization/7489/citrix-quietly-ditches-xen-and-netscaler-brands-days-after
Parallels | https://www.parallels.com/citrix-alternative/
Parallels | https://www.parallels.com/vdi/