Citrix Wiki – Why Build It and Looking at an Alternative
Why Build a Citrix Wiki?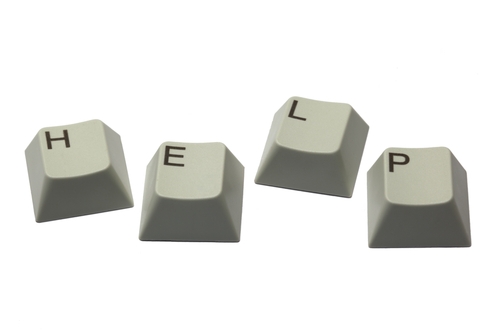 If you search the web for keywords like "problem with Citrix," "Citrix issues," "Citrix receiver login problems" and the like, you'll find several pages in various blogs and forums that match those searches and talk about topics related to Citrix problems. Since these webpages revolve around the same general topic (Citrix issues) but are entirely independent from one another, it would seem the perfect case for a Citrix Wiki. That way, people looking for answers to Citrix-related issues can just go to one place and find or share answers there.
Why Build a Wiki?
A wiki is a website set up with the goal of increasing knowledge sharing and widening access to information. A distinctive characteristic of a wiki is that it allows collaborative editing among its users. Using the wiki's collaboration tools, editors discuss the proposed changes in the information posted on the wiki before carrying out the change. Wikipedia is the most well-known example of a wiki. Therefore, a Citrix Wiki would be a forum of sorts which can be used for users to share issues and possible solutions for them.

Citrix Wiki Alternative – Parallels RAS
You can switch to a solution like Parallels® Remote Application Server (RAS), a virtual application and desktop delivery solution with a simplified architecture that makes it easy to pinpoint the root cause of any issue. Similar to having a Citrix Wiki, Parallels RAS has its own forum page, which can be found here.
Applications and virtual desktops may be delivered to any device, anytime, anywhere, using Parallels RAS, an all-in-one virtual desktop infrastructure (VDI) solution. The powerful yet straightforward design of Parallels RAS is one of its key advantages. Because of the streamlined architecture, there are a lot less parts that could go wrong. Fast, responsive, and constantly accessible, the Parallels RAS UX is renowned for delivering a seamless user experience with nearly minimal downtime.
Looking for an all-in-one solution for delivering applications and desktops remotely? Download the FREE 30-day trial of Parallels RAS now!