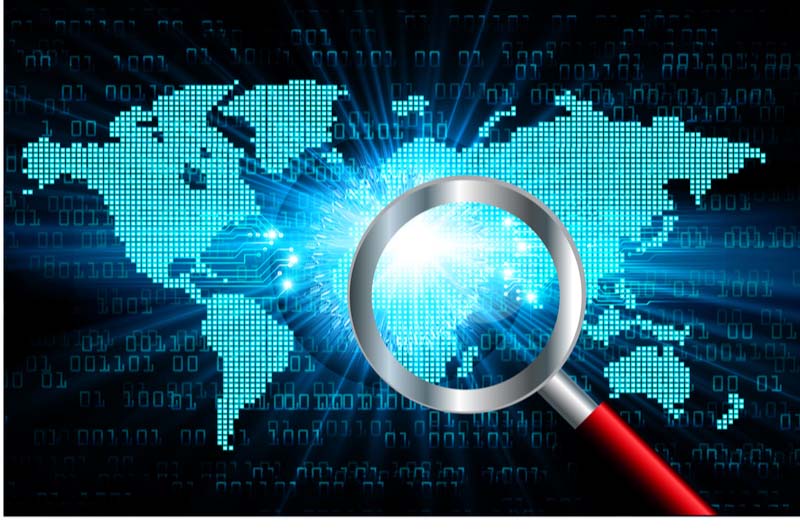 Citrix XenDesktop Common Issues that Every IT Admin Should Know
Citrix XenDesktop (now known as Citrix Virtual Apps and Desktops), like any piece of software, can possibly encounter issues that severely impact end-user productivity, so it's important to know what these issues are and how to avoid them. This article looks into the Citrix XenDesktop common issues, briefly going over each one and providing an alternative solution with Parallels RAS.
Citrix XenDesktop Common Issues with Log-on
First in our list for Citrix XenDesktop common issues are issues with logging on. Log-on problems can range from slow log-on to complete login failures. They stem from a number of possible issues during the various phases in the XenDesktop log-on process. Problems can happen in the brokering, virtual machine (VM) start, HDX connection, authentication, group policy, log-on script, or profile load phases.
Desktop Icons Not Appearing on Citrix Receiver
Another possible issue when looking at Citrix XenDesktop common issues within environments can occur in the enumeration stage. This is the part when application and desktop icons are supposed to populate Citrix Receiver on a user's workstation. Sometimes those icons fail to appear. When that happens, you need to check several places. On NetScaler, you'll want to check the Profile Settings, the NetScaler Trace, and the digital certificates used between StoreFront and NetScaler. You'll also need to check some things on LDAP and XenDesktop.
Citrix Receiver Not Launching a Desktop
Another Citrix XenDesktop common issue is Citrix Receiver not launching a desktop. Sometimes a user can authenticate with Citrix Receiver and is even presented with desktop icons. However, once that user clicks on an icon, the desktop doesn't launch. This can be due to several different problems: an outdated Receiver, an exhausted license, a NetScaler Gateway license type mismatch, an unlinked certificate on NetScaler, an unspecified Secure Ticket Authority.
Citrix XenDesktop Printing Issues
The final issue we will be looking at regarding Citrix XenDesktop common issues are printing issues. Citrix XenDesktop can sometimes also encounter printing issues. A case in point is printers deployed under universal printing not appearing in the Devices and Printers section of the Control panel.  This issue has previously occurred on Windows 8, 10, and Windows Server 2012.
This problem arises when the Citrix Print Manager Service stops or restarts, leaving the "CpSvc.exe" process in an unresponsive state. As a workaround, you need to stop the "CpsSvc.exe" process restarting or stopping the Citrix Print Manager Service.
Citrix XenDesktop Common Issues : Looking at an Alternative with Parallels RAS
All systems have their own set of issues, like with Citrix XenDesktop common issues. However, Citrix isn't the only solution for delivering virtual applications and desktops. In fact, there's another alternative. It's called Parallels® Remote Application Server (RAS). Parallels RAS is a VDI solution that enables businesses to host virtual applications and desktops in an on-premises datacenter or a public cloud and then deliver them to any endpoint device, anywhere, securely, and cost-effectively.
One of the main advantages of Parallels RAS is its simplified architecture, which makes it less prone to issues. If an issue does occur, it's fast to troubleshoot. But don't just take our word for it—try it out yourself.
Download your 30-day Parallels RAS trial now!
---