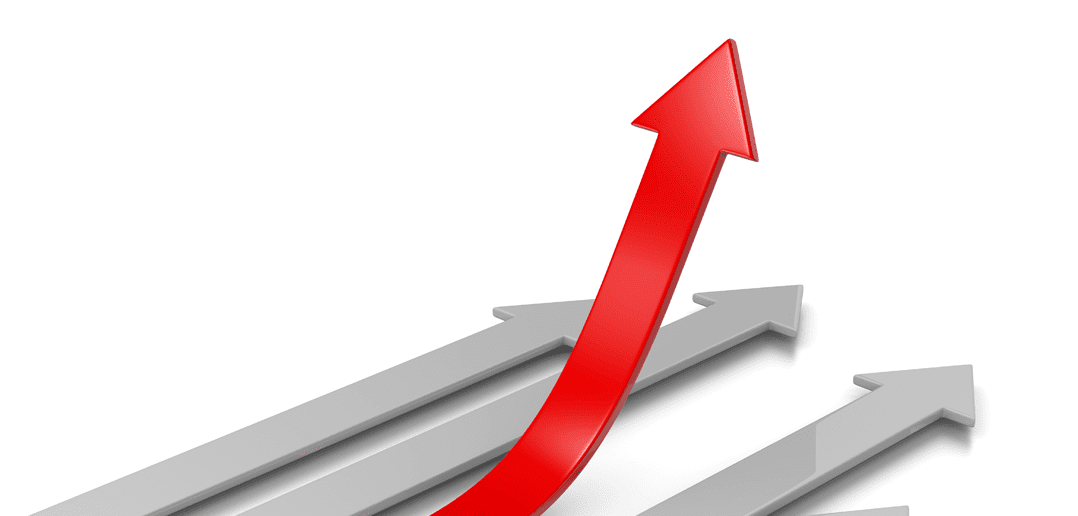 GoToMyPC
According to ZDNet, the percentage of US workers working from home was 2.3% in 1980, going up to 4.1% in 2012, and to 24% in 2014.
Whether you want to provide quick access to corporate applications for remote users, or efficient remote support to your clientele, remote desktop solutions provide a centralized platform to monitor and manage remote networks. Although there are several remote desktop tools available on the market, not every tool is worth the investment.
GoToMyPC from Citrix
GoToMyPC is a pretty good remote-access solution from Citrix, with decent printing options. However, it has its drawbacks, because it is focused on controlling your PC from a remote location, not on delivering a rich user experience.
Installation is complex.
The software runs into difficulties when negotiating with the firewall to create a remote connection.
Java must be installed when accessing remote systems from a browser.
Remote users experience a lag when accessing Windows from a remote device.
When compared with other similar tools, remote screen redraw and screen motion are sloppier.
File transfer is slow.
Multiple monitors are supported, but there are no VOIP and webcam features.
The Mac version does not offer as many features as the PC version.
It is expensive.
There are other remote access tools such as Parallels RAS that are efficient and offer more features at a lower price.
GoToMyPC vs Parallels Parallels RDP Client
GoToMyPC is not supported on as many devices as the Parallels RDP Client.

The Parallels RDP Client not only lets you connect to PCs through a standard RDP connection from any device, with sound and drive redirection, but it also integrates well with Parallels RAS to unlock virtual desktops and applications. It supports all major hypervisors, browsers, and mobile platforms. Whether you use Android, iPhone, or Windows mobile, you can access corporate desktops and applications with ease. The Client provides a rich and consistent user experience across all devices, which is not the case with GoToMyPC. You can even work with Microsoft applications such as MS Office on Chromebooks.

With printer redirection, you can print from any device to any printer in the network. End users can operate from any HTML5 browser without any need for a client to be installed.

Parallels Parallels RDP Client is easy to set up and use, having none of GoToMyPC's installation and firewall issues. For every new connection, the Connection Properties dialog box opens up, allowing you to fully configure the connection. You can choose display resolution, technology, and printing options. Most importantly, Parallels RAS provides more features at a lower price than GoToMyPC when connected to Parallels RAS, or even for free with standard RDP connections.

Parallels RAS is a comprehensive virtualization tool that enables you to manage your entire infrastructure effectively and easily.

References   GoToMyPC: Death of the office and rise of the telecommuter | zdnet.com  

GoToMyPC: GoToMyPC 7.0 | pcmag.com

http://www.pcmag.com/article2/0,2817,2368339,00.asp  

GoToMyPC: Remote desktop software | wikipedia.org

http://remote-pc-access-software-review.toptenreviews.com/gotomypc-review.html  

GoToMyPC: GoToMyPC Pro

 

toptenreviews.com

http://remote-pc-access-software-review.toptenreviews.com/gotomypc-review.html