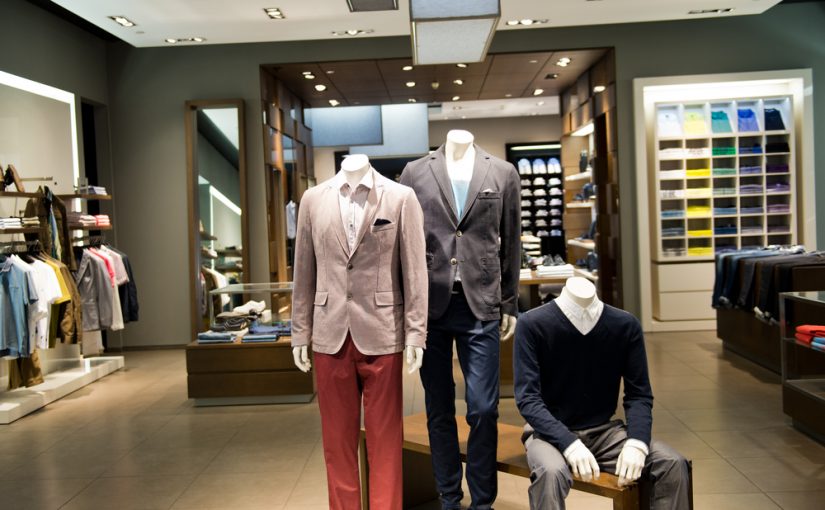 Leading Canadian Fashion Retailer Danier Relies on Parallels Virtualization Technology
Retailer deploys Parallels ApplicationServer to over 90 store locations throughout Canada.  
Dallas, TX, May 19, 2011 – Parallels, formerly 2X Software, the leading virtualization software developer, announced today that Danier Leather, a prominent Canadian leather goods retailer, has successfully deployed the Parallels  ApplicationServer to its retail stores  throughout the country, with impressive results. Since 1972, Danier Leather has grown to be one of the largest specialty apparel leather retailers in the world, serving its customers as apparel designer, manufacturer and retailer. The company offers customers high-quality, fashionable leather clothing and accessories sold at its 90+ retail locations and also through its corporate sales division.
Danier's application requirements cover the full spectrum of a vertically-integrated company. Core applications include a full retail merchandising suite, warehouse management software, fashion design and prototyping applications, and sourcing and manufacturing applications. Initially, Danier had deployed Citrix Presentation Server 4.5 to publish client applications, licensed for a large number of users with Microsoft Terminal Services, plus the cost of Citrix licenses. At the time, Citrix was chosen because of its status as the industry standard for application publishing; yet, by deploying the Parallels ApplicationServer to its corporate network, Danier has benefitted both from the simplicity of the Parallels  upgrade process, and from the product's ease of use, alongside as the impressive affordability standard they expected.
Greg Hardie, Director of Network Services, explains that "after a successful trial period, we deployed Parallels to our terminal server production environment, and were very impressed with its ease of installation and simplicity of application publishing. Bolstering our decision were enhanced features including load balancing and failover capabilities, and its affordable cost. The switch to Parallels was an easy decision."
About Parallels ApplicationServer 
Parallels ApplicationServer manages application and desktop delivery from a central location, providing continuous availability, resource load balancing and complete end-to-end network transparency for administrators. Users benefit from increased application accessibility and performance, with the same the look and feel as locally-installed applications, regardless of location or device used. Please see our Parallels ApplicationServer features list for more information.
About Parallels
Parallels offers tailor-made, easy-to-implement and cost-effective server based and virtual computing solutions, including the award-winning Parallels VirtualDesktopServer and Parallels ApplicationServer, as well as the Parallels ThinClientServer and Parallels LoadBalancer. With their trademark affordability and simplicity, as well as the unique Parallels per-server licensing model, Parallels products unlock the full potential of virtualization platforms by improving desktop manageability, security and performance. For more information, please visit: http://www.2x.com/.
For more information, please visit: http://www.2x.com/ or contact Ryan Pope at +1 866 970 6262 or at rp@2x.com.