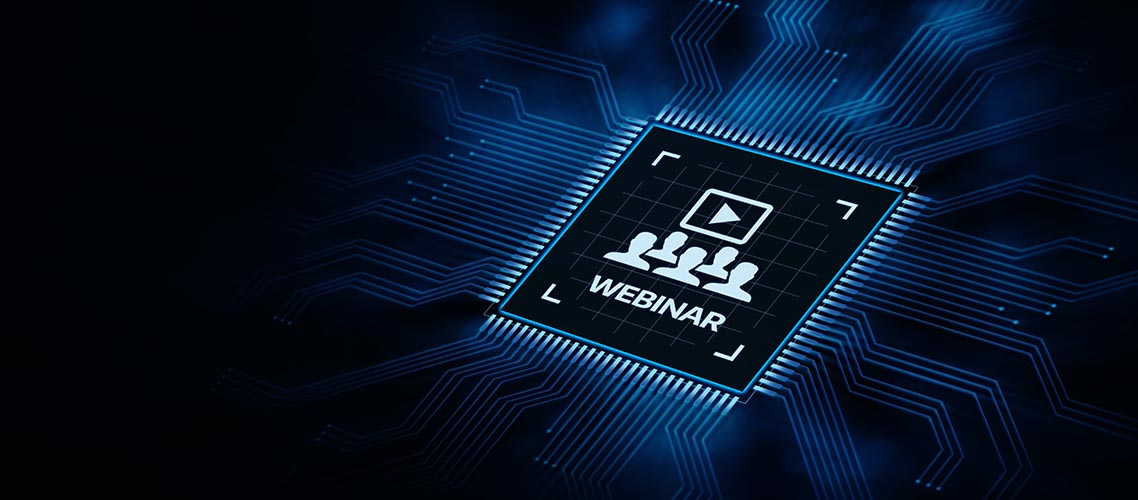 Today's Businesses Want Modern VDI: Is There a Simpler Citrix Alternative? [Webinar]
Organizations are evolving rapidly to meet modern day needs, with many seeking out virtual desktop infrastructure (VDI) solutions to provide their workforce with critical access to business applications and desktops.
Citrix DaaS (formerly Citrix Virtual Apps and Desktops) has long been a dominant player in the VDI space—but is it really the best solution for your organization?
There are a growing number of modern yet cost-effective alternatives available on the market, Parallels RAS® being one of them. Learn why organizations are shifting to Parallels RAS to meet their dynamic VDI needs.
Date: Wednesday, October 5 
Time: 11 a.m. EDT (5 p.m. CEDT)
What Is Parallels RAS?
Parallels RAS is an all-in-one remote work and VDI solution that enables organizations to securely deliver virtual desktops and applications through a centralized console to increase IT agility and end-user access to critical business tools.
This solution enhances data security and compliance with intuitive administrative controls and granular policies and can integrate with public cloud, on-premises, or hybrid environments. Quick and easy to provision and scale, Parallels RAS helps organizations reduce costs by extending the life of hardware and on-premises software while also offering a simple licensing model.
The latest version of Parallels RAS includes integration with Amazon Web Services (AWS) as a cloud provider, MSIX app attach integration, and Let's Encrypt certificate management, just to name a few of the many new features and enhancements.
Why Choose Parallels RAS over Citrix DaaS?
Organizations switch to Parallels RAS for many reasons. Here are a few of the most common:
A simplified architecture that can be deployed in just hours. Parallels RAS is simple to use and can be installed by non-specialized IT teams within hours rather than weeks or months. It also combines application delivery and virtualization into one product, allowing organizations to deploy key resources to employees quickly and easily.
Fast scalability. Scale from dozens to thousands of users overnight. Today's distributed workforce must be able to access remote applications and desktops from any device quickly and securely. Parallels RAS leverages autoscaling and automation of key set-up and installation tasks, making adding and removing users a simple, speedy process.
A single, all-inclusive single license model. Parallels RAS is a full-featured, all-in-one solution that offers one low-cost licensing structure. This pricing model applies to organizations, resellers, and MSPs alike.
Integration with Azure Virtual Desktop integration and AWS. Parallels RAS integrates seamlessly with Azure Virtual Desktop and Amazon Web Services (AWS). Organizations can leverage this integration to deliver and scale VDI workloads on demand while simplifying IT management.
Join us on Wednesday, October 5 at 11 a.m. EDT (5 p.m. CEDT) to learn why Parallels RAS is an excellent alternative to Citrix DaaS.