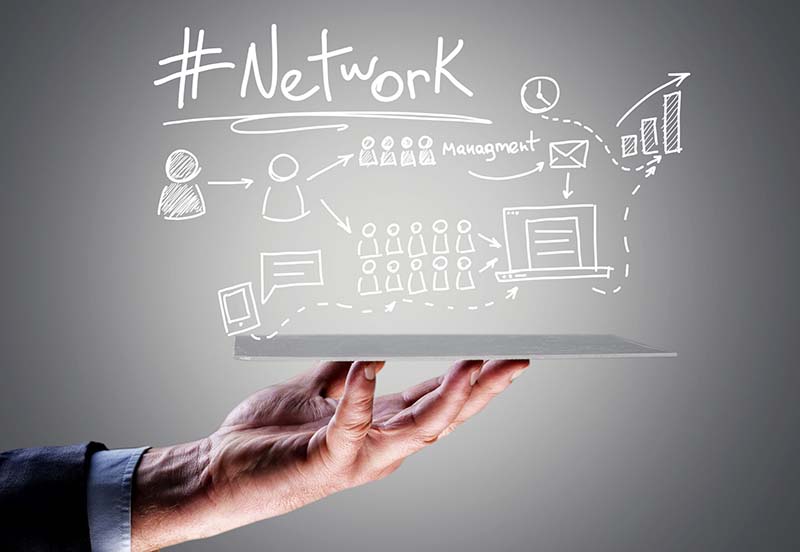 The Real Problem with Citrix Revealed | Parallels Insights
The Real Problem with Citrix: Overcomplexity

The main problem with Citrix is its overly complex architecture and licensing structure. A typical Citrix infrastructure has too many components and interdependencies. To mention a few, there's Citrix Workspace App, Application Delivery Controller (ADC), StoreFront, Delivery Controller, License Server, Virtual Delivery Agent (VDA) and many others.
But that's not the only thing that's complex in Citrix—even its licensing structure is difficult to understand. Each component (and there are many of them) has multiple editions (Standard, Advanced or Premium) and license models (User/Device or Concurrent), each with its own confusing intricacies. If you pick the wrong license, you could end up with either an underpowered environment or an overkill environment. Because Citrix licenses can run up to hundreds of thousands of dollars, you can't afford to make the wrong decision.
Too much downtime
Another problem with Citrix, which is still largely due to its complexity, is that it's very time-consuming. First, it takes too much time to install and deploy. Because it always involves various components with different configurations, a typical Citrix installation and deployment could take weeks or even months.
Once it's already up and running, any issue requires a long and complicated troubleshooting process. For instance, if a user encounters something as simple as a Citrix Receiver login problem, admins have to investigate several internal and external servers and services like the Delivery Controller, XML Broker, ADC, StoreFront, Session Host/VDI and Active Directory.
Additionally, Citrix Virtual Desktop environments also suffer from downtime because of printing issues. Sometimes users select default printers in Citrix Virtual Desktops, but the selection is not retained between logons. Sometimes, unexpected printers are also sometimes added to profiles, and appear again upon logging in again. This introduces more downtime, making it a time consuming affair.
Concerning total cost of ownership (TCO)
All this complexity means that a Citrix infrastructure requires admins to undergo specialized training for installation, deployment, and management. Either that or organizations have to hire the services of third-party Citrix specialists. Either way, these organizations have to spend quite some budget on Citrix administration costs.
Organizations also need to spend a considering amount on licensing costs. What makes things even worse is that, with a Citrix environment, there's no such thing as an all-in-one license. For example, after purchasing a license for Citrix Virtual Apps and Desktops, you still need to worry about licenses for Citrix ADC, remote access, load balancing, SQL licenses, and high availability. Combine Citrix licensing costs with its administrative costs, and you'll realize a Citrix environment requires a grossly high TCO.
Problems with Citrix can be avoided
There's really no need to burden yourself with all these Citrix problems. You can avoid these administrative and economic difficulties by shifting to Parallels® Remote Application Server (RAS). Parallels RAS is a virtual application and desktop delivery solution with a simplified architecture and licensing structure. There's no need to send your admins to expensive training or hire expensive specialists. There's no need to spend on overly expensive and complicated licensing either. Everything in Parallels RAS is easy to understand and manage, giving you the lowest TCO possible in a virtual application and desktop delivery solution.
Trying out Parallels RAS is easy as well. Just grab a free 30-day trial and experience affordable and simple virtual application and desktop delivery.
---
References
Brian Madden | Citrix Cloud licensing is complicated, just like on-premises licensing
Lakeside | Choosing Between Concurrent and User/Device Citrix Licensing
Microsoft | https://support.microsoft.com/en-us/help/951048/an-application-does-not-start-in-a-windows-server-2008-terminal-servic
Parallels | https://kb.parallels.com/123966
Carl Stalhood | https://www.carlstalhood.com/virtual-delivery-agent-vda-7-15-ltsr/