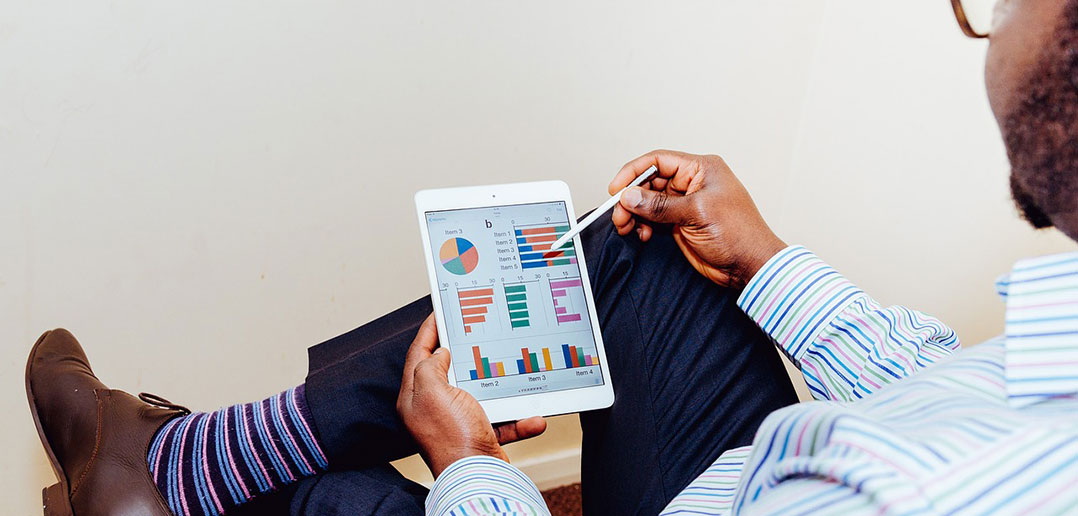 Do You Think XenApp Features Matrix Is Complex? | Check Out Parallels RAS
Looking at the Citrix Virtual Apps (formerly Citrix XenApp) feature matrix, you notice that certain features such as VDI, HDI, and reporting require the purchase of different license models or add-ons. This licensing complexity for Citrix XenApp 6.x can delay the initial choice of license and complicate maintenance due to the radical changes in software architecture from Citrix Virtual Apps to Citrix Virtual Apps and Desktop (formerly Citrix XenDesktop).
Even organizations that are already on version 7.x still face challenges from the licensing complexity of Citrix Virtual Apps. For instance, implementing VDI requires a change of license type, increasing the upfront costs. Citrix Virtual Apps and Citrix Virtual Apps and Desktop licensing models reduce a company's ability to quickly adapt to business needs.
On the other hand, Parallels® Remote Application Server (RAS) is an all-in-one application delivery and VDI solution under a single license. It offers all the features out of the box—including VDI, HDI, reporting, and more—lowering the total cost of ownership (TCO) and lessening the IT workload. IT agility can be easily achieved by combining RDS and VDI technologies, providing access to remote applications, desktops, and data to any device.
How Does Citrix Virtual Apps Work?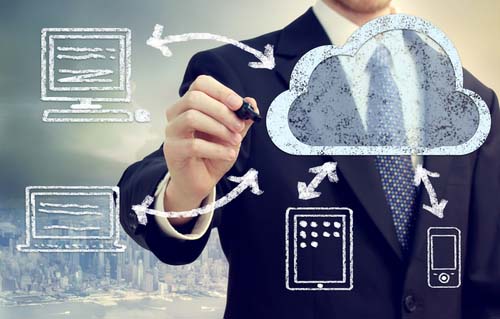 Citrix Virtual Apps is a product that extends Microsoft RDS to deliver Windows applications to end users through HDX protocol. It enables IT administrators to deliver applications from a centralized location to an isolated environment, where they are presented on the target device. Take into consideration that Citrix Virtual Apps doesn't support VDI-hosted applications and desktops. There are three components involved in a Citrix Virtual Apps setup:  
Your Microsoft Windows RDS servers are used to host the applications and data.

 

Citrix Virtual Apps software is used to publish your applications and data.

 

Citrix Receiver for client devices, the application used to connect to Citrix Virtual Apps through HDX protocol to provide access to the published applications and data
Challenges with Citrix Virtual Apps 7.6
While Citrix Virtual Apps and Citrix Virtual Apps and Desktop offer benefits, features are spread out across multiple editions. For instance, Citrix XenApp 7.6 Advanced Edition allows you to securely publish Windows applications from Microsoft RDS that can be accessed from iOS, Android, Windows, Mac devices, and more. To publish VDI-hosted applications and desktops, however, you need the Citrix XenDesktop 7.6 VDI edition. This edition offers basic VDI capabilities, while the Enterprise and Platinum editions offer more advanced features. 
High-end reporting tools such as configuration logging, historical performance trending, user experience network analysis, and intelligent session recording are only available in the Platinum edition. To access application migration and compatibility services such as AppDNA, you need the Platinum edition. Customers have to scour through all the features available in each edition and match them with their requirements to choose the right product, making the process time-consuming and costly.
Parallels RAS vs. Citrix Virtual Apps
Parallels RAS 
Citrix Virtual Apps 
 Components
Provides an all-in-one solution; enterprise features such as load balancing, high availability, reports, and more are all included and managed centrally.
Multiple and complex: Citrix StoreFront, Citrix Studio, Citrix Director, Delivery Controller, Citrix NetScaler, and Citrix Receiver, to name a few.  Apart from NetScaler, all the components mentioned here are available using one ISO, so it's similar to Parallels RAS in this respect. However, the configuration takes much longer because each component must be configured separately.
 Licensing
All features are provided with a standard-edition license. This eliminates the complexity of evaluating which license best suits your business needs and provides enterprise features to any company, no matter the size, out of the box.
Citrix Virtual Apps comes in three editions: Advanced, the most basic; Enterprise, the mid-tier solution; and Platinum, which includes all XenApp. However, even with the Platinum edition, VDI features are not available. Citrix Virtual Apps and Desktop Enterprise and above include application, shared desktop, and VDI publishing.

Businesses have to figure out which edition suits their needs. NetScaler load balancing is optional for all editions at an additional cost; however, NetScaler Gateway™ is needed to enable remote accessibility. Given the prices of Citrix Virtual Apps, businesses may opt to limit themselves to a basic edition of Citrix Virtual Apps (formerly Citrix XenApp) that lacks all the necessary functional requirements—or they might purchase a more advanced edition of Citrix Virtual Apps (formerly Citrix XenApp) that contains features they don't need or use, leading to a low return on investment.

Installation and Setup
 hanks to intuitive software, even junior IT personnel can build a setup within a few minutes without requiring any training. Quick-start wizards guide the administrator through configuring terminal servers, publishing applications, and inviting users to connect.
Not intuitive; to complete the installation and setup, you need to be knowledgeable about various networking aspects (through research or training) or bring in a dedicated Citrix expert. This will ultimately result in more time being spent implementing and installing the system. Various components need to work in complete synergy to deliver virtual resources. For example, SSL certificates, databases, load balancing, remote access, and HTML5 are all configured separately and not available out of the box. Also, HTML5 is on by default as a failback for native clients on Storefront.
RDS and VDI Support
Can publish virtual resources from RDS as well as VDI. In terms of supported VDI solutions, it is hypervisor-agnostic; it supports Microsoft Hyper-V and VMware ESXi.
 None of the three editions are able to publish VDI desktops; other editions and licenses are needed to handle this. Citrix Virtual Apps is limited to publishing virtual resources from RDS only and is able to publish applications from VDI desktops in a 1:1 ratio (user: VM).
Load Balancing
High Availability Load Balancing (HALB) can distribute load among servers and gateways based on the resources available, dramatically improving the user experience.
Load balancing to front-end servers is not included in any edition of Citrix Virtual Apps. Citrix recommends NetScaler as an additional component for front-end load balancing or for load balancing Citrix Virtual Apps components for bigger infrastructures. For example, Citrix recommends NetScaler to load balance traffic going to StoreFront servers. This is offered as an optional feature and at an additional cost.
Reporting
Virtually unlimited reporting, plus the ability to retrieve historic data.
Advanced/Enterprise Editions offer a seven-day history. Platinum offers up to one year of historical data.
Upgrade
All-in-place upgrade.
Migration is needed to upgrade from XenApp 6.x to XenApp 7 because of a change in architecture (from IMA to FMA).
If you'd like to learn how Parallels RAS offers a cost-effective alternative to Citrix Virtual Apps and Citrix Virtual Apps and Desktops—that's easier to set up, maintain, and scale—check out these resources: 
Switch to Parallels Remote Application Server and Save up to 60%.
Parallels RAS can easily act as a business's desktop and application delivery solution, offering the same qualities as other leading solutions such as Citrix Virtual Apps—but at an entirely different and affordable price. As a result, companies who opt to use Parallels RAS can save up to 60% while gaining added flexibility and maneuverability for their devices.
Citrix Virtual Apps Migration Tool.
Parallels RAS makes the migration process even easier with a free migration tool that automates most of the processes. Using Microsoft PowerShell scripts, Citrix Virtual Apps (formerly Citrix XenApp) settings are seamlessly migrated to Parallels RAS. Learn more.