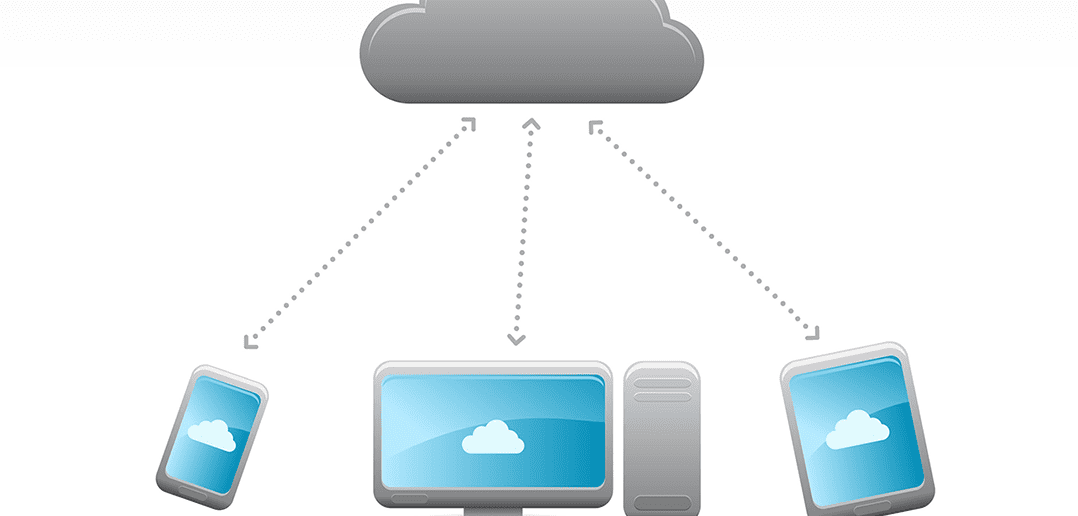 Why Parallels RDP Client Makes More Sense than Citrix XenApp Receiver
---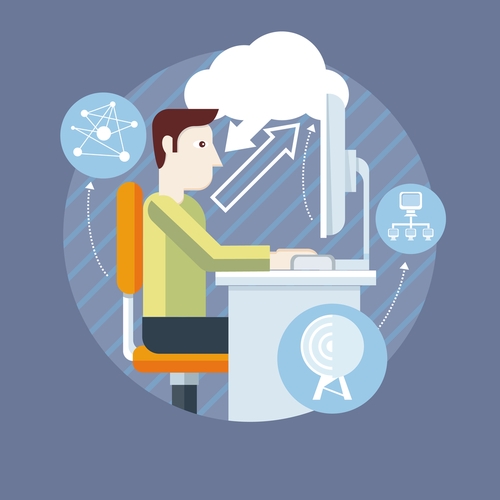 The biggest challenge for today's enterprise IT is to provide 24/7 access to corporate resources from a range of devices while securing and managing the infrastructure. Closed IT access policies are a thing of the past. With the advent of IT consumerization, employees are now able to access company resources from anywhere, anytime and from any device. Citrix is one of the leading providers of desktop virtualization solutions. XenApp is the virtualization server solution that allows you to remotely publish desktops and applications to remote client devices. However, client devices need a tool called Citrix XenApp Receiver to access these solutions.
What is Citrix XenApp Receiver?
Formerly known as ICA client, Citrix XenApp Receiver is the software tool that allows you to deliver applications and desktops to client devices on-demand. It can be freely downloaded on the client machine. With this single tool, you can access any Citrix virtualization product. It provides high definition HDX experience on any device including iPhone, iPad, Android and Linux devices. Citrix XenApp Receiver uses HDX protocol to connect to the server. It allows single sign-in which means you can log in once and access all your applications quickly and easily.
Challenges with Citrix Virtualization Solutions
While there are no issues with the Citrix XenApp Receiver tool, the XenApp solution comes with certain challenges. Firstly, Citrix offers multiple products that perform specific virtualization tasks. Scouring through these products and aligning their features with your business requirements is a challenge. Within the XenApp product, there are different versions with different EOL dates. Windows EOL dates have to be considered too. At the same time, the upgrade path is not easy. Secondly, Citrix products are expensive and not feasible for many businesses. Thirdly, installation and configuration of XenApp is complex and requires a certified professional to do so.
How Does Parallels RAS Make Your Life Easier?
Parallels RDP client allows you to access Parallels RAS from any device, any OS and from any platform. It is a single solution that caters to all your virtualization needs. Parallels RDP client can be downloaded for free and runs on remote desktop protocol. With SSL and second level authentication, it provides secure access to corporate networks from any device. Now, you can access Microsoft apps from iPhone or Chromebooks with ease. The biggest advantage of Parallels RAS is its low-cost subscription.
Secondly, Parallels RAS comes as a single package containing all virtualization components. Using the universal device redirection, you can use any printer or scanner in the network. Load balancing is also auto-configured. Right from installation and configuration to management of the infrastructure, Parallels RAS is simple and easy. Unlike Citrix products, you don't need a certified professional to install and configure the network. It eliminates challenges such as managing multiple products, upgrading to another product, installation complexity and support issues. Most importantly, it is inexpensive.
References
Citrix XenApp Receiver | Wikipedia
Citrix Receiver | NDM Technologies
Citrix Receiver | Tech Target
Citrix Support | Support at Citrix
Top 10 Citrix XenApp Issues May 09 | Slideshare
Resolving Common Citrix Issues | Ardamis