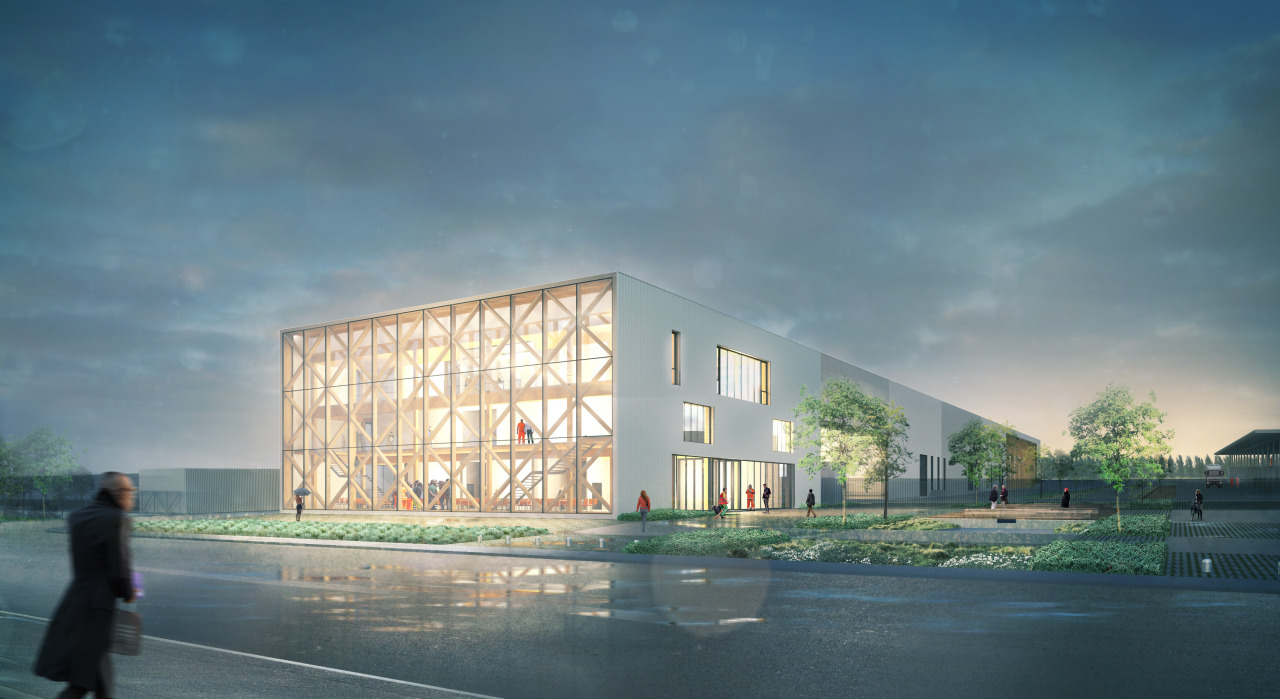 "Parallels simplifies the administration of our remote infrastructure."
System Engineer, Bruxelles-Propreté Agence Régionale
The Challenge: Deploy Complex Applications and Full Virtual Desktops to Windows and Android Clients for Remote and Hybrid Workers
Bruxelles-Propreté Agence Régionale, or Arp-Gan, is a Belgian government agency responsible for keeping public spaces in Brussels clean and waste collection and management in the Brussels-Capital Region. It also organizes prevention and awareness campaigns on waste, recycling, and similar matters.
Arp-Gan needed a solution that would enable them to provide a streamlined remote working solution and secure access to full virtual desktops with all the same applications users would be able to access if they were on-site or in the office, except for a single internally developed application, which is incredibly graphic intensive.
This application, known as Geosupport, is published separately for users who only need to access that service. Key features of Geosupport include the ability to follow Arp-Gan's cleaning trucks via GPS, communicate with truck drivers while on the go, and contact truck drivers via digital audio.
Because the Geosupport application allows users to view the geographical location of its trucks on a high-resolution 2D map, it requires a lot of processing power to ensure the graphics render properly and everything else functions as needed. An additional route planning application, Geopronet, is used in conjunction with Geosupport to manage the collection trucks.
Another requirement the agency had was to run a second internal application, Allopro, which is a portal for complaints from the public. It serves as a hotline or call center where users can log complaints about forbidden trash dumps or illegally deposited trash. Residents can share pictures and times of incidents and agency employees can issue fines and otherwise react appropriately.
The agency uses a third internal application that necessitated a solution that only three or so in-office users access, which allows control of the heating in the office, the opening and closing of doors, and similar activities.
Arp-Gan also uses Protime to manage their human resources activities.
The Solution: Parallels RAS Enables Publication of Full Virtual Desktops and Graphic-Intensive Applications
Arp-Gan first implemented Parallels® Remote Application Server (RAS) in 2012, choosing the solution because it was quick, easy, and straightforward. While Parallels RAS was initially used for its load-balancing capabilities, when the COVID-19 pandemic hit in early 2020, Arp-Gan saw the need for virtual desktops and application publishing for remote workers.
Today, Arp-Gan uses Parallels RAS to run their Geosupport application along with full virtual desktops. Approximately 700 members of this 7,000-person organization with two primary departments (each with 30-plus subdepartments) are using Parallels RAS for all necessary applications, ensuring that the city's essential services (e.g., waste management and recycling) continue to run smoothly while staff are working remotely.
Arp-Gan moved to Azure Virtual Desktop (AVD) with Parallels RAS at the beginning of the pandemic, with around 700 users currently using the solution on virtual desktops.
Arp-Gan plans to redirect their driver-tracking internal application to an AVD host and create a dedicated machine for this application, which currently has 80 users accessing it via Parallels RAS (three shifts of employees—morning, noon, and evening) using it from 4:00am to 10:00pm daily.
The Results: Time Savings for the IT Department and a User-Friendly Interface for Team Members
Arp-Gan is a long-time Corel client. They previously used Windows RDS for remote desktop services. but had too many users connected—which was not ideal—so they switched to Parallels® 2X (now known as Parallels® Client).
With a small IT department consisting of a single administrator, "it would have been impossible to manage everything without a solution like Parallels RAS," says Christophe Jurdan, system engineer at Arp-Gan. While the company has migrated to AVD recently, using Parallels RAS in addition makes it much easier to manage, especially given their small IT team.
"If we use just AVD, we have to think of ways to handle provisioning, autoscaling, auto shutdown, and write our own power shell script," explains Jurdan. "Parallels simplifies the administration of our remote infrastructure."
With Parallels RAS, Arp-Gan can now deploy applications using templates directly from the solution's interface (no scripting required), which makes management much easier.
Arp-Gan has experienced the equivalent of several months of time savings regarding implementation to production and management, giving their sole IT employee more time for system upgrades and monitoring. They're also impressed with how simple it is to publish to thin clients with Parallels RAS, and with how streamlined and easy the setup process is in general.
Top features of Parallels RAS used by Arp-Gan include application publishing, printing redirection, multi-factor authentication (MFA), high availability load balancing (HALB), and the aforementioned thin client interface that allows them to deploy a minimal Windows desktop virtually.
Arp-Gan operates a hybrid environment with multiple servers and end users operate with Windows 10 or 11, or personal Android tablets.