Parallels RAS can be trialed in multiple formats – choose the one that best fits your specific setup and needs.
Parallels RAS is available in the Azure and AWS marketplace!
Discover the power of using Parallels RAS in the public cloud with Azure or AWS.

Trial
Deploy PRAS in your own data center, with your own applications, AD, and data.
Easy step-by-step installation guide
After installation, access your env via our clients on any device
RAS runs on Windows Server. You'll download a .msi file
Find extensive guides + video here
Follow these steps to launch your trial now!
Fill out the form
Check your inbox (including the spam folder)
Download the installer
Follow the step-by-step guide to install Parallels RAS and deploy your desktops and applications.
Get started

Instant Demo
Get instant 30-day access to the Parallels RAS web demo.
Experience Parallels RAS as an end-user seconds after registering
Explore the capabilities of Parallels RAS in our pre-configured environment, complete with a wide range of applications and desktops to test and try out
Note that this demo is limited to the Parallels RAS web client
Follow these steps to launch your demo now!
Fill out the form
Once you are redirected to the web demo environment, follow the step-by-step guide to explore Parallels RAS.
Get started
You're in great company
See what others around the globe have to say about Parallels RAS.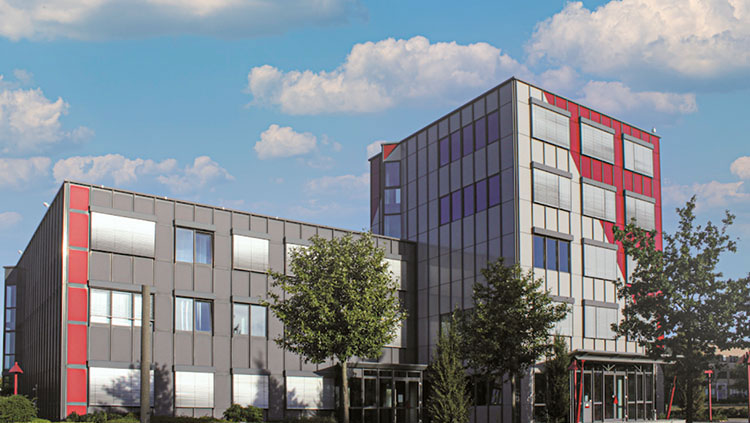 Software engineering company
Based in Erlangen, Germany
Approximately 150 employees
We get help [from Parallels] in a matter of days instead of a month or more—I can't stress this enough.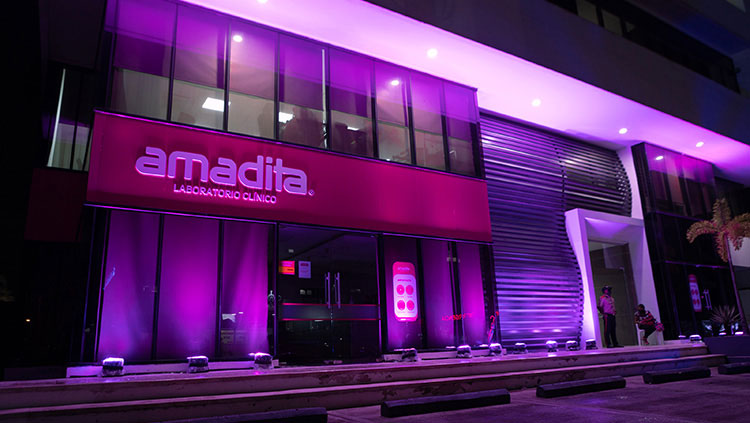 Clinical laboratory that performs outpatient diagnoses
60 branches located throughout the Dominican Republic
Approximately 1,500 employees across branches
When the pandemic began in early 2020, we were able to deliver remote work solutions much faster [using Parallels RAS] than other companies in our local sector.
Parallels RAS enables our business to save time, money, and resources. Our customers have been extremely happy with the switch to Parallels RAS.
PREV
NEXT
Any questions?
Can't find what you need? Do you need a more detailed or customized Proof of Concept? Contact our customer success team!