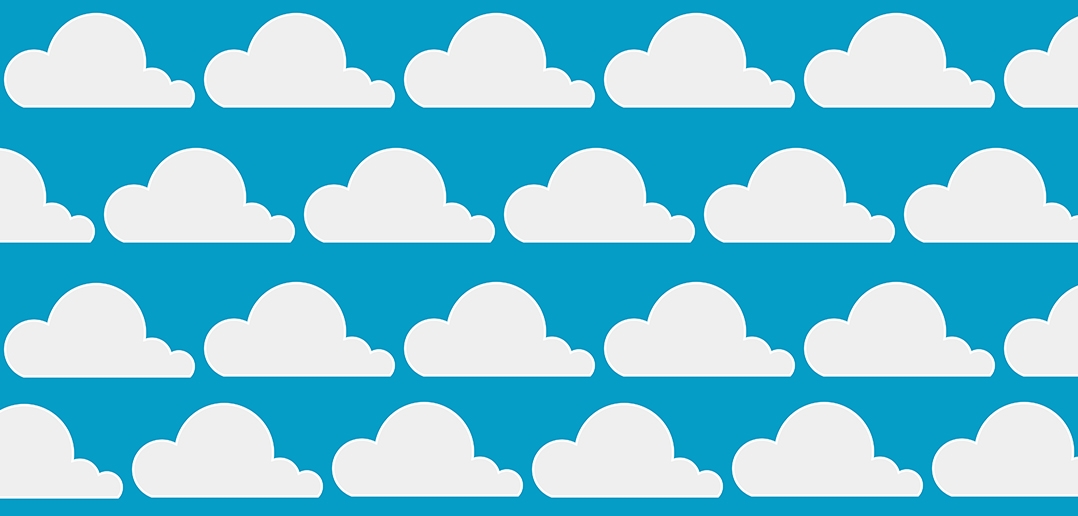 What is Citrix NetScaler?
Citrix NetScaler: Today's organizations face new requirements for their datacenter and application delivery architectures. The rapid adoption of BYOD policies has underscored the importance of the performance of virtual applications accessed from web or mobile devices. CIOs have to cope with the increasing traffic to ensure optimal application performance while respecting rigid budget limits, no matter how quickly business needs or the company environment evolve. This is where Advanced Delivery Controllers (ADCs) such as Citrix NetScaler come to the rescue.
The primary purpose of ADCs is to enhance the performance, security, and resilience of applications delivered. Many different vendors such as F5, Citrix, or Barracuda offer an ADC solution. Usually organizations use an ADC to load balance and distribute incoming network traffic to available resources. This article discusses how Citrix NetScaler, the popular ADC offered by Citrix, can be replaced for the load balancing tasks with another solution.
An Overview of Citrix NetScaler
Citrix NetScaler is an  ADC system from Citrix that provides Level 4 load balancing to deliver better performance for apps and services. It optimizes, secures, and controls the delivery of applications, providing the required flexibility for businesses to improve performance and continuity.
How it Works
Citrix NetScaler improves the performance of ADCs using HTTP compression and data caching. The workload is shared between multiple instances of the same application to eliminate a single point of failure or negative performance of the application. For instance, multiple SQL database servers are set up to effectively handle SQL queries, or multiple email servers are set up to process thousands of emails across the network.
How Much Does Citrix NetScaler Cost?
Citrix NetScaler is available as a virtual appliance (VPX), logical appliance (SDX), or a physical appliance (MPX); any appliance can be selected in Standard, Enterprise, or Platinum. The best option for each business depends on the specifics of an organization. However, for a company that delivers virtual applications to about 2,000 employees and is looking to improve the availability and performance of the application, Citrix NetScaler VPX Standard — 200 Mbps is very popular. The TCO over three years of Citrix NetScaler VPX  Standard — 200 Mbps in HA is about ($6,100 x 2) + ($680 x 4) = $14,920.
Parallels Remote Application Server HALB
Parallels Remote Application Server is an industry-leading solution for virtual application and desktop delivery. Using a set of auto-deployment wizards, it easily publishes Windows applications from all major hypervisors as well from Microsoft RDS. It provides continuous availability, resource-based load balancing, universal printing, and unlimited reporting.
Parallels HALB (High Availability Load Balancing) overcomes the limitations of existing redundant routers by adding load balancing and high availability functionality. Besides being able to set priorities on different gateway routers, Parallels HALB allows distribution of connections based on workload. Operating in a High Availability configuration, Parallels Remote Application Server intelligently directs traffic among healthy gateways in order to remove single points of failure, optimize utilization, and guarantee always-available applications. Parallels HALB is part of Parallels Remote Application Server. The TCO over three years of Parallels HALB is ZERO, since is it included in the license of Parallels Remote Application Server.
References
What is Citrix NetScaler? | White Hat Virtual
 What is Application Delivery Controller | Wikipedia
 NetScaler Application Delivery Controller | Citrix
What is NetScaler? | Citriland
 What is Server Offload and Why Do I Need It? | DevCentral