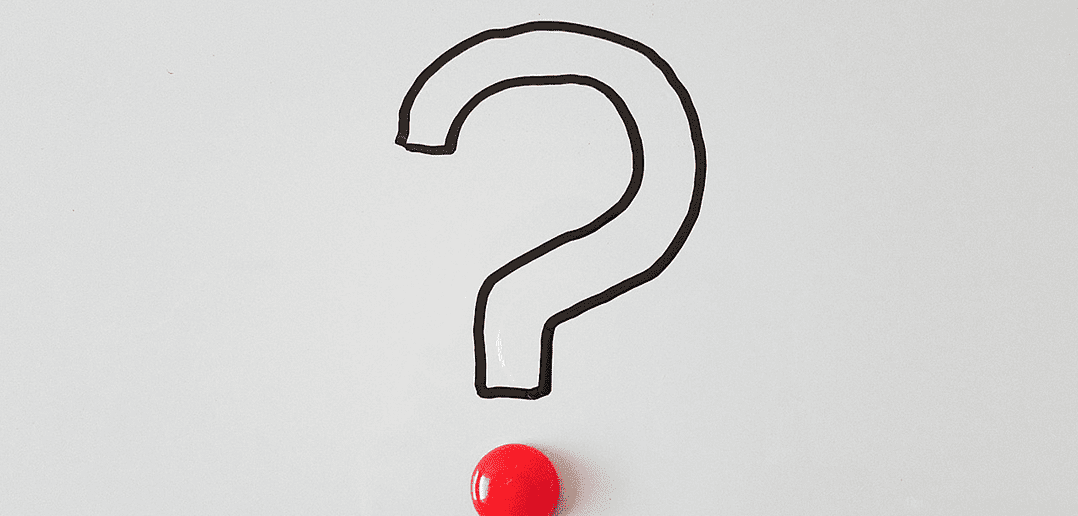 What to Consider when Purchasing Citrix XenApp Support
---
Citrix xenapp support : Citrix recently announced that XenApp 7.6 and XenDesktop7.6 would be released in September. It's therefore worth noting that every new release comes with its own support options. Hence with a new version ready for release, customers have to closely look at Citrix XenApp support options so that they can plan their migration strategies.
Citrix normally offers support through three lifecycle phases, namely: mainstream maintenance period, extended maintenance phase and end-of-life phase.
Mainstream Maintenance Period
This phase begins on the date of release of the product (general availability) to the End of Maintenance (EOM) date. During this period, customers get full support, including code-level hot fixes, service packs and hot fix roll packs, etc. Technical support includes worldwide unlimited support 24/7 365 days a year. However, when a minor version is released, the company might define a new maintenance baseline. Support options also vary with products and your licensing program. Citrix XenApp support for version 7.6 would begin as soon as the product is available to the public in September 2015.
Extended Maintenance Phase
This period starts on the date of EOM to the End of Life (EOL). During this phase, customers can receive technical support but the code-level support is limited to security-related issues.
End of Life Phase
This phase begins on the date of the EOL of the product. During this period, customers can only receive limited support options. The knowledge center only provides historical information which might not be up-to-date.
Nonetheless, it's worth remembering that Citrix has the right to change its support policies from time to time as business meets demand. Earlier, support options were separate for basic, premium and enterprise users. However, Citrix has now come up with a support program called "Software Maintenance" which brings supports options for all products under one umbrella.
Citrix XenApp Support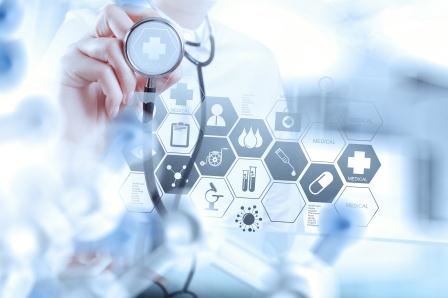 XenApp 7.6 is the latest release of Citrix. However, many users are still running XenApp 6.5. In May of 2015, the Citrix XenApp support status change for this version was announced. Accordingly, the EOM falls on 24th Feb, 2016.  The product life comes to an end on 16th Aug, 2017. Subsequently, 14th Jan 2020 is the time for the end of extended support. Therefore, customers using this version have to plan their migration accordingly. In addition, they have to consider the Microsoft Server product lifecycle as well. According to Computer Weekly, enterprises had to either quickly upgrade to a newer version or spend an amount as high as $200,000 for the extended maintenance program. The same article mentions an enterprise customer in Europe with 2,500 XenApp Platinum Seats who was required to pay $121,000 every six months. In essence, with many releases, businesses have to spend huge amounts for migration and new hardware or extended maintenance programs.
Parallels Licensing Policy Makes Life Easy
Parallels offers a flexible and cost-effective licensing model that is augmented with simple support options. Technical support is available 24/7 and is unlimited worldwide. In addition, we offer extensive online documentation, knowledge base articles and forums. It's $75 for each concurrent user (minimum 15 users). Support is offered at $345 for the first 15 concurrent users and $15 per additional concurrent user. Each concurrent user is charged $45 for a version upgrade.
Since Parallels Remote Application Server is a comprehensive product that delivers the functionality of multiple products, it becomes easy for businesses to purchase and maintain a single product. Deployment and maintenance is also simple. Most importantly, Parallels Remote Application Server provides a combination of features from several Citrix virtualization products in a single tool, making your life easier. In addition, support costs are clearly provided on our company website. Moreover, Parallels has helped several companies to smoothly transit from Citrix to Parallels RAS. We also provide dedicated support during migrations.
Reduce Citrix XenApp Support hassles by choosing Parallels Remote Application Server.
References
Citrix XenApp Support: support.citrix.com
Citrix XenApp Support: Product Matrix | Citrix
Citrix XenAp | What is Citrix XenApp
Citrix revises end of life dates for XenApp, but what does that really mean? | Brian Madden
Citrix revises XenApp EOL, IT advised to upgrade quickly | Computer Weekly
Citrix Extends XenApp 6.5 Support, Releases XenServer 6.5 SP1 | eWeek
Citrix XenApp Support: Microsoft Support Lifecycle | Microsoft Support