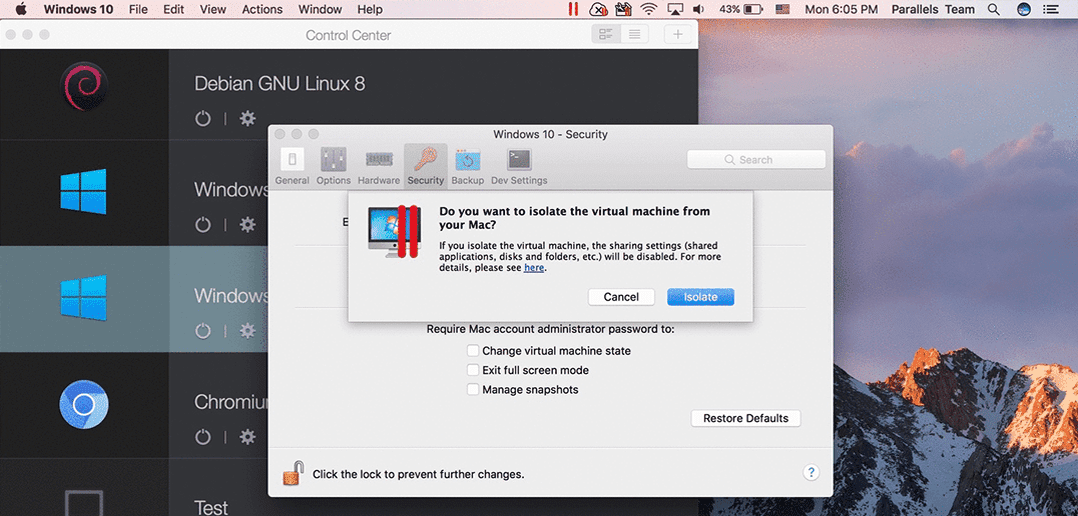 Isolating a Virtual Machine in Parallels Desktop
---
Parallels Support team guest author: Ajith Mamolin
---
Parallels Desktop is well known for providing the best integration possible between Windows and Mac. Files, folders, applications—it can all be shared between two systems.
At the same time, we realize that some users don't need these sharing features, especially when it comes to testing for development needs. Many users will just disable sharing options in their virtual machine configuration. But did you know you can also completely isolate your VM in just a couple of clicks? Read on for more details…
You can enable isolation in your virtual machine configuration. Go to the Security tab and check the box to isolate your VM.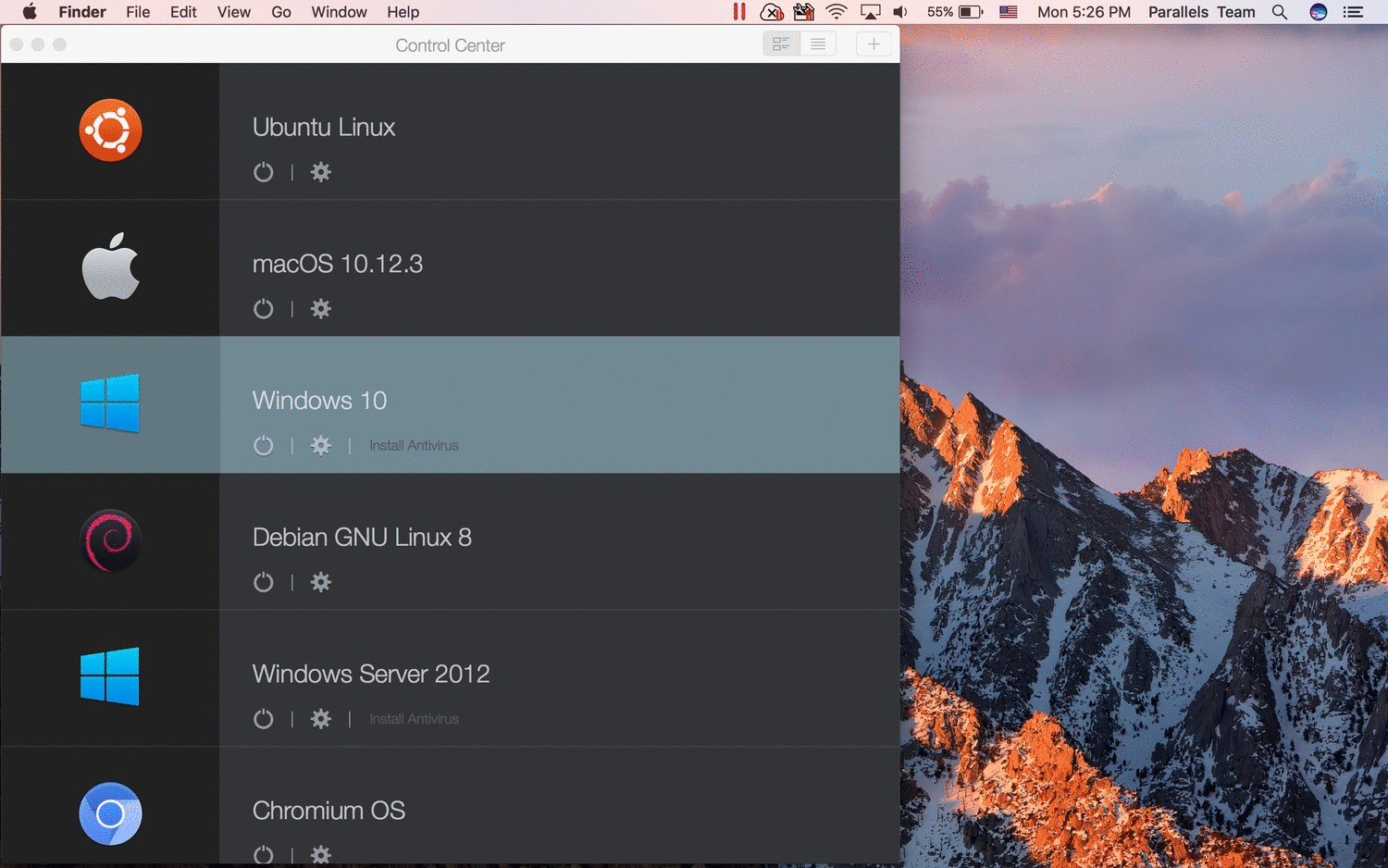 The image below shows the difference between the settings when sharing is enabled, and when your VM is isolated: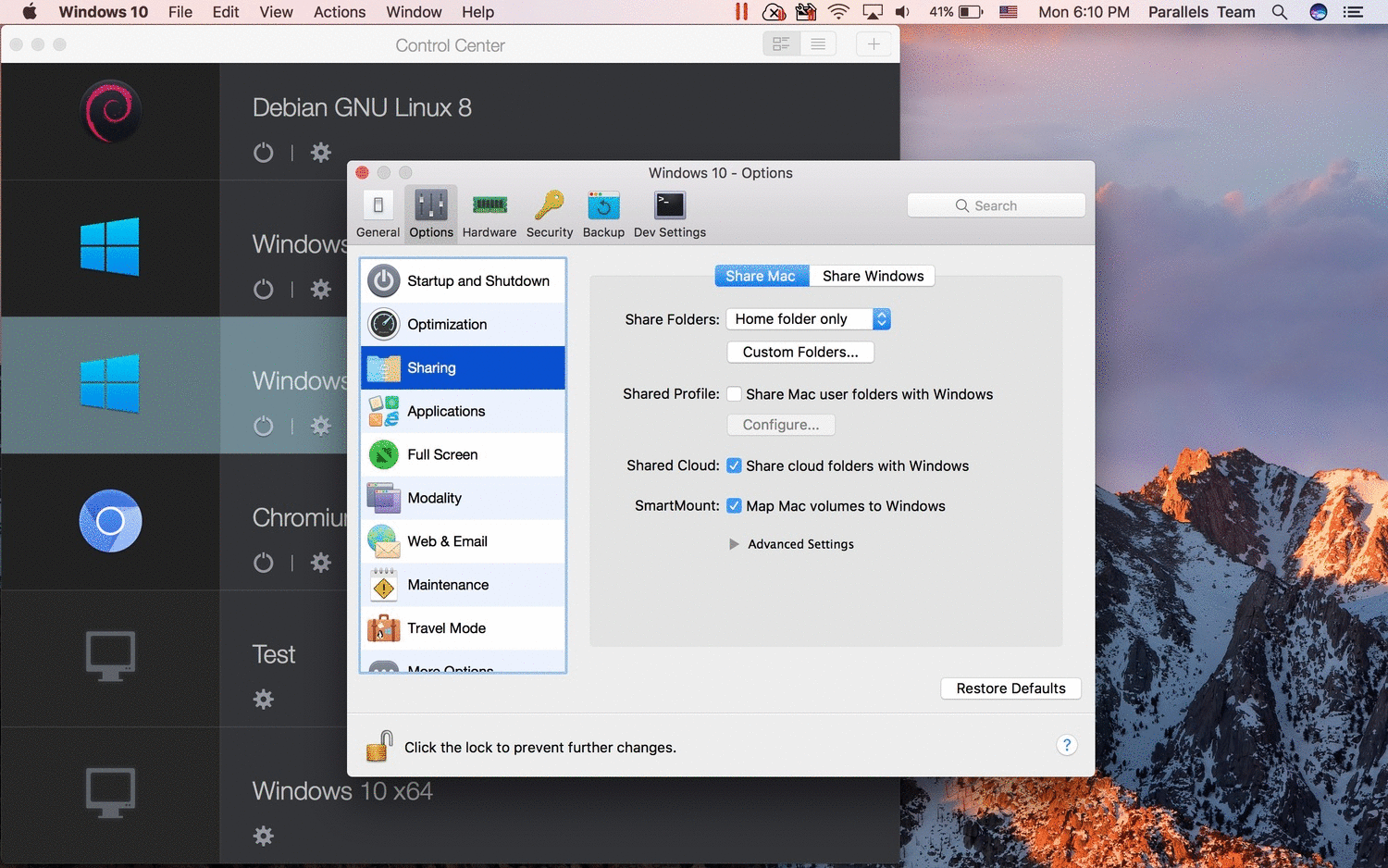 When you isolate your VM, these sharing features will be disabled:
Shared Folders Tool: Enables you to share Mac folders with the virtual machine and vice versa.
Shared Profile Tool: Enables you to share your Mac desktop, pictures, documents, downloads, music, and videos with your virtual machine, which allows you to access them right from within Windows.
Shared Cloud: Enables you to share your favorite cloud services like iCloud, PhotoStream, Dropbox, Google Drive, and SkyDrive between your Mac and Windows VM, without duplicating your data.
SmartMount Tool: Automatically mounts Mac storage devices and volumes to Windows. These devices and volumes can be accessed from both Mac and Windows.
Shared Applications Tool: Lets you access Mac OS X applications from within Windows and access Windows programs from Mac OS X.
Shared Internet Applications Tool: Enables you to specify default Internet browsers, including those installed in the virtual machine, for different types of Internet pages.
Hope you found this blog useful! For more Parallels support tips, you can follow us on @ParallelsCares.
Try Parallels Desktop for free for 14 days!