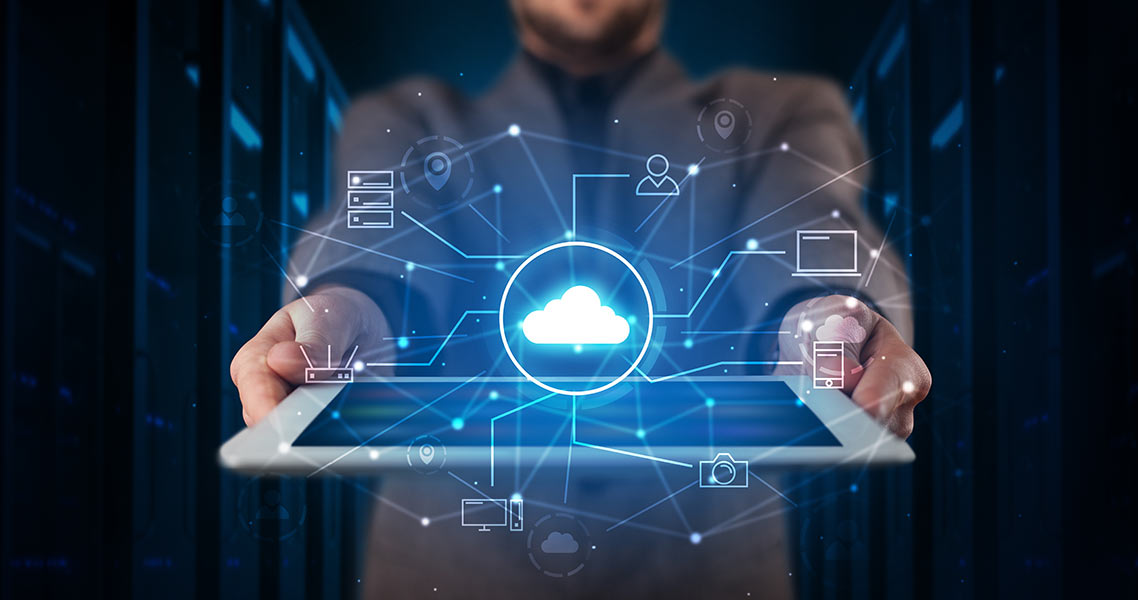 Migrating from Citrix XenApp 6.x and an Alternative
According to the Citrix Product Lifecycle Matrix, Citrix XenApp 6.5 and Citrix XenApp Fundamentals 6.0 came to and for customers on December 31, 2017, while the end of life (EOL) was June 30, 2018. There is no further code-level maintenance on Citrix XenApp 6.5 or Citrix XenApp Fundamentals 6 following the EOM date—which in turn means that there are not any product upgrades or updates on the same major version.
In addition, EOL signifies the date when technical support and product downloads will no longer be available. The only recommended way to continue to receive maintenance and even support is to upgrade (or rather, migrate) the Citrix infrastructure to a later version.
Migration from Citrix XenApp 6.X
Citrix XenApp 6.x and earlier versions rely on Independent Management Architecture (IMA), while the newer Citrix Virtual Apps (formerly Citrix XenApp) lineup (XenApp 7.x) relies on FlexCast Management Architecture (FMA).
The change in architecture created quite a stir for customers as a complete migration is required. The Citrix migration process involves moving data from older deployments (from XenApp 6.5 in this instance) to a new version (Citrix XenApp 7.x). This means that a new Citrix site needs to be created, and core components need to be installed and configured for the new site.
This is followed by exporting and importing policies and farm data to/from XML files to the new site, and carrying out various post-migration tasks. Citrix does provide a migration tool to help with this process. However, it is still a cumbersome process with some critical limitations including but not limited to:
Inability to import various application parameters/properties due to the differences between Citrix Virtual Apps (formerly Citrix XenApp) 6.x IMA and XenApp 7.x FMA technologies
Inability to import all policy settings
Inability to import Publish desktops, content, and streamed applications
Inability to import Application servers
Moreover, many Citrix customers running on Citrix XenApp 6.5 moved away from this version because of a lack of support for newer versions of Windows operating systems, such as Windows Server 2012/R2 and 2016. Customers currently running Citrix XenApp Fundamentals 6 require a new product altogether due to the discontinuation of this product line.
Customers required to take action found themselves at a crossroads: whether to re-invest in both cost and efforts on implementing a new Citrix environment or find other solutions in the market that can help them efficiently get over this hurdle and future-proof their infrastructure.
Heard about Parallels® Remote Application Server (RAS) as an alternative to Citrix? Not only does it reduce cost and complexity but has a free migration tool for Citrix XenApp 6.x.
Why Make the Switch from Citrix Virtual Apps to Parallels RAS?
Parallels RAS is an all-in-one VDI solution that supports both application and desktop delivery under the same management console, license, and infrastructure.  Combine any number of hypervisors with Parallels RAS to deliver seamless application delivery and publish remote desktops. Manage your VDI, Microsoft RDS, or Azure Virtual Desktop environments centrally and efficiently.
Parallels RAS is straightforward to deploy, configure, and maintain, helping organizations decrease IT complexity. With RDSH, VDI, and Azure Virtual Desktop all managed through a single pane of glass, Parallels RAS simplifies the management and scaling of IT infrastructures.  Smart wizards and automation tools make complex administrative processes easier by providing administrators with the most effective path to application delivery, freeing them from time-consuming and repetitive tasks.
What's more, the Parallels RAS single license model enables access to a full-featured set of enterprise-range features. There's no need to evaluate numerous editions to determine which best suits your business needs. And since Parallels RAS is deployed on-premises, through cloud environments, or a combination of both, IT teams are always in control of managing the entire IT infrastructure.
The license includes enterprise-range features such as:
Load balancing
Multi-cloud ready
Monitoring and reporting
Universal Printing
Remote PC
FIPS 140-2 encryptions
24/7 customer support
Parallels RAS does not require third-party add-ons—there is no need to pay for anything extra.
Make the switch and download a 30-day trial of Parallels RAS today!